We've all had a friend skype us from Spain. Whether the friend was traveling, studying, or just living there, the first thing out of their mouth is always about the amazing nightlife.

Miguel Suarez, a friend of BusinessBecause.com, recently dropped us a line about his experience thus far at Madrid's IE Business School.

Ranked #6 in the world, and 2nd in Continental Europe, IE is no party school – but that doesn't mean its students can't get down.

Check out his pics, featuring some of Europe's smartest and most beautiful MBA students.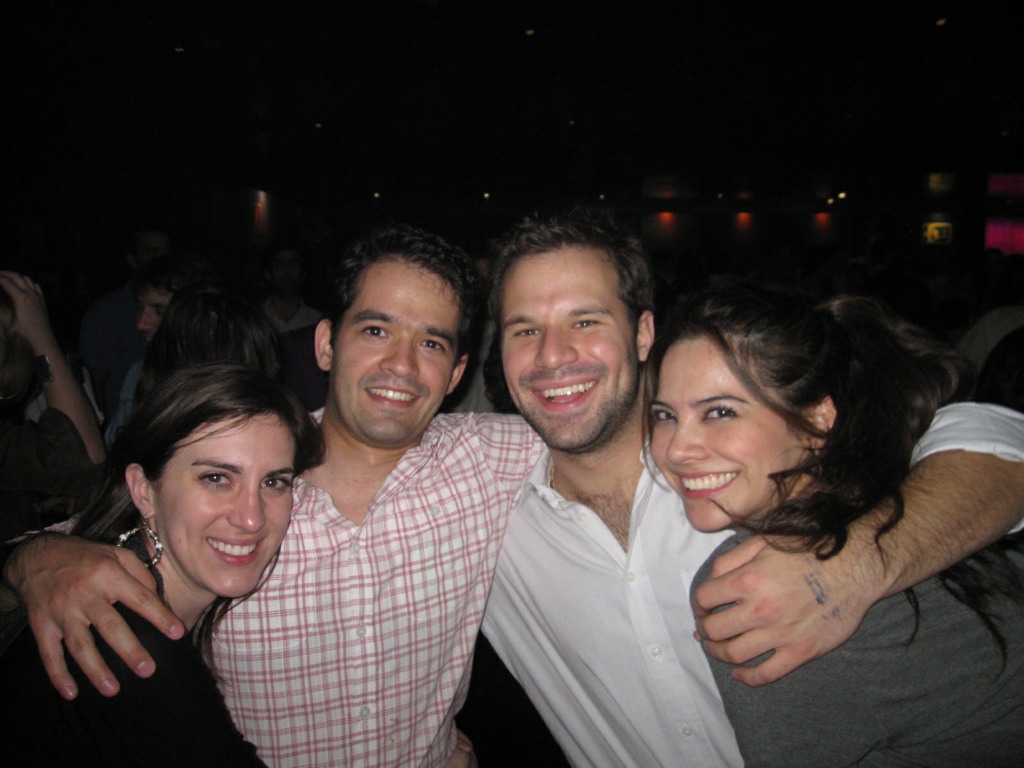 Here, Miguel (second from left) takes the edge off at Gabana Night Club. Far left Regina Hernandez de Suarez, second from right Nicolas Staton, far right, Debora Curbi.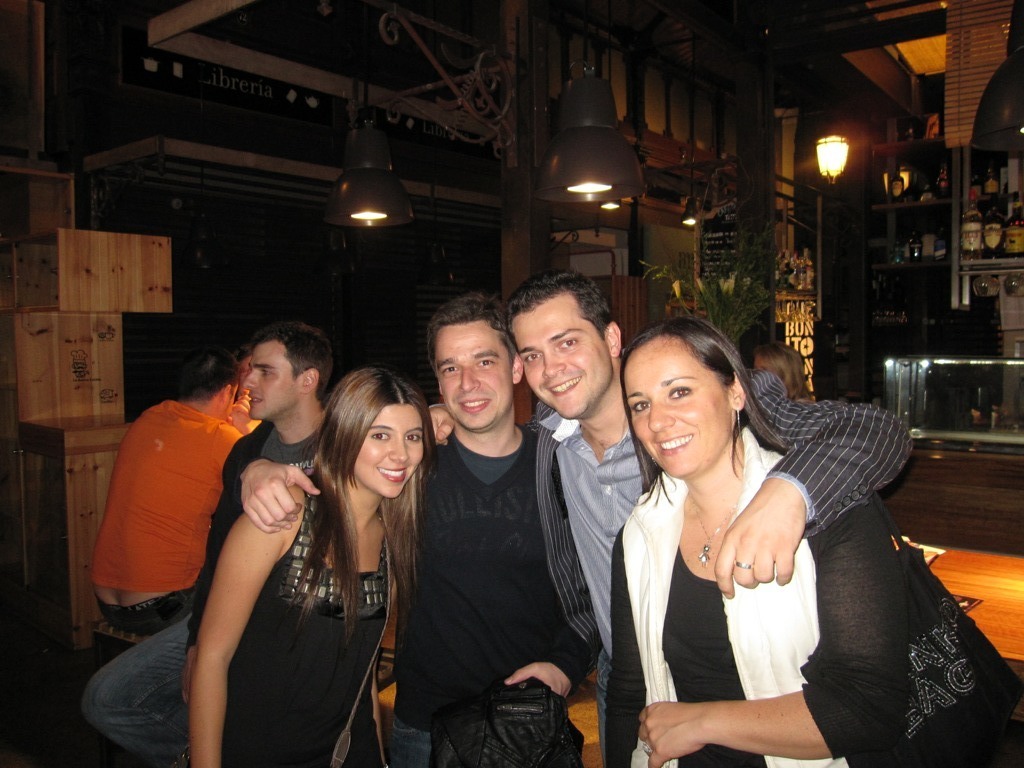 At Mercado San Miguel. From left: Natalia Jimenez, Gerardo Rueda Gonzalez, Filippo De Rose, Simona Silvestri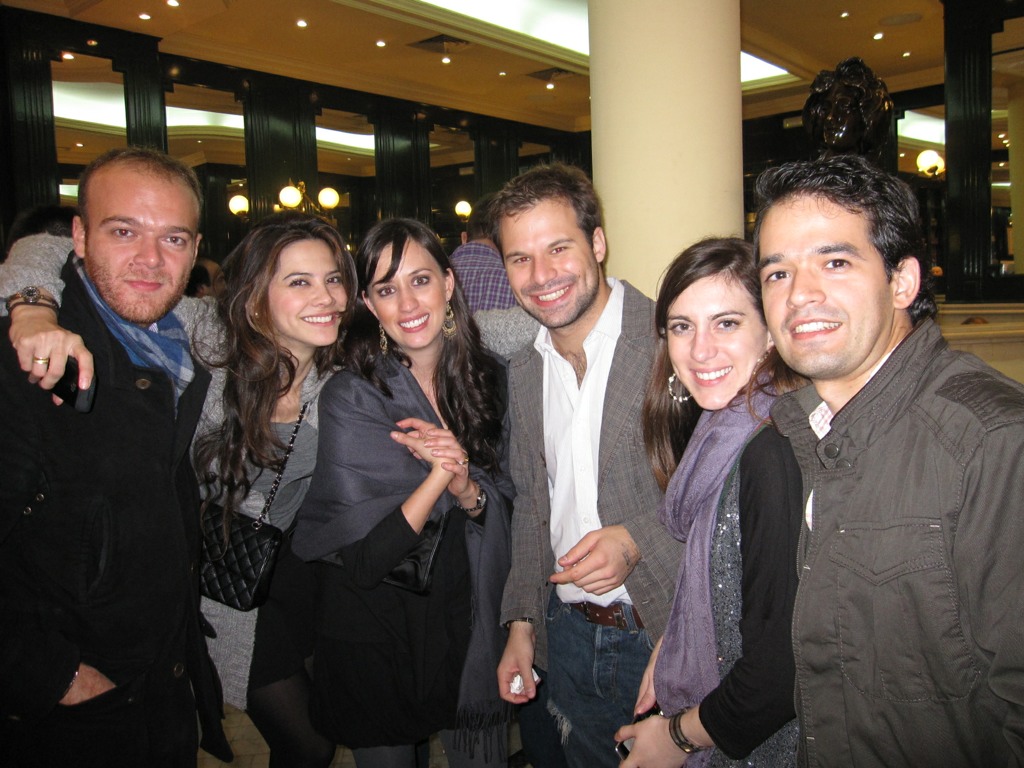 At Chocolateria San Gines. From left: Alessandro Procaccini, Debora Curbi, Patricia Suarez Diaz Darriga, Nicolas Staton, Regina Hernandez de Suarez, Miguel Suarez

Here's to you Miguel. Thanks for making us all jealous for Madrid's tapas, nightclubs, and sangria. Just don't forget to study!