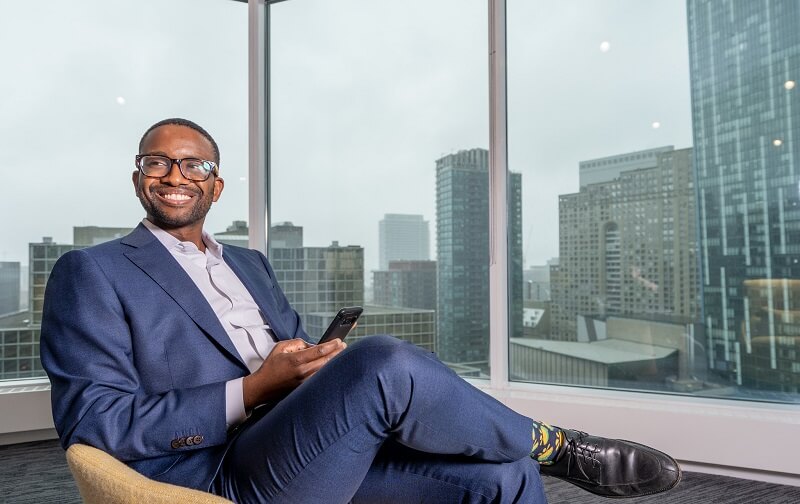 ---
Building resilience through unfamiliarity
UBC MBA students build their resilience further through global immersions, where they travel to new countries to solve local challenges. In these unfamiliar environments, MBA students learn to be humble and rely on other people for information.
"That's almost the perfect definition of resilience right there; being able to eat your own ego sometimes," Matthew says.
---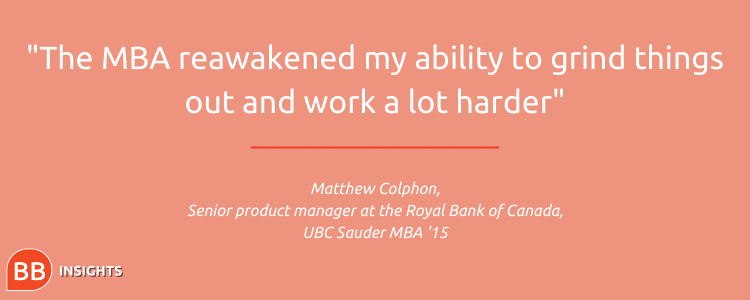 ---
"The MBA reawakened my ability to grind things out, work a lot harder, and accept the fact that things are going to be challenging and the only way to get through it is to push and be dedicated to what you want to do."
Resilience is something employers are looking for not just from full-time hires but MBA interns as well.
After the coronavirus outbreak, many of UBC Sauder's MBA students started internships virtually in a work environment alien to the one in which they worked before. That has tested their resolve and their resilience.
"We're hearing a lot from employers asking MBA students what they are doing during this crisis. They are putting the onus on students to demonstrate and show what kind of ability they had to rebound and respond to changes they can't control," Ivan explains.
"The resilient students demonstrate an ability to adapt to the changing economic and political environment every day. They'll continue to grow regardless of how things change."