The importance of philanthropy in business
Becoming a philanthropist in business might seem contradictory, but it's increasingly common, and that's reflected in the MSc's candidate profile, too.
With classes in Sustainable Organization, Sustainability Impact, and Sustainability in Practice, Cranfield's MSc in Management and Corporate Sustainability appeals to a wide array of candidates, with an average age of 24 for the 2020 cohort. The current cohort is an even split between men and women, with 72% of students from outside the UK.
Candidates are young businesspeople still early in their career, looking to innovate and advocate for sustainable change.
You don't need to already work in sustainability to apply for the program, Rosina emphasizes. Philanthropy in business ultimately requires you to simply have the passion and ambition to make a difference.
"It's not just about earning money––it's not even just about contentment or fulfilment––it's about helping to make the world a better place," Rosina concludes. "It's about reorienting business towards supporting positive sustainable changes."
---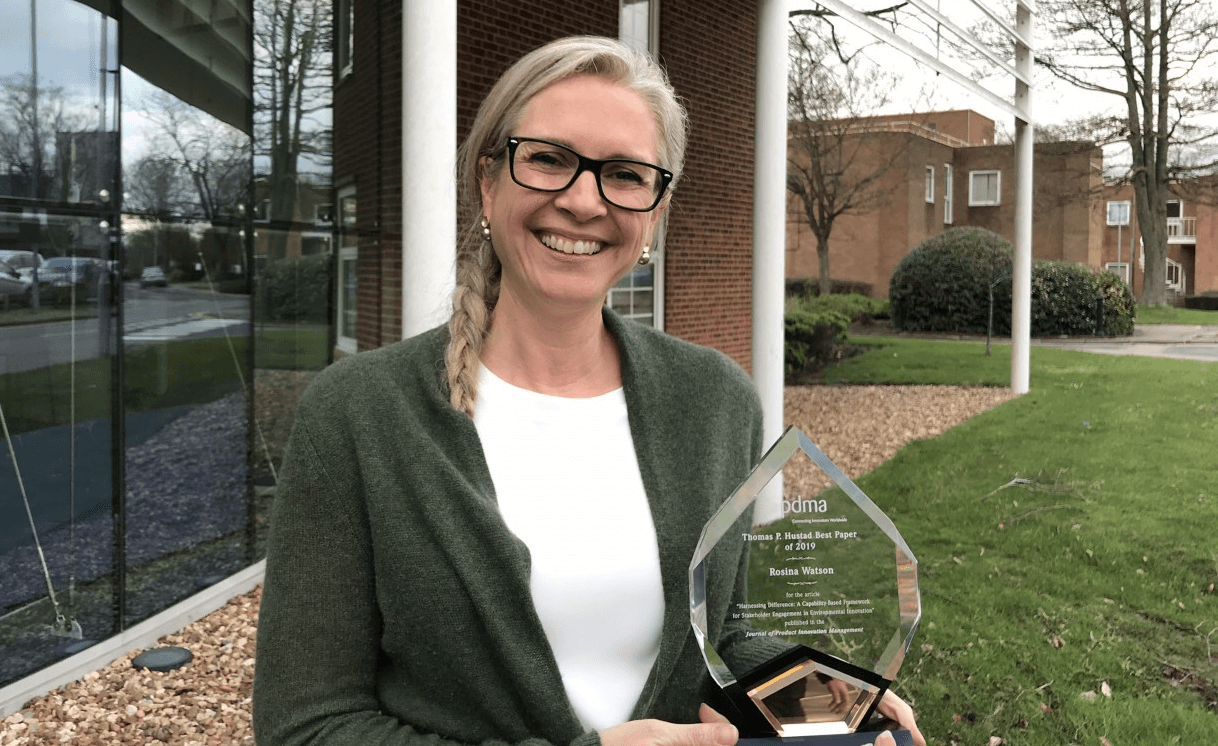 ---