Have you ever been presented with a business problem you weren't sure how to fix?

How about one in a different country, in a different language, and in a sector you weren't familiar with? What would you do? Where would you even begin?

"It was quite a challenge," chuckles Shirley Fung, a student on the MBA at CityU in Hong Kong, who was faced with exactly this dilemma just two months ago.

This June, Shirley and her MBA classmates set off for South Korea, bound for Chungnam Techno Park (CTP), a regional innovation base funded by Korea's Ministry of Trade.

As well as visiting innovation hubs like Samsung's Digital City and Kia Motors' Sohari Plant, students took part in a week-long consulting project that pushed them far outside the bounds of what they were used to and Shirley, for her part, loved it.
---
Nine days to refine the problems and propose solutions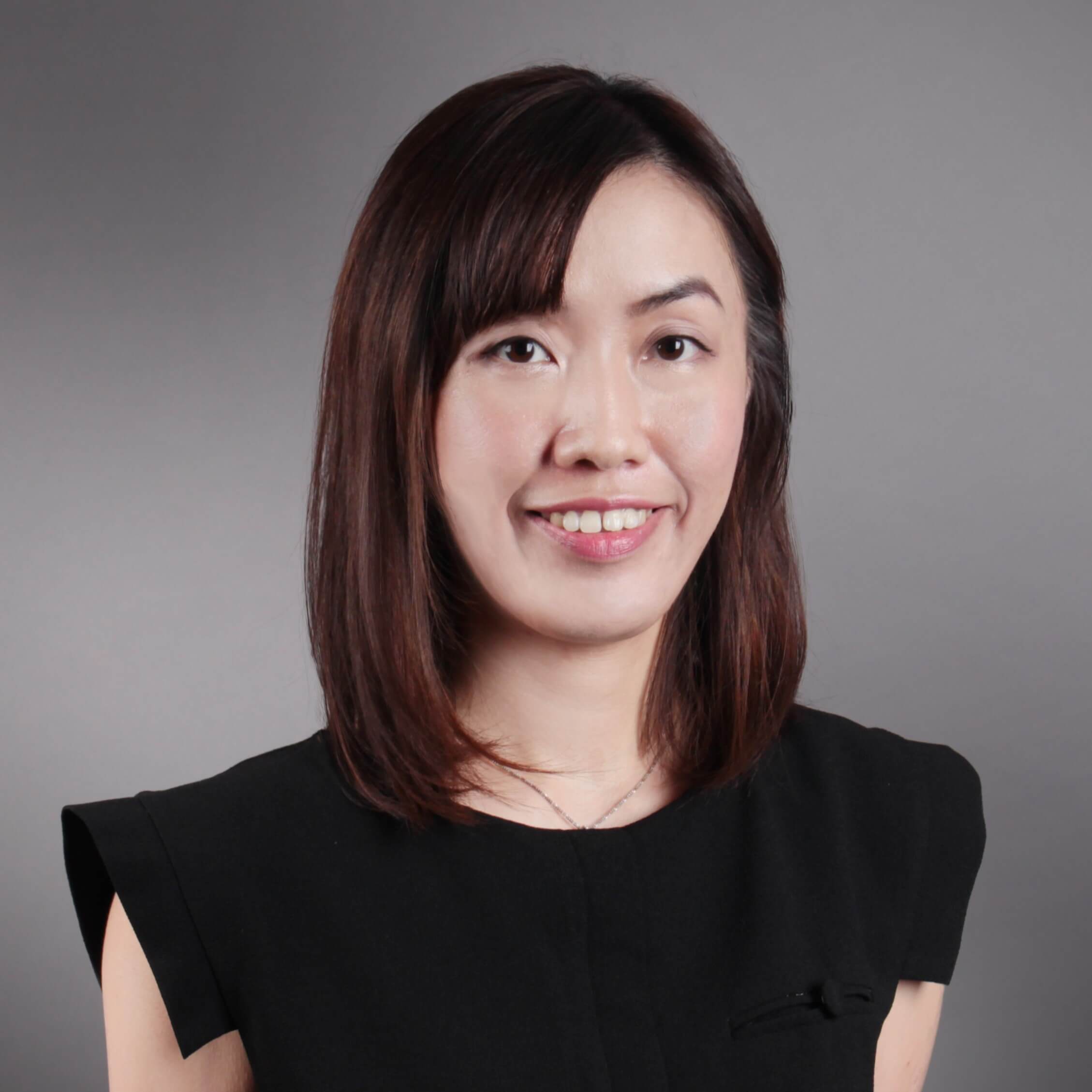 "Chungnam Techno Park was founded 20 years ago, and since then the environment has changed a lot," explains Shirley.
"They're now more ICT focused [than they've ever been before], and my team were responsible for finding a way for them to attract more tenants to the park."
Shirley was a site controller for Hong Kong and Korea at a French multinational rail transport company before her MBA; a project based around marketing for a techno park was not in her wheelhouse.
Though the students had had some preparation for the trip in the form of a visit to Hong Kong Science Park and meeting with supervisors for a background information briefing, they only had limited time to interact with CTP's management during the visit.
Nine days is not a lot of time, and it meant that Shirley and her team had to get comfortable with diving into the problem very quickly.
The first step was to do some hands-on research about Korea as a business culture, to understand not only how the management of the techno park worked, but also the businesses they would be trying to attract.
From smaller details like etiquette—the exchange of business cards, for example, is a key part of business meetings in Korea—to bigger things like the importance of relationship building in Korean culture, this was an essential first step to crafting a business proposal.
After that, it was time for more specific research.
---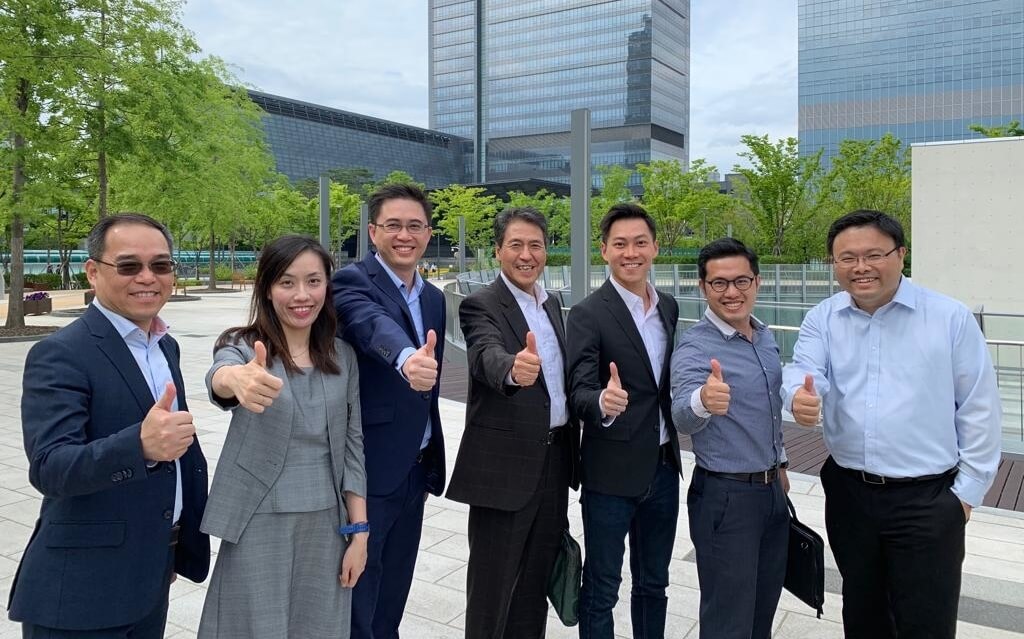 ---
Translating your ideas into actions
"I discussed the issue with my teammates, my professors, the managers, all to find a way to present a proposal for how they could reposition themselves," she recalls. "We finally presented this to top management at the park."
This process of negotiation between different contributors was one of the most challenging and rewarding parts of the experience for Shirley.
There was a significant language barrier to overcome: the leaders at the park were Korean-speaking and communicated through translators who could only translate from English.
For the cohort from CityU, a very international bunch, this meant that in any conversation there would be several language barriers to negotiate before finding a solution.
This was no small challenge to overcome, but Shirley says she found it incredibly useful, and can see the applications of what she learned in her future career.
"I'm a financial controller, so my career target is to be an executive or a finance director," she explains. "In order to make this happen, I need to fill my knowledge gaps around marketing, strategic management, cultural management, and corporate culture—this program really helped me to gain this type of knowledge."
---
"I can now be treated as an expert"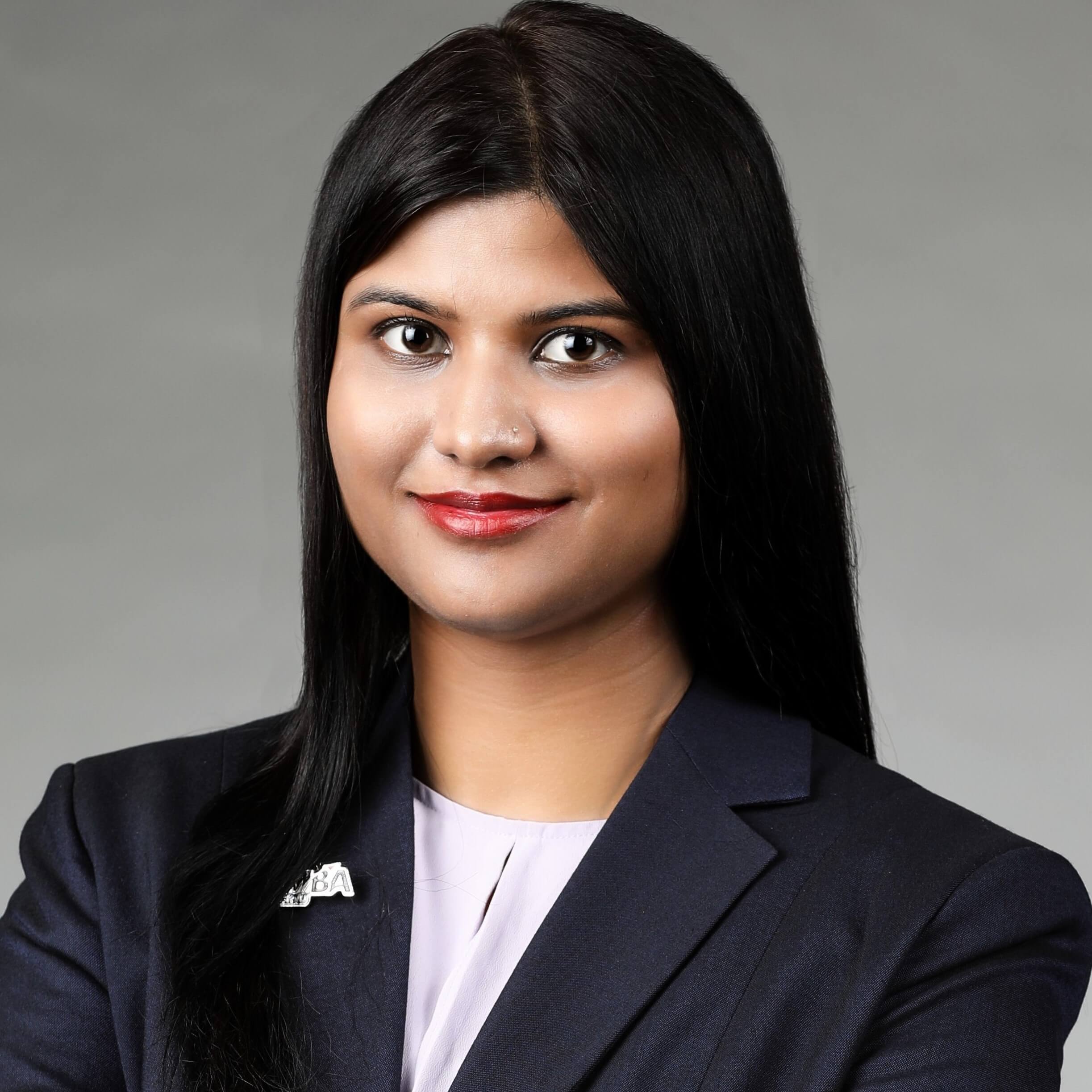 Alpana Verma, a first year full-time MBA student at CityU who was on the trip with Shirley, agrees.
"The chance to work in a group and take part in a series of brainstorming sessions, directly interacting with professors and supervisors, [was really valuable]," she says.
Like Shirley, Alpana did not have a directly-relevant career background that would make the consulting project in Korea easy; originally from India, she left her job as a senior software engineer in an Indian multinational company to come to Hong Kong for her MBA.
She was attracted to their promise of getting to work on real-world business problems through the CityU MBA, and the residential trip did not disappoint.
"I now have more experience working with different IT companies, not only software-related, and I think that will help me after the MBA to give me some expertise in management skills," she says.
"I can be treated as a skilled tech expert now, as well as a management professional, because this trip gave me the opportunity to experience making an impactful consultation proposal for real business problems."
---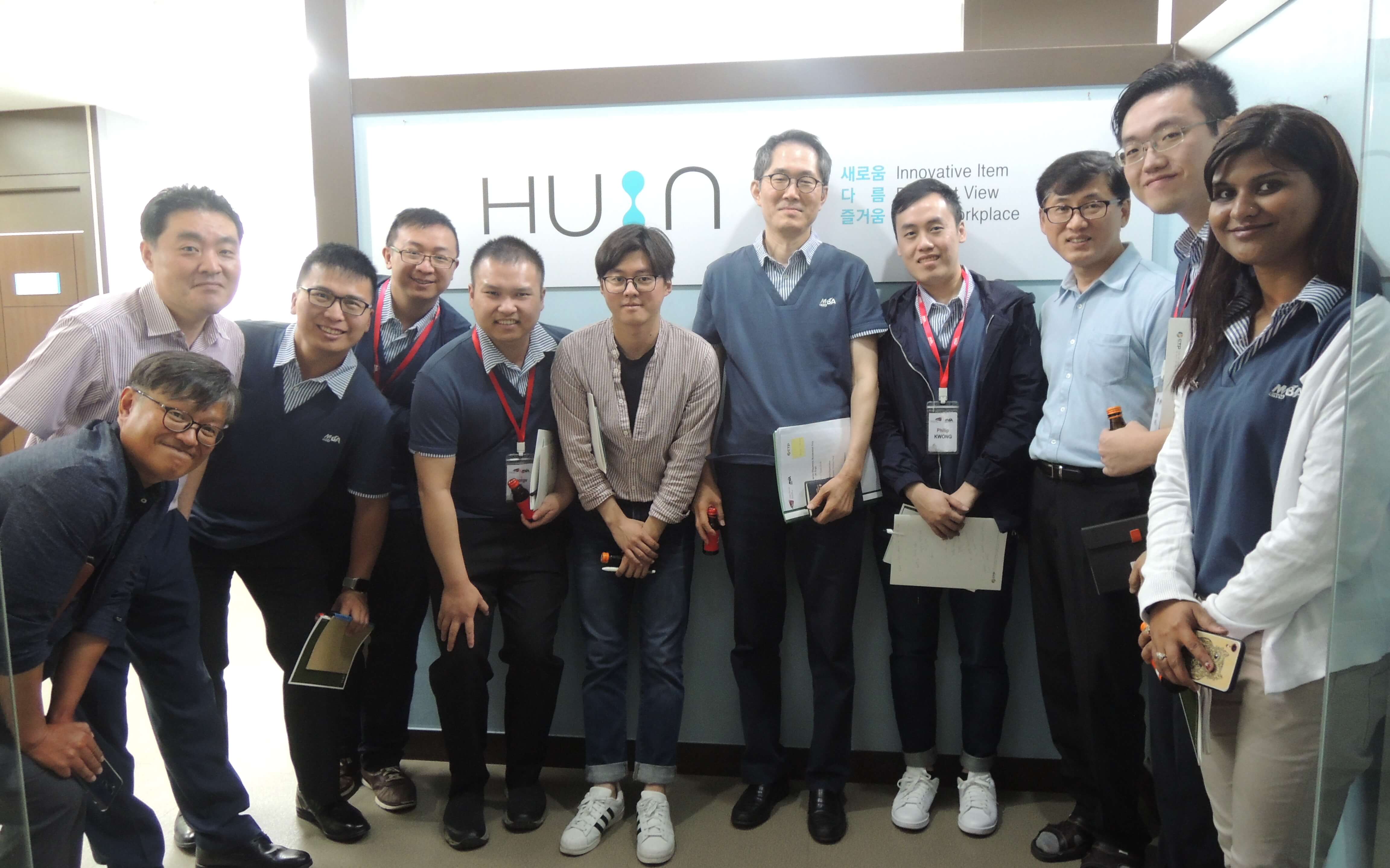 Related Content: