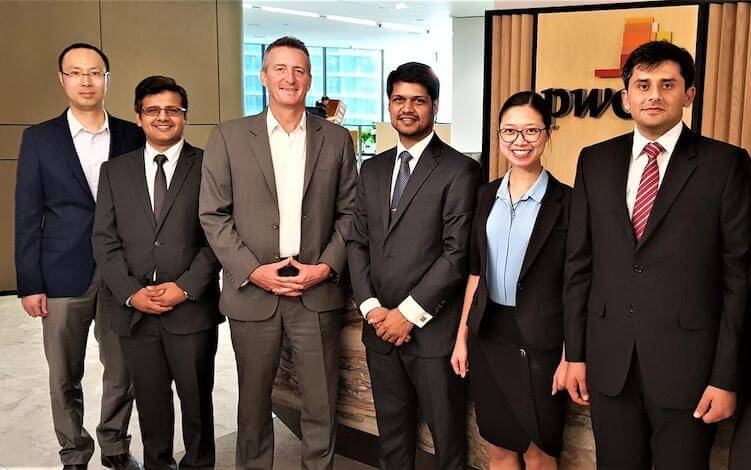 ---
An MBA is an opportune moment to meet potential employers and start making connections that can help you land your dream job.
NUS works with corporate partners from all areas of industry, including Goldman Sachs and JP Morgan in finance, Microsoft in technology, and BP in energy. Involvement ranges from student mentoring to sponsoring MBA consulting projects.
Greg Unsworth, digital business and risk assurance leader at PwC in Singapore, has worked for several years on MBA consulting projects. The company offers several research topic areas for groups of MBAs to work on, from the future of blockchain, to responsible artificial intelligence.
It's a mutually beneficial relationship, he says. For PwC, students bring fresh perspectives and new ideas, which can often shed insight on an alternative approach.
For students, it's a glimpse inside an organization like PwC—"The projects are grounded in practical real world experience. We have a vested interest in making sure the reports are useful, relevant, and meaningful, as well as wanting to give MBAs a good experience."
Even more, Greg adds, the experience working at the company can result in internships and even new hires.
---
4. Lifelong friendships and a solid network
---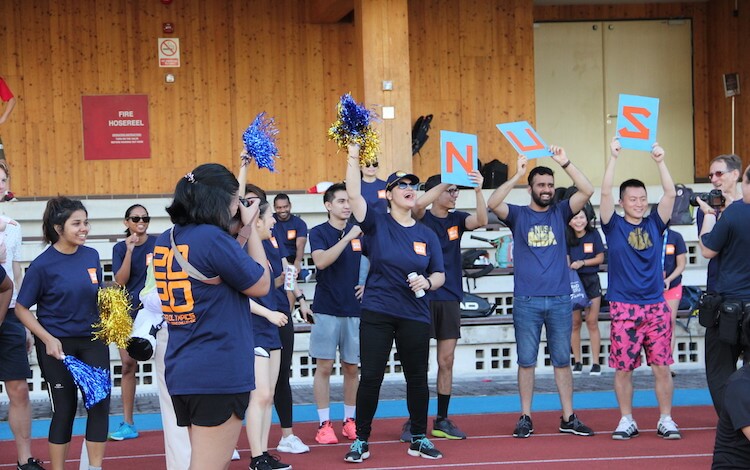 ---
Related Content: