To take his career to the international stage, Nicolas Zamoner quit his engineering job in Brazil and enrolled on the International Full-Time MBA program (IMBA) at Italy's MIP Politecnico di Milano School of Management
Born in Florianópolis in Santa Cataria, a small island off the coast of Brazil, Nicolas amassed over nine years of work experience in product development engineering with Fiat Group and Volvo in his native Brazil.
But Nicolas always wanted experience working abroad. He says his experience working in a culturally diverse environment at MIP, helped him when it came to applying for jobs internationally, and ultimately set him on the path of a global career at the Whirlpool Corporation in Italy.
Whirlpool is one of MIP's partner companies––alongside other big names such as BCG and Microsoft––which work closely with the MBA program, offering students internship and placement opportunities.
---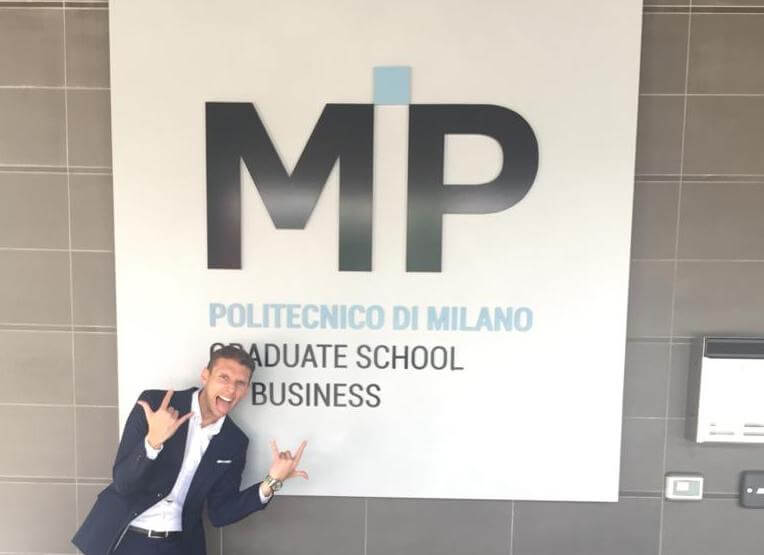 ---
C

ultural

immersion

is essential

to

an

international

career
Entering the MIP IMBA, Nicolas' goal was to move into a senior managerial role, which would require an ability to adapt to different cultural approaches in an international workplace.
"I wanted to learn things that the Full-Time IMBA from MIP could give me: soft skills, risk management, strategy, behavioral skills, cultural diversity, and so much more," he says.
At MIP, one of the classes Nicolas found most useful, and continues to draw on today in his day to day, was in cultural diversity.
"This class is even more important when you work in a global company within a diverse environment," he explains. "You have to work with people across the globe. You need to make the effort to understand a little bit of someone else's culture."
---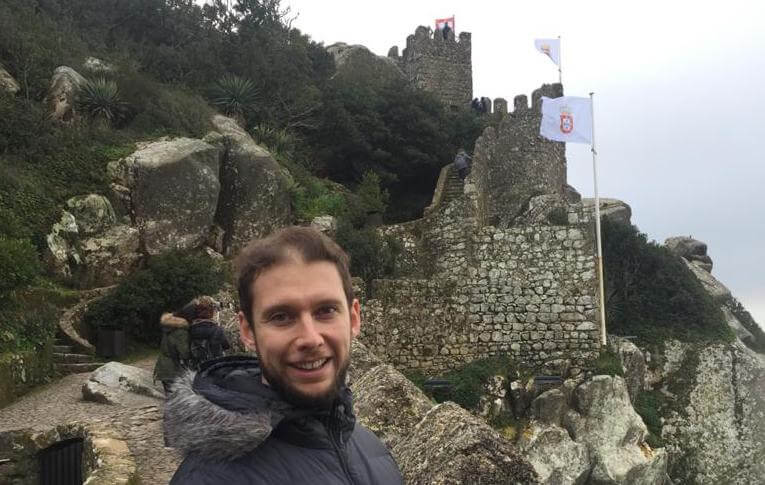 ---
In an effort to give students real-life experience working in international work environments, cultural diversity is strongly reflected in all cohorts. The current IMBA class consists of 24 different nationalities, with 70% of the cohort registering as international students.
Living abroad in Italy, Nicolas was learning about cultural diversity outside the classroom, too. The IMBA is taught in English and he says he learned some Italian as well. "Having an international experience opened my mind, allowed me to meet different cultures and get new insights. It was a great opportunity."
---
MIP's international career network
MIP has an extensive list of international companies in their network, with Nicolas' current company being one of them. Having access to that list of companies is a great asset for students looking to build up their own networks.
MIP's Career Development Office (CDO) provides students and prospective employers ample opportunity to interact, through networking events, webinars, Career Days, international placements, and more. For the most recent graduates, new job opportunities sourced by CDO was at 61% compared to the 39% of opportunities sourced independently.
"If you don't have much experience navigating the job market, MIP and the IMBA will prepare you to manage the stress of the average interview process, giving you the tools to face the experience with confidence," Nicolas says.
The selection process for his current role at Whirlpool was a grueling one, Nicolas admits, involving several interviews over a five-month period. He says the grounding the IMBA gave him enabled him to feel confident throughout the process.
---
Stepping

out

onto the global stage
Nicolas chose the IMBA with his long-term career in mind; he says it's been crucial to establishing his international career.
"Yes, it's a long process and you won't necessarily see the impact right away, but it will help you in the long run," he says. "It will give you more visibility as a potential candidate for more senior job roles."
---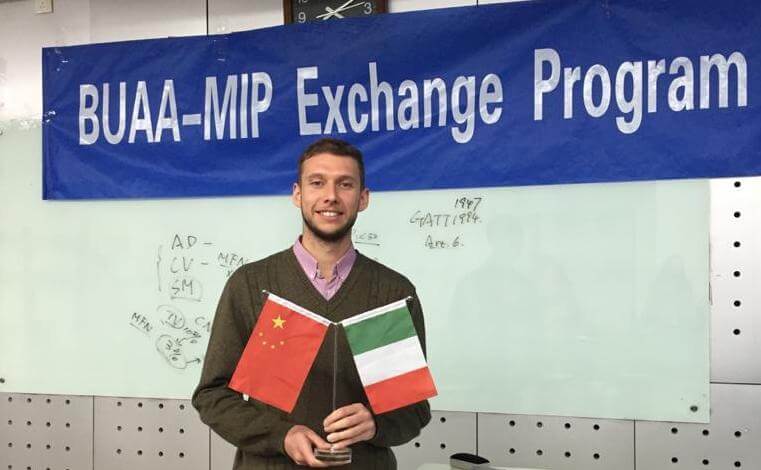 ---
He says the IMBA is not a guarantee of success, but it gives you all the tools you need to start an international career, if that's the direction you want your career to take.
"My international career, my role at Whirlpool Corporation, and the speed in which I reached my current role wouldn't have been feasible without the MIP IMBA," he says.