17. Renmin University of China Business School
46% female students
---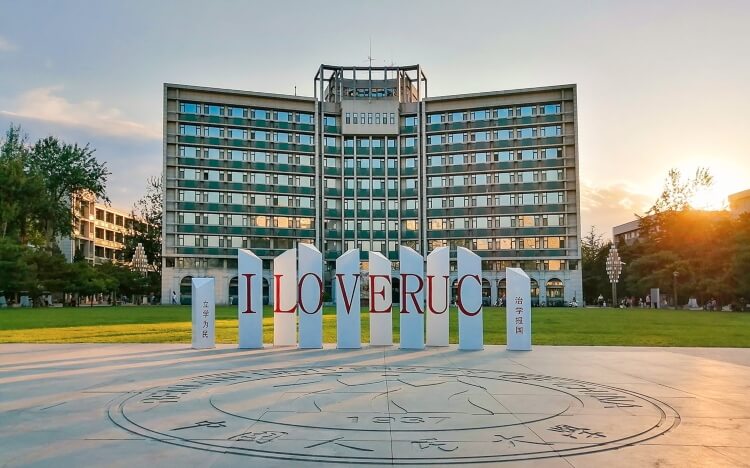 ---
Women feature prominently on many of China's top MBAs, and Renmin is no exception. The Beijing-based school currently has an MBA class that consists of 46% women, nudging it into the top 20 best MBAs for women this year.
35% of Renmin's faculty are also women.
---
16. WHU—Otto Beisheim School of Management
47% female students
---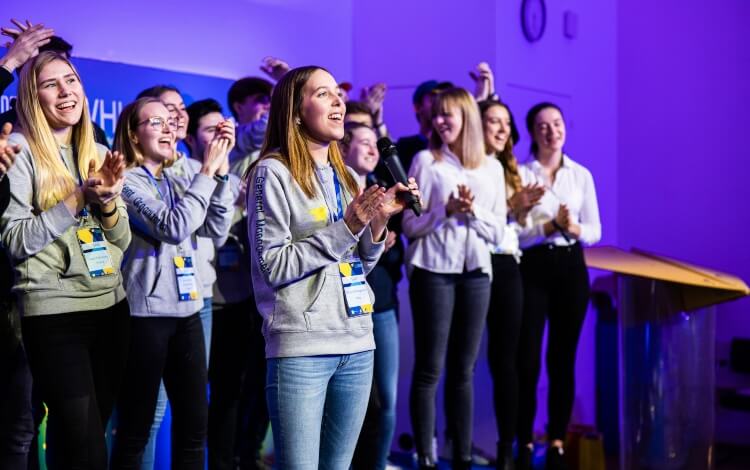 ---
Edging toward the 50% mark is Germany's Otto Beisheim School of Management. In 2020, 47% of the school's MBA students were women, along with nearly a quarter of staff.
Each year, the top female applicant to this Düsseldorf-based MBA is offered a 50% scholarship, helping to improve women's access to management education, and encourage more female professionals to apply. These efforts are coming to fruition, with the percentage of female MBAs at the school jumping eight points in just two years.
---
15. Stanford Graduate School of Business
47% female students
---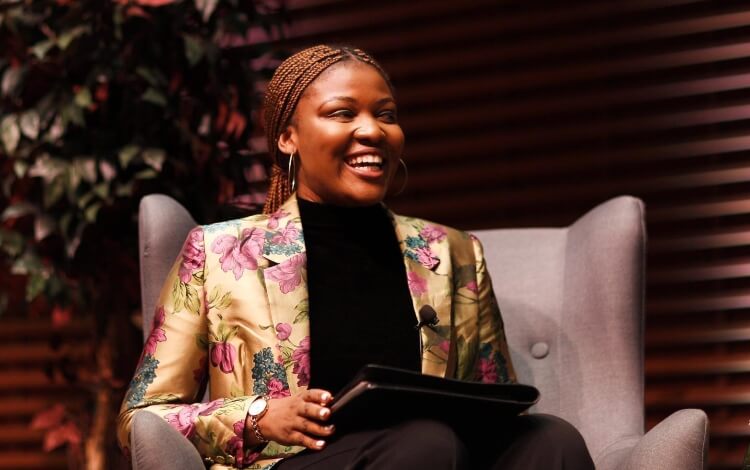 ---
Stanford is the gold standard of MBA programs, and the school has been making efforts to recruit more women to the program. A powerful network of female alumni support current students, who can also get involved in the Women in Management society.
Stanford is also home to the Clayman Institute for Gender Research, which develops new ways to advance gender equality in the workplace and beyond.
---
14. University of Texas at Dallas: Jindal
48% female students
---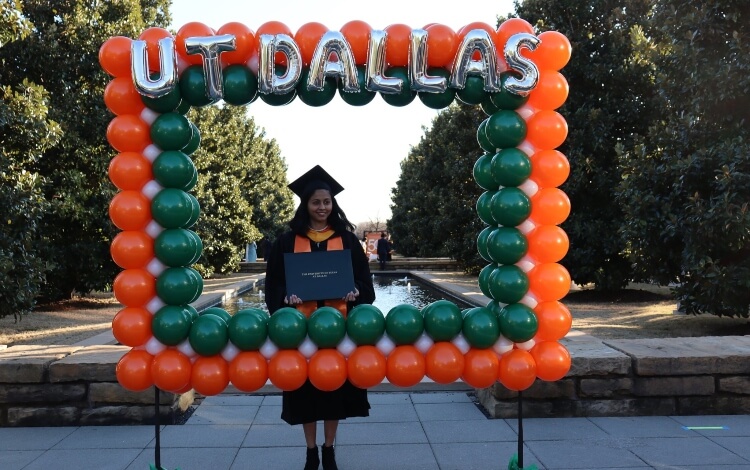 ---
The Jindal school of business in Texas has experienced a huge jump in female representation on its MBA program in the last year. In 2019, just 22% of MBA candidates were women, but in 2020, this has jumped to an impressive 48%.
Meanwhile, the percentage of female faculty at Jindal has remained consistent, at 27%.
---
13. Singapore Management University: Lee Kong Chian
49% female students
---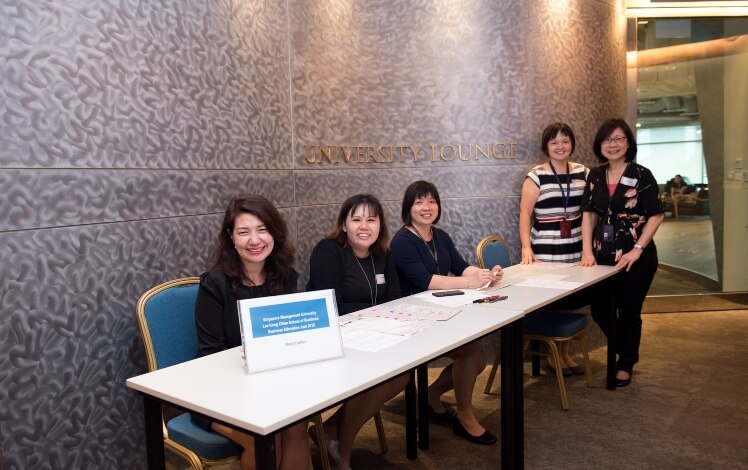 ---
SMU's Lee Kong Chian business school is fast approaching true gender parity on its MBA program, currently hovering at 49%.
This is another significant leap from last year. In 2019, just 33% of SMU's MBA students were women. SMU also has one of the highest proportions of female board members, at 26%.
---
12. Washington University: Olin
49% female students
---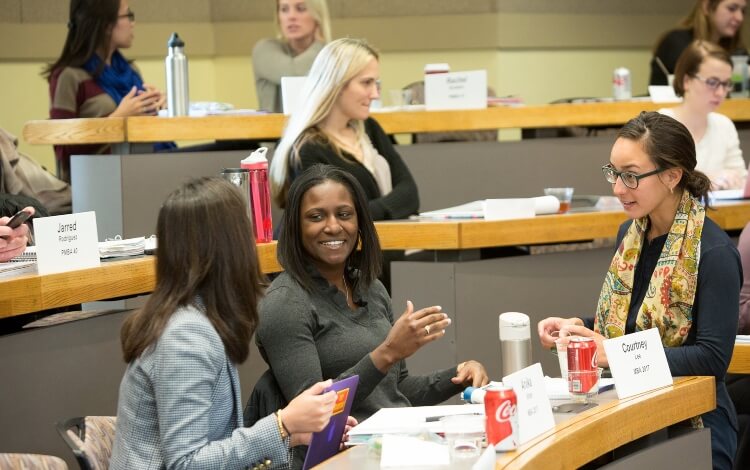 ---
As well as making it into the top 15 best MBA programs for women, Olin performs well for its percentage of female faculty and board members.
The Olin MBA is one of just four programs in the FT's rankings to have more women than men on its board, at 69% female representation. This might explain the prominence of flexible programs at Olin. Since women are still more likely to be caregivers, this flexibility improves their access to the program.
---
11. The University of Hong Kong
51% female students
---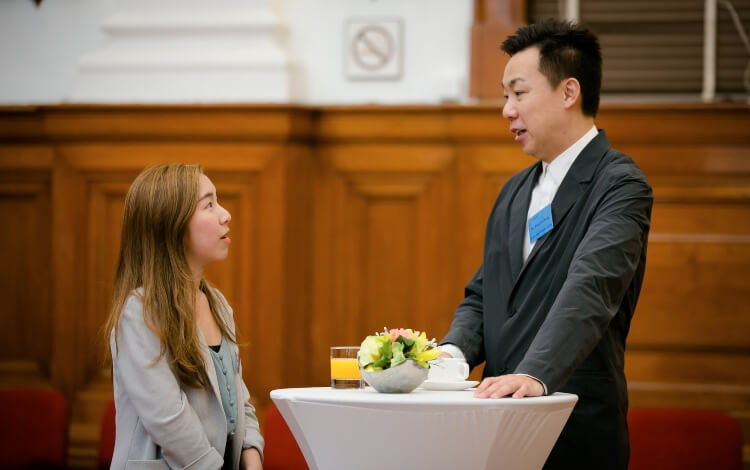 ---
In 2020, the University of Hong Kong (HKU) saw its first ever majority female MBA class, which consists of 51% women. The proportion of women on the program has been steadily climbing in the last few years, while faculty and board representation hovers around 25% women.
On campus, societies like the Women in Leadership Club helps bring together ambitious women, and spark debates about how gender equality can be achieved in the workplace.
---
The Top 10
---
10. Shanghai Jiao Tong University: Antai
51% female students
---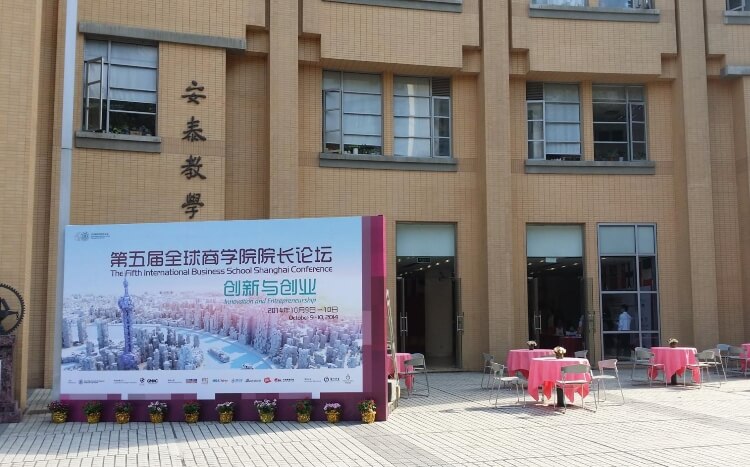 ---
Antai business school has managed to achieve gender parity on its MBA program once again in 2020, retaining the 51% female class it had in 2019.
The Shanghai-based school has been equally successful in promoting female leadership among its research and teaching staff, hiring 35% female faculty.
---
9. University of Edinburgh Business School
51% female students
---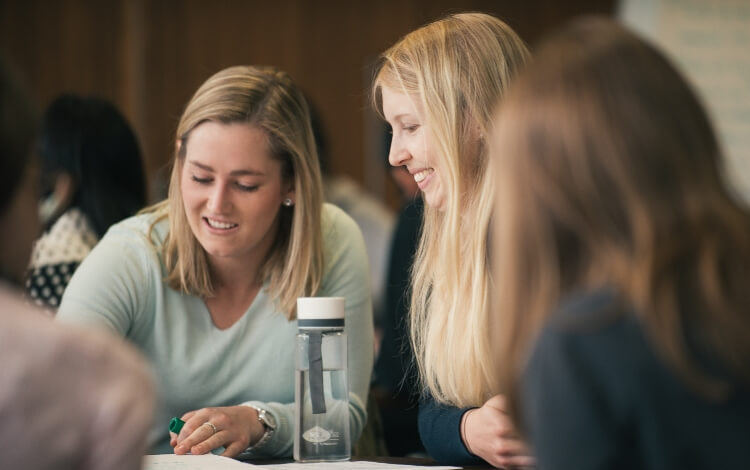 ---
Last year, the University of Edinburgh business school had an MBA cohort of 55% women. Although this has dropped in 2020, the school has managed to retain gender parity with 51% female students. The school also ranks highly for female representation on its board, with 47% of its members being women.
The MBA's affordable price and Women in Leadership elective are part of the reason for its continued popularity with female MBA applicants.
---
8. AGSM at UNSW Business School
51% female students
---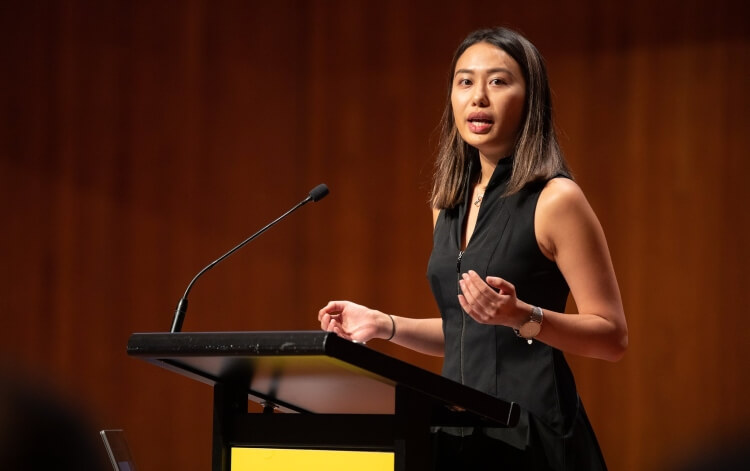 ---
AGSM have managed to achieve gender equity both in the MBA classroom, and on the school board. 51% of MBA students were female in 2020, along with 50% of board members.
The Sydney-based school has encouraged more women to apply to its program with initiatives like the Women in Leadership scholarship, which recipients can use to fund their studies or living costs.
---