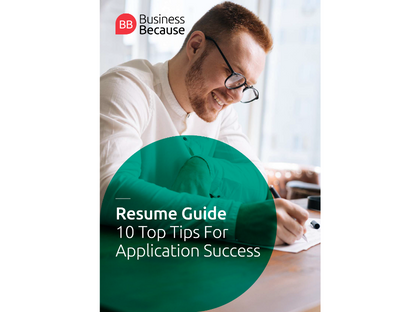 In our BusinessBecause Resume Guide, you will find:
10 top tips on how to write a resume from top recruiters and careers experts.
A handy resume Word Cloud Generator to help you find the right terms to include to land your target job.
A collection of free, downloadable resume templates–provided by four top business schools–to kickstart your resume journey.