King's Business School in London offers a wide array of undergraduate, post-graduate, and executive education programs. But trawling through the glossy pages of the school's brochures, there's one glaring omission: there's no MBA degree in sight.
Instead, King's offers a suite of specialized masters degrees—shorter, more affordable, more concentrated post-graduate management courses. King's launched its Master's in International Management as its closest alternative to a traditional MBA.
The school's dean, Stephen Bach, says the decision was taken in response to employer demand. "The MBA market is changing," Stephen explains. "Employers and students tell us that the appetite for MBAs has softened.
"Hiring trends are moving towards earlier career graduates with strong analytical and inter-personal skills, an entrepreneurial mindset, and a well-developed sense of personal responsibility and resilience."
---

Are you considering a business master's?
Meet 16 of Europe's leading business schools at the GMAC Master's Tour.
Register now for the free online event on December 1-3, 2020, where you'll:
- Learn about business master's programs focused on finance, marketing, analytics, and more
- Connect with current students, alumni, and business school staff and get answers to your questions
- Get insights into what business schools are looking for and practical advice to make your application stand out
---

Masters MBA?
Specialized master's programs are eating into the MBA market. Emerging program types—masters in management, masters in finance, masters in business analytics, marketing, and entrepreneurship—have seen a surge of interest.
While the MBA remains the number one graduate management degree sought by prospective students, now, according to the latest research from the Graduate Management Admission Council (GMAC), nearly half of business school applicants consider a business master's program alongside an MBA.
---
Read: How To Choose The Best Master's Degree For You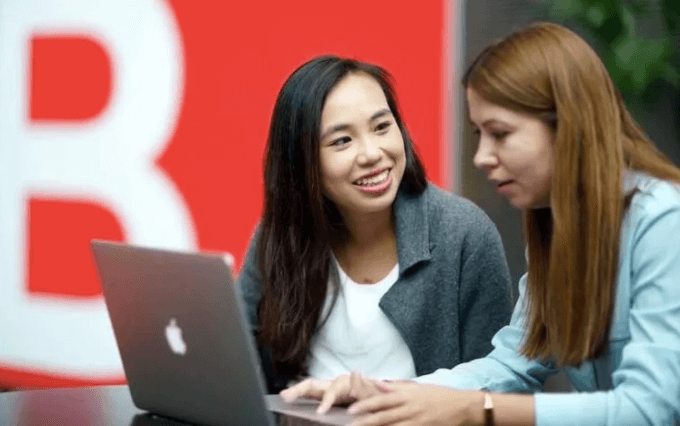 ---
The University of Maryland's Robert H. Smith School of Business offers eight specialized masters programs, across topics like business and marketing analytics, as well as finance, accounting, and supply chain management.
Five of those are STEM-designated, meaning international students can stay and find work in the US without an H-1B visa. On Smith's STEM-designated Master of Science in Business Analytics, students...
Register for free to continue reading