Is an online MBA or full-time MBA right for me?
Dear BusinessBecause,
Online MBA programs are more likely to be supported by employers, because they disrupt business less. But are they as valuable to my career, and will the application process be different?
---
This week's applicant question was submitted by Johannes Bambang Wirawan.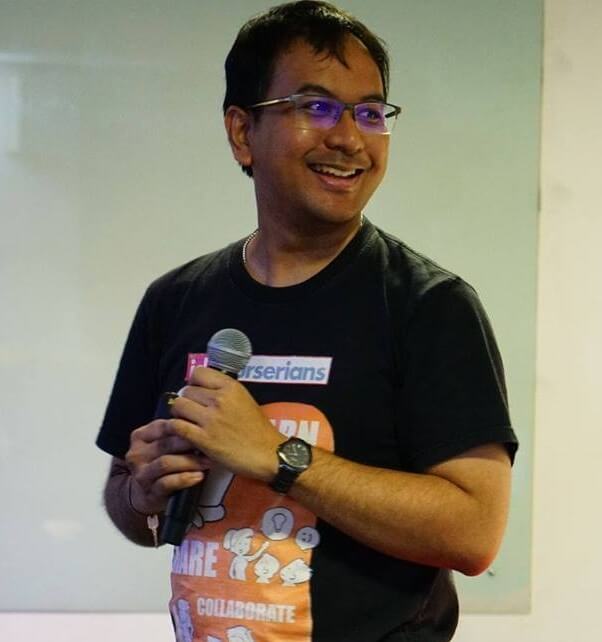 Johannes is an IT service desk supervisor at ASABA Computer Center in Jakarta, Indonesia.
He studied his undergraduate degree in English literature at Binus University, and is currently studying for an MSc in financial engineering at WorldQuant University.
A self-professed lifelong learner, Johannes hopes an MBA could help him with his role supporting IT logistics projects.
---
Considering an Online MBA?
Download our Online MBA Guide 2022
---
---
The Answer
---
This week's Applicant Question is answered by Kirill Osipenko, senior MBA consultant at Admissionado.
Online MBA education has gained a lot of traction in recent years, offering an attractive opportunity for working professionals to expand their horizons or learn new disciplines.
While traditional full-time MBA programs are popular among young professionals (25-30 years old) who are looking to explore new career paths, an online MBA can be well-suited for someone who is most likely to stay with their current employer after graduation.
Both online and on campus MBAs can boost your career growth, but determining which option is a better investment of your time and money requires careful analysis of your situation. Let's explore this in more detail.
---
Flexibility
---
Traditional MBA programs, both full-time and part-time, require class attendance on campus and don't provide the same level of flexibility as their online counterparts.
Academic load in part-time MBA programs may vary, but typically one can expect to spend 10-to-12 hours in class plus six-to-10 hours on home assignments.
While the total number of hours seems to be on par with that of an online MBA (15-20 hours a week on average), an on campus MBA also requires time for career-related activities, such as student-led conferences, corporate presentations, and on-campus interviews, not to mention commuting time and social activities.
Therefore, online MBA programs are generally more demanding in terms of the overall time commitment, though of course you also get benefits that are not always available to those studying online.
The biggest advantage of online MBA programs is that students don't have to sacrifice their full-time employment.
Furthermore, if your job requires extensive travel, online MBA classes can be taken from anywhere. Online students still need to manage their time carefully to meet deadlines, however.
The built-in flexibility of online coursework can be a double-edged sword—many people find that a fixed schedule improves their self-discipline and helps them avoid distractions.
Even in online programs, students will still need to adjust their work schedule, although in some programs it is possible to take alternative sessions of the same classes to accommodate for unexpected family or work commitments.
Finally, it is immensely important to be in communication with managers and colleagues about your plans to enroll in an MBA program and to set proper expectations with them.
There is also an important difference between online and traditional MBA programs in terms of the student experience.
Over the decades, management education has grown to encompass a variety of pedagogical formats, such case methods, group projects, in-class discussions with guest speakers, and more.
In a traditional MBA, most of the classes require group assignments, which provide many opportunities to collaborate with a team of fellow classmates to work on business challenges.
As they work on these assignments, students practice problem solving from various angles and implementing solutions despite differences in perspectives.
Due to its remote nature, an online MBA may not be conducive for these exercises and offers very few opportunities for students to interact with each other in person.
---
Application process
---
In terms of application process, online and traditional MBA programs are quite similar.
In both cases, applicants need to take GMAT or GRE, submit their transcripts and resumes, and provide responses in the form of essays to a set of questions.
However, online MBA applicants need to be mindful that their competitive pool represents slightly older demographics. For that reason, it is critical each essay builds on relevant examples that demonstrate both breadth and depth of the candidate's professional experiences.
The bottom line: If you currently have a demanding job and plan to stay with the same company post-MBA, an online MBA may be a good choice.
If you think you can manage the time commitment, or plan to switch careers, an in-person program (part or full time) may be a better choice.
---
Ask an Admissions Expert a Question
---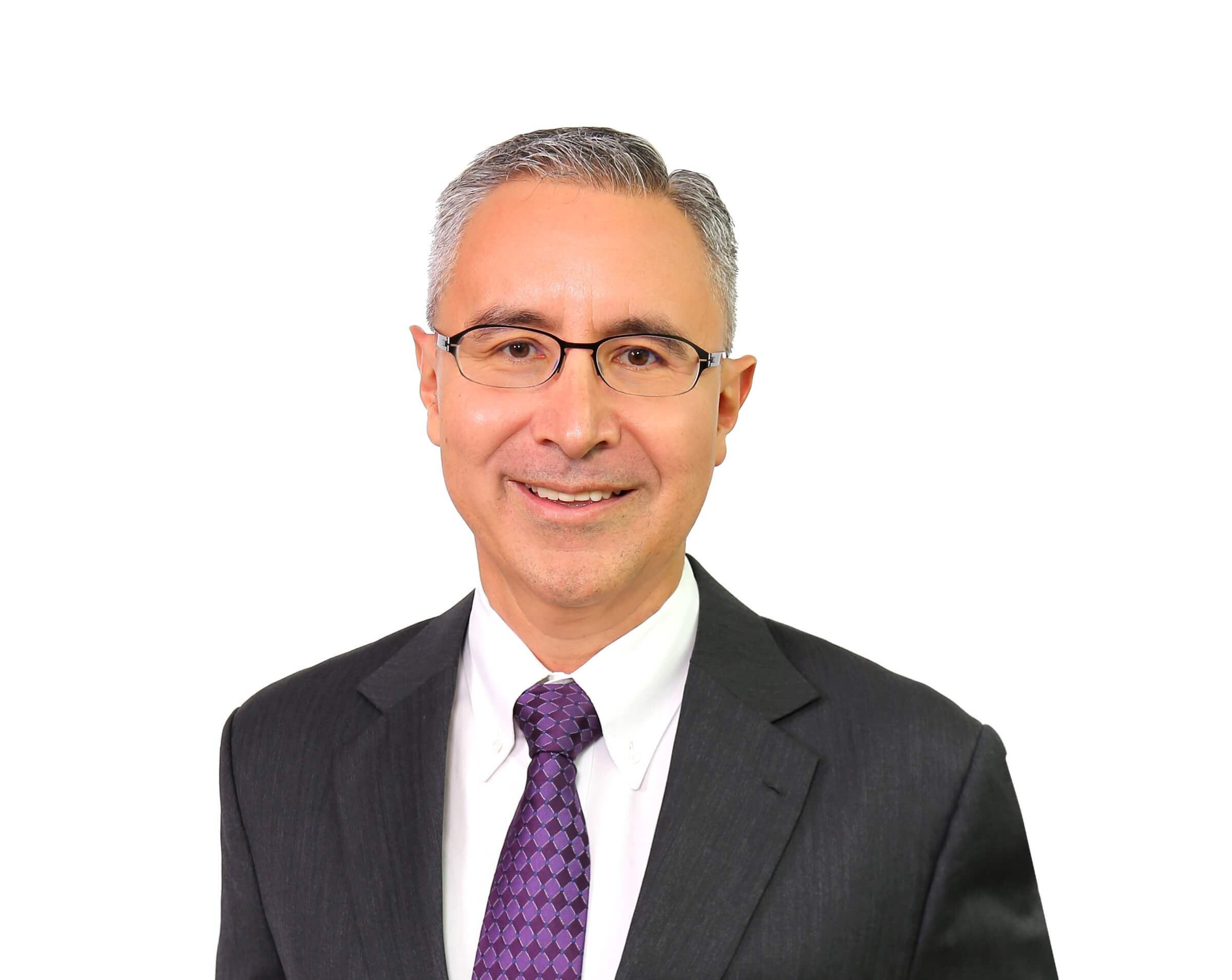 Next week, you'll have the chance to ask Larry Medina, head of career services, corporate and alumni relations at ESSEC Asia Pacific.
Larry is a seasoned professional in Student Services, Finance, Human Resources, Accounting and Operations, with 29 years experience in Asia, North America, and Europe.
Got a question you'd love Larry to answer? Submit your question.