In this Applicant Question, Eoghan O'Sullivan, MBA Admissions Manager at Trinity Business School, Trinity College Dublin advises you on why alumni network matters when it comes to choosing your dream business school.
---
The alumni network should be a significant consideration for candidates choosing to join an MBA program, particularly if you're relocating for your studies.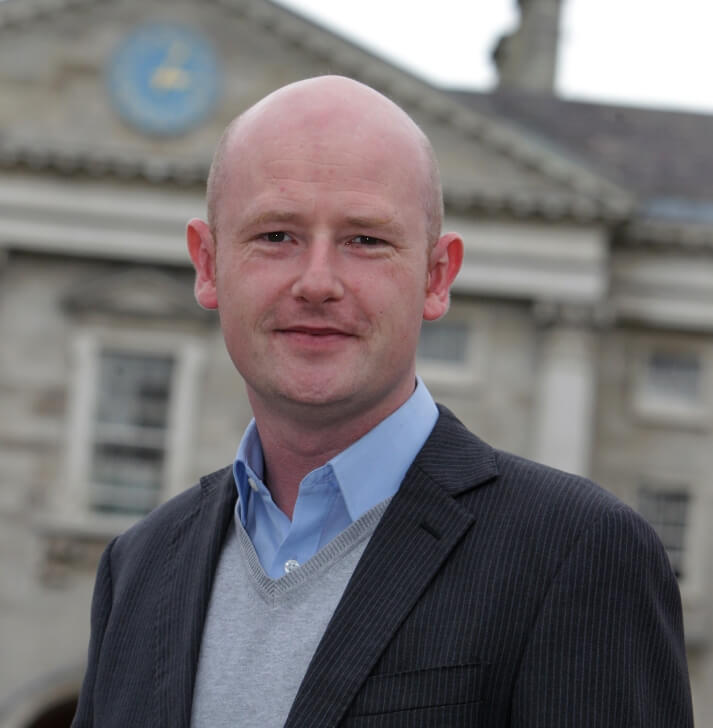 At Trinity Business School, Trinity College Dublin, for example, alumni network is especially important for overseas students relocating to Ireland to pursue a new career.
These former students act as the real brand ambassadors for the business school; they offer genuine insight into life at Trinity and speak from experience.
We also pair applicants with a relevant graduate. Incoming students who make the decision to move to Dublin and invest in an MBA have the valuable opportunity to talk to a recent grad who can share their experience of the program and discuss the many post-graduation employment opportunities available.
Students are also strongly encouraged to develop their network when joining the program.
Trinity's MBA Careers Service hosts sessions to actively promote this through leadership and development workshops, developmental networking, alumni panel discussions, and working in Ireland.
In addition, students can actively engage with Trinity Business School Alumni events, which take place throughout the year.
For example, the Trinity Global Business Forum is an annual event that brings the Trinity Business and Technology communities together to network, explore new technology, and tackle issues facing business. While COVID has curtailed or postponed these in-person events, several virtual events are scheduled in their place.
---
Alumni giving back
Trinity College Dublin has over 400 years of past graduates. Reaching all corners of the globe, our alumni network is over 140,000-strong and spans 148 countries worldwide.
Business School students can leverage this extensive resource through the Trinity Development and Alumni office. The TDA offers services including alumni news, global events, alumni networking, and class reunions.
If a graduate's career requires them to work overseas or target new markets, they should actively engage with the wider alumni community during their professional career. Just as alumni can offer guidance to future and current students, they can also act as mentors to MBA graduates, offering career advice and industry insights throughout that graduate's career.
Having received extensive support before, during and after their time on the Trinity Business School MBA, many who enroll on the program, at one point or another, look to support the next generation of Trinity MBAs after their MBA has come to an end.
---
Read another Applicant Question:
5 Things Women Should Look For In An MBA Program