Employers are placing more and more emphasis on abilities sometimes described as 'soft' skills, valuing skills like communication and teamwork over hard accounting skills or knowledge of global business.

These skills are particularly important for Executive MBA (EMBA) students. If you're planning on studying this intensive degree, you'll likely be eyeing up roles in upper management or the c-Suite—where these non-technical skills are even more important for success.

In the EMBA at the University of San Francisco School of Management, 'soft' skills are given as much priority as technical management know-how.
---
Redefining 'soft' skills
Given the importance of these skills, Jennifer Parlamis (right), associate professor at the University of San Francisco (USF) School of Management, thinks the word 'soft' is something of a misnomer.
"The word 'soft' connotes weakness or something undesirable or insubstantial," she points out.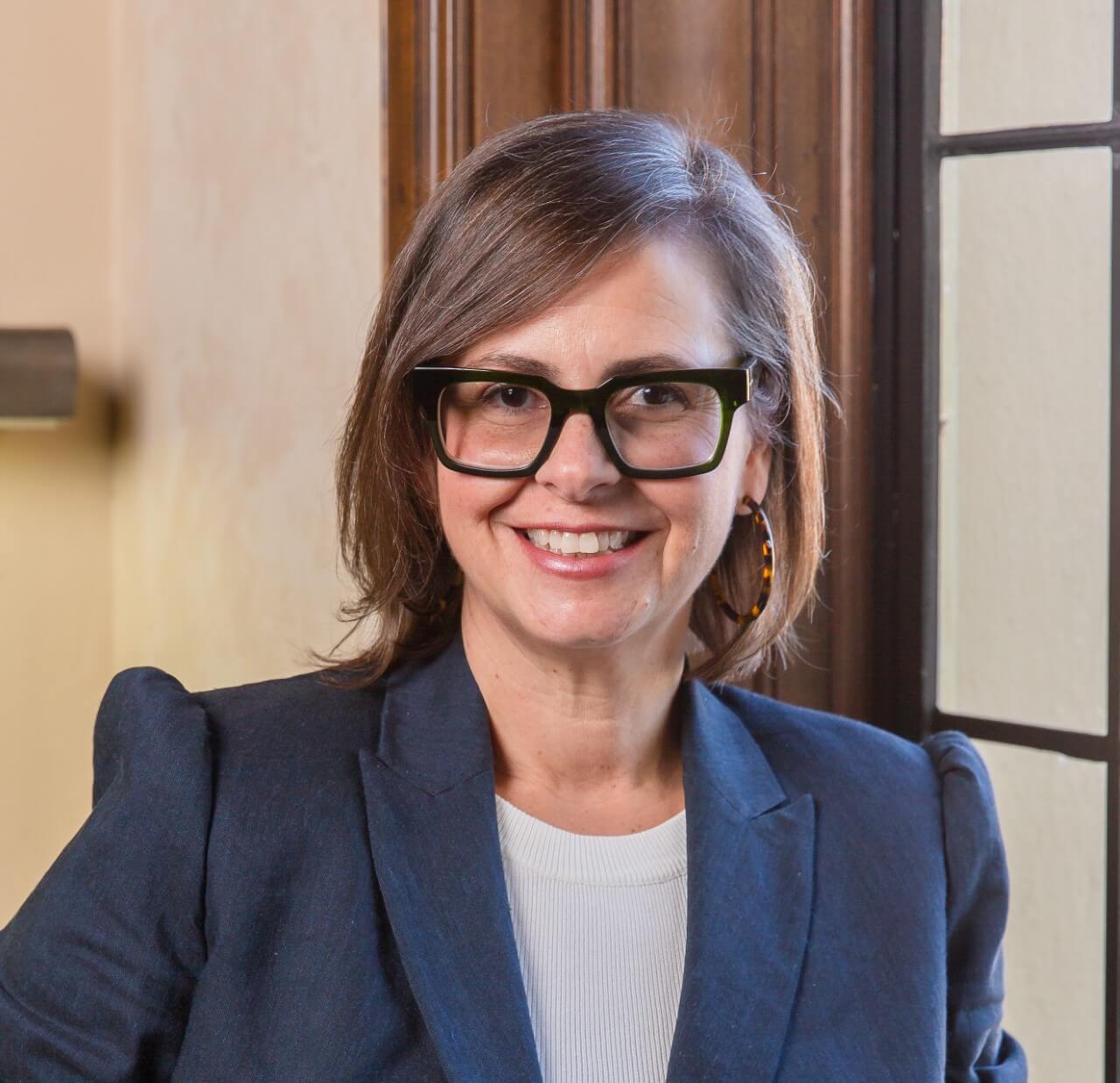 In a research paper from 2019, Jennifer and her co-author Matthew J. Monnot argue that soft skills should be rebranded as CORE skills, standing for Competence in Organizational and Relational Effectiveness.
"It seems clear that referring to non-technical—but hugely important organizational and interpersonal skills—as 'soft' is doing a disservice to the management and organizational behavior fields, as well as relegating these key competencies to something less than," she explains.
According to Jennifer, CORE skills run a broad gamut, including abilities like impulse control, openness to feedback, positive attitude, and the ability to build trust, alongside better-known non-technical skills like communication.
For Jennifer, the growing importance of these skills makes sense in the context of the coronavirus pandemic.
"I think that CORE skills are part of the key to well-being," she asserts. "So the current context has just focused the spotlight a bit more on the criticality of self-awareness and our relationship with others."
More and more companies are training their employees in these skills, in a bid to increase both business success and positive mental health in the workplace. A recent McKinsey study found that the amount of companies focusing on interpersonal and empathy skills in retraining doubled between 2019 and 2020.
---
CORE skills in an EMBA
At USF, EMBA classes like Ethics and Social Responsibility, Management Decision Making, and Leadership and Teams are just a few of the courses that directly address CORE skills.
Jennifer says that EMBA students often have a good propensity for these CORE skills to begin with, given their career success and roles with "an openness to learning coupled with motivation to change."
"This mindset is indicative of leaders with CORE skills and is exactly the way leaders need to think in order to be successful, effective, and compassionate," she adds.
However, an EMBA will test those latent CORE skills to the limit. During the EMBA, students have the chance to learn through practical seminars, and investigate their own strengths and weaknesses as leaders in classes such as Developing Power and Influence.
The program aims to foster lifelong learning and skill acquisition, giving participants the skills they need to continue assessing and building on their CORE soft skills even after they've graduated.
"Maintaining and expanding CORE skills is a life-long undertaking," Jennifer notes. "Proficiency and competence [in CORE skills] comes with practice, taking risks, and continuing to find ways to learn and grow."
---
CORE skills and career development
USF's commitment to CORE skills translates to career success—in the 2017 cohort, 89% of EMBA students achieved a promotion before even graduating the program.
Students made career jumps including manager to Vice President, and project manager to senior project manager.
Jennifer wants to make it clear that "CORE skills cut across industry and function." No matter what stage of your career, or your role, CORE skills will continue to be important—and only gain importance as companies adapt to digital transformation and the 'new normal'.
As for her soft skills rebrand, "we hope it catches on," she says. "Once it does, I think it will go a long way to changing people's perceptions of these skills as integral to success, not tangential to it."
Related Content: