Life often throws up serendipitous friendships. For Parth Shukla, that meant meeting his cofounders Phil Holbrook and Conor Diviney during his time on the MBA at Cambridge Judge Business School. The three-person MBA team launched blockchain startup, Bond180.

Bond180 is a platform that uses enterprise-grade blockchain, better defined as distributed ledger in this case, to issue debt. The space was entrenched with large, financial institutions acting as the middlemen between issuers of debt and investors who want to buy them. Bond180 is trying to make that activity more efficient by automating much of the process and making demand more transparent.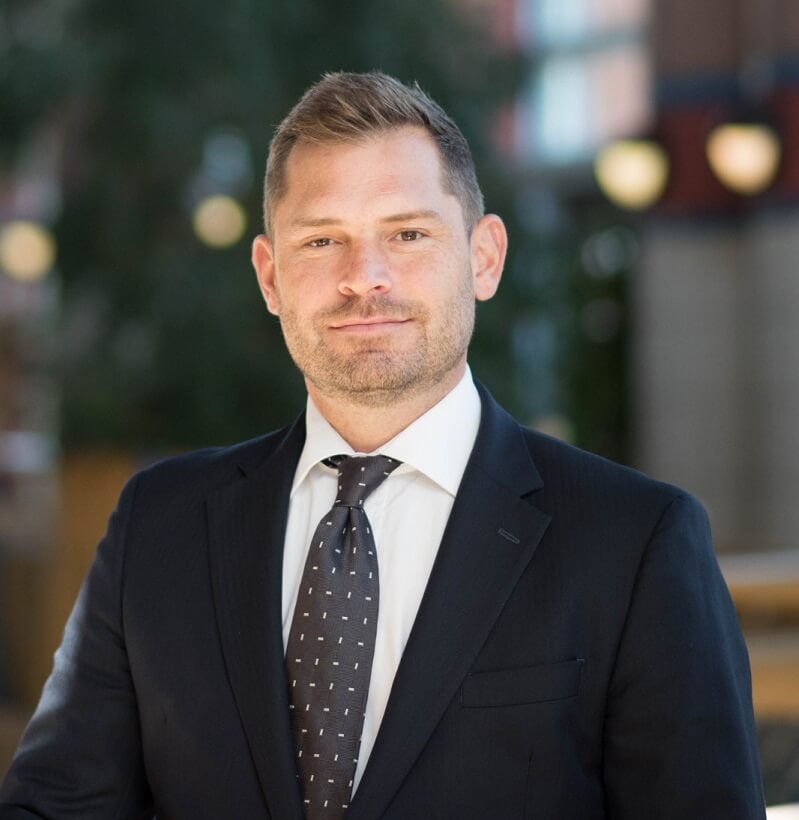 The business is the brainchild of Phil, who came up with the idea after a consulting project with software company, R3, in London, during the Cambridge MBA.
He was working with them to define new use cases for their technology in existing markets. He understood the technology could really improve the fixed income space, explains Parth, and the idea for Bond180 was conceived.
The three cofounders came together as a group in March this year and have since been working on the business practically full-time, alongside their Cambridge MBA studies. Bond180 was then incorporated in June, and the group are now working out of R3, in London, after completing the Cambridge MBA in September.
The path to entrepreneurship
Parth grew up in India, before venturing to the US to study computer engineering. He's a man with a studious mind that craves complex problem solving.
After graduating, he wanted to utilize his skillset and became a consultant for Deloitte Digital in the San Francisco Bay Area. He worked with a lot of big corporates going through the digitalization process, working on tools to heighten their digital efficiency.
Parth says that he came to a juncture where he wanted to gain a broader understanding of how organizations function. He also came across senior leaders at Deloitte talking in a language that was heavily financial and out of his grasp.
"Being naturally studious I was drawn to understanding a broader vision of how business decisions are made, how financials work in any decision making, and how management of large teams is done," he explains.
Parth had also spent the best part of three years with Deloitte Digital seeing how ripe inefficient processes were within large corporations. Wanting to create more efficient processes was a key driver for him to go off and create something on his own.
The Cambridge MBA was the next logical step, as it "offers the most unique MBA experience among top schools, in that it's tied closely to the University of Cambridge," Parth says. Many Cambridge Judge MBA students harness entrepreneurial ambition.
"It's an incredible institution, there's some great people out there, and I just wanted to immerse myself in that."
At the beginning of the MBA, Parth and Conor worked on a consulting project together, the Cambridge Venture Project, that brought them closer together as friends. Consulting projects are a key part of the Cambridge MBA.
Conor was separately friends with Phil, and that's ultimately how the three came together as an entrepreneurial team.
---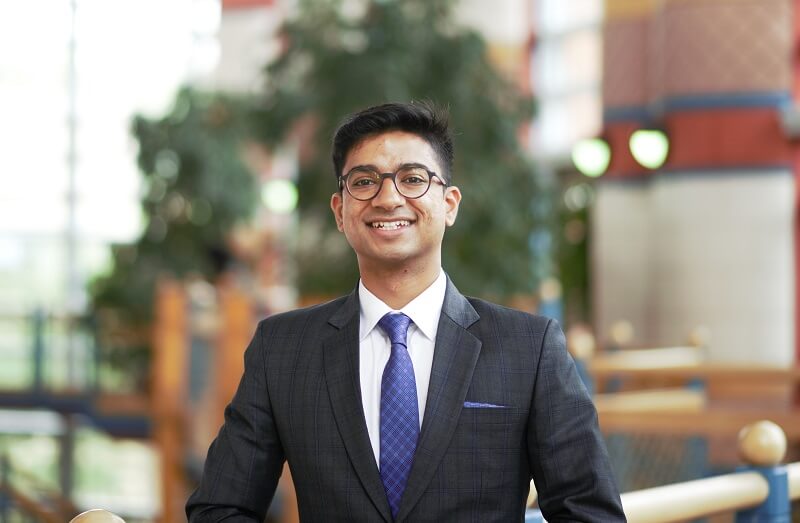 ---
How the MBA helped them set up Bond 180
The MBA class of 2018 consisted of 51 nationalities, with people from industry, finance, consulting, and NGOs/nonprofits.
Parth says that interacting with such a diverse cohort really adds to your thinking, and the way you see the world. For all three cofounders, that experience helped them to hone their ability to approach problems from multiple perspectives.
The finance and entrepreneurship modules are also fueled by the latest cutting-edge research, Parth explains, and that, alongside multiple real-life consulting opportunities, helped set them up for success as entrepreneurs.
"Phil's consulting project was facilitated by Cambridge Judge Business School, and is what resulted in our idea, so you could say that this company is a direct outcome of us being part of the MBA," he says.
---
Current Cambridge MBA Class Profile
---
The entrepreneurial vibe in Cambridge
The entrepreneurial vibe is quite unlike any other ecosystem Parth has been a part of.
"The thing about Cambridge is it's a very open network. Everyone is a student, and everyone is learning and incredibly smart, and that allows for cross pollination of ideas to occur," he says.
"There are defined forums where entrepreneurial people congregate, and the Cambridge Judge Business School is at the heart of that."
Parth explains that they also learned from professors relaying their own entrepreneurial journeys—their struggle to raise money, their inability to pay themselves to support the business, and the burden entrepreneurship places on you.
But that teaches you to be smarter with your spending and the running of your business. You have to do a lot yourself—Parth explains that on top of dealing with all the technology work, he also recruits for Bond180.
Arguably the most important lesson the triumvirate have learned is to be prepared to learn from failure.
Not everyone is onboard with their idea, and Parth admits that dealing with rejection is part of the entrepreneurial journey.
"Adapting and learning from failure is what entrepreneurship is," he thinks. "It's the key difference that determines who in the entrepreneurial journey will be successful compared to who will not.
"Learning and reacting in today's world, especially for a tech company, is the key thing that makes you stand out and allows you to adapt and be successful."
Related Content: