For would-be entrepreneurs, an MBA can be the perfect stepping stone. As well as teaching you the fundamentals of core business functions, an MBA offers access to a broad network you can tap into for advice, expertise, or recruitment.

Yujin Jung, Kaya Kang, and Kyuri Park are three MBA entrepreneurs who made the most of these benefits.

Here's how the Korean trio managed to find their niche, and grow exciting startups after graduating from Peking University's (PKU) Guanghua School of Management.
---
Yujin Jung: an innovative subscription service
The MBA program at PKU Guanghua School of Management finally gave Yujin Jung the confidence to follow her dream of launching a company. The school is a common MBA destination for entrepreneurial students, offering modules such as entrepreneurial management, entrepreneurial finance, growth of startups.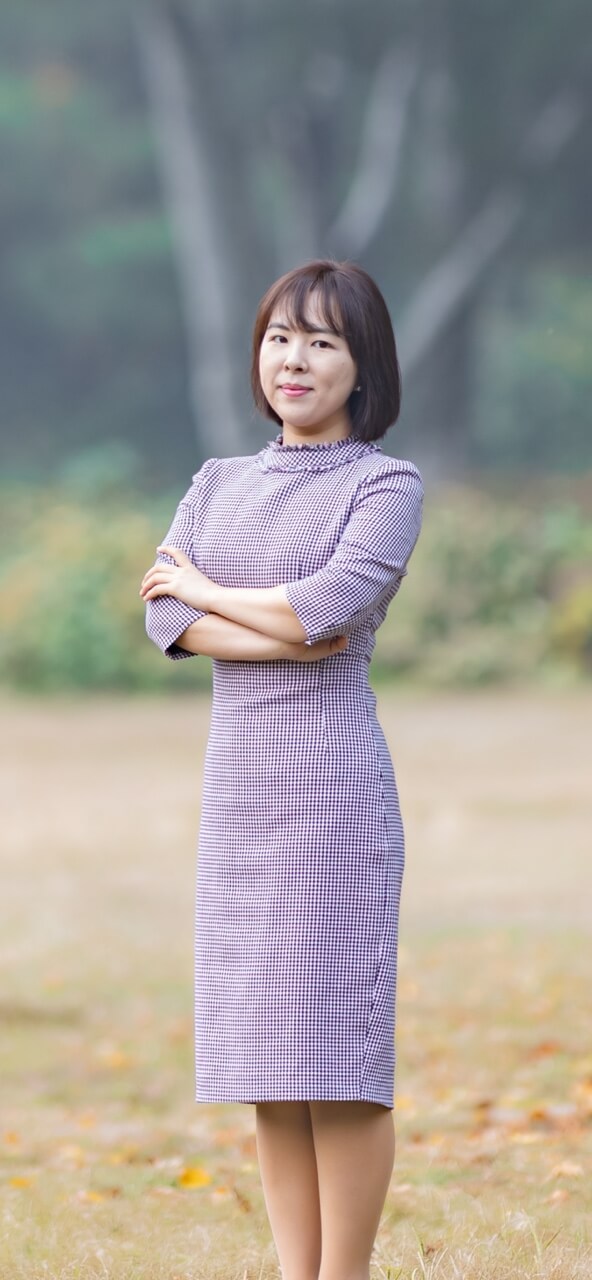 She chose Guanghua for its international MBA, which helps students from other countries tap into China's business network.
With a background in retail—working in marketing analytics for Tesco—Yujin wanted to launch a consumer goods business. She hadn't been in China for long when inspiration struck.
While purchasing period care items like sanitary pads, Yujin found it was difficult to access high quality products.
"I met many women who were also looking for something better, and asking me to buy Korean products for them—I found this gap in the market," she explains.
In response, Yujin launched EverMay, a monthly subscription box that offers high quality sanitary items, plus relaxing treats like facemasks and bath items.
Launching the company, Yujin frequently drew on the finance, marketing, and strategy skills she learned through the MBA. A class in retailing to the Chinese market was especially helpful.
"It featured many real case studies about foreign companies' marketing strategy in China, and helped me understand how to attract Chinese customers," she says.
Beyond the classroom, Yujin gathered even more insights by attending seminars featuring successful entrepreneurs.
Hearing from real entrepreneurs in China offered inspiration and additional context.
Today, EverMay is growing fast. As well as being available through subscription, EverMay products are now stocked in malls and platforms like Shoppee. Yujin is overseeing a marketing push, collaborating with influencers across social media.
---
VIDEO: How MBA Clubs Can Advance Your Career
---
Kaya Kang: a niche in investment
Before coming to Guanghua, Kaya Kang created equity research reports focused on small and midsize companies in South Korea.
It was the desire to grow into new markets that brought her to Guanghua. For several years, Kaya and her partner had dreamed of creating an investment advisory firm, but to be successful long-term, they would need a larger market than South Korea.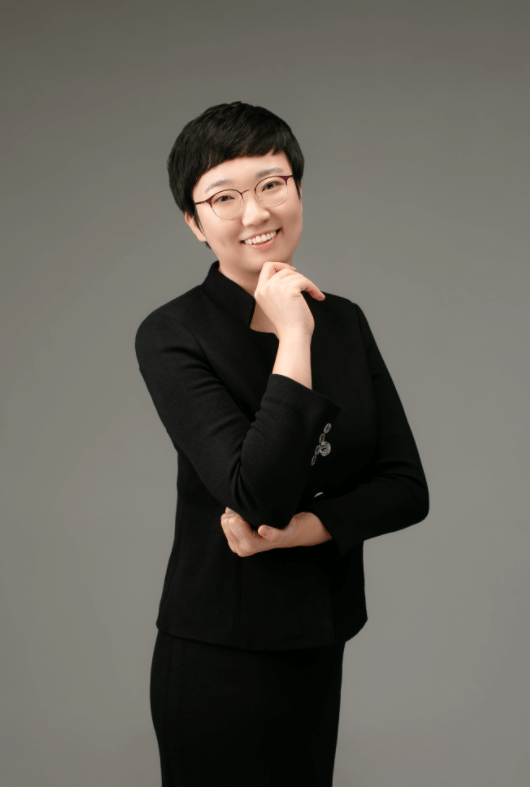 Guanghua promised connections in China—and education on China's business landscape.
"At Ghuangua, you get to meet amazing people from different industries, plus people think highly of the Guangua brand," says Kaya.
During the MBA, she completed a three-month internship at an angel investment company, which deepened her understanding of Beijing's Venture Capital scene. She also found the China-focused case studies at Guangua extremely helpful for understanding this new market.
That's what helped her find the right niche for her investment advisory firm. Her company, Epiphany Investments, helps individual investors who want to build a portfolio of top tier growth companies.
"We mostly advise on long-term investments of at least five years," says Kaya. "Most companies don't hold stocks that long, so there was a gap in the market."
As well as helping her connect with China to find her niche, Kaya says that the Guanghua MBA changed the way she communicates.
"In business it's always about connecting people. In my class, I met really good communicators like the class president, who shared their skill sets with us," she explains.
Today, Kaya's putting these skills to use, gathering her first clients for Epiphany. One key initiative is using educational videos on blue chip stocks to attract international clients.
---
Kyuri Park: leveraging Korean expertise
Kyuri Park was already a budding entrepreneur when she enrolled in the Guanghua MBA. A teacher by training, she added another string to her bow by developing a dating app for the Chinese market.
Unfortunately, the project didn't work out—but that only made Kyuri more determined to succeed with another venture, and upskill through an MBA.
Kyrui had always planned to study in China, so when a friend recommended Guanghua she quickly applied. Approaching the MBA with an open mind, Kyrui soon discovered the perfect business opportunity.
Her husband is a plastic surgeon, and many of Kyuri's classmates were keen to see him for a consultation. In China, South Korea has a strong reputation for offering high quality cosmetic surgery with excellent safety standards.
"I thought it could be a big opportunity if I started my business here, but I didn't know about Chinese culture and Guanxi," she reflects.
Luckily, the Guanghua MBA helped her build this understanding. During the Entrepreneurship in China module, she worked with a few other students to develop a business plan.
Their idea was a platform that could connect cosmetic surgery customers with licensed Korean plastic surgeons, and translators. It received great feedback from professors, which inspired Kyuri to move forward.
Before developing the platform, her first step was teaming up with her husband to launch a hospital, called Wonderful Plastic Surgery. Before the hospital opened, it had already secured over 800 reservations.
"Business idea realization doesn't happen by accident—there's a lot of study behind it," Kyuri concludes.
Related Content: