Whether you're launching a startup, strategizing intrapreneurial solutions for a corporate firm, or building a family business, developing an entrepreneurial mindset is often the first step to achieving your goals.

But getting into entrepreneurship can be competitive. 85% of MBA students are interested in entrepreneurship, according to a 2021 white paper by seed capital firm, Illuminate Ventures.

That's why the MBA program at Cranfield School of Management, focuses on inspiring and equipping new generations of budding entrepreneurs with the skills and mindset needed to be successful.

We spoke to Dr Stephanie Hussels, director of the Bettany Centre for Entrepreneurship at Cranfield, to find out five key recommendations to develop an entrepreneurial mindset.
---
1. Commit to your passion
Becoming an entrepreneur won't happen overnight and you will face challenges along the way, so it's important to consider how passionate you are before commit for the long run.
Dan Rogers, a current student on the full-time MBA program at Cranfield, was 15 years into his career when he decided to take the leap.
"Committing to the year-long program has been invaluable for broadening my horizons and learning what it really takes to become an entrepreneur," he says.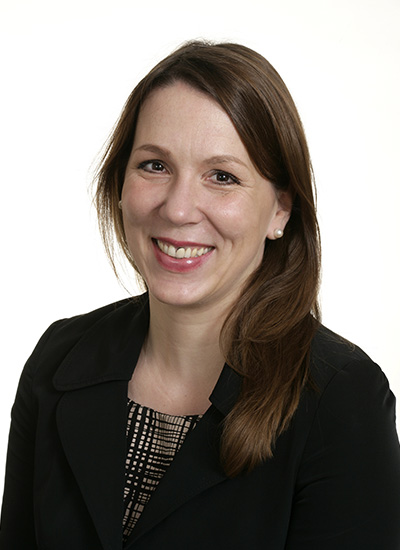 He also says Cranfield's countryside campus allowed him to truly immerse himself in the program, focusing solely on himself and his career development without distractions.
You don't have to have the world's greatest idea. As long as you're willing to put in the energy to learn and grow, you will be able to turn knowledge into action.
"Resilience, tenacity, and motivation are the key starting points for anyone looking to develop an entrepreneurial mindset," explains Stephanie.
---
2. Understand the needs of the market
Entrepreneurship isn't always about coming up with an entirely new product or service, it's also about understanding what customer needs aren't being met and how to fill a gap in the market.
Students on the MBA program at Cranfield take part in practical experiences that teach them how to spot an opportunity and what investors are looking for.
Cranfield host the Southern European round of the global Venture Capital Investment Competition, in which MBA students are put in the position of an investor and forced to evaluate real opportunities within the market. They then present their findings to a real investment committee of senior investors and venture capitalists, Stephanie tells us.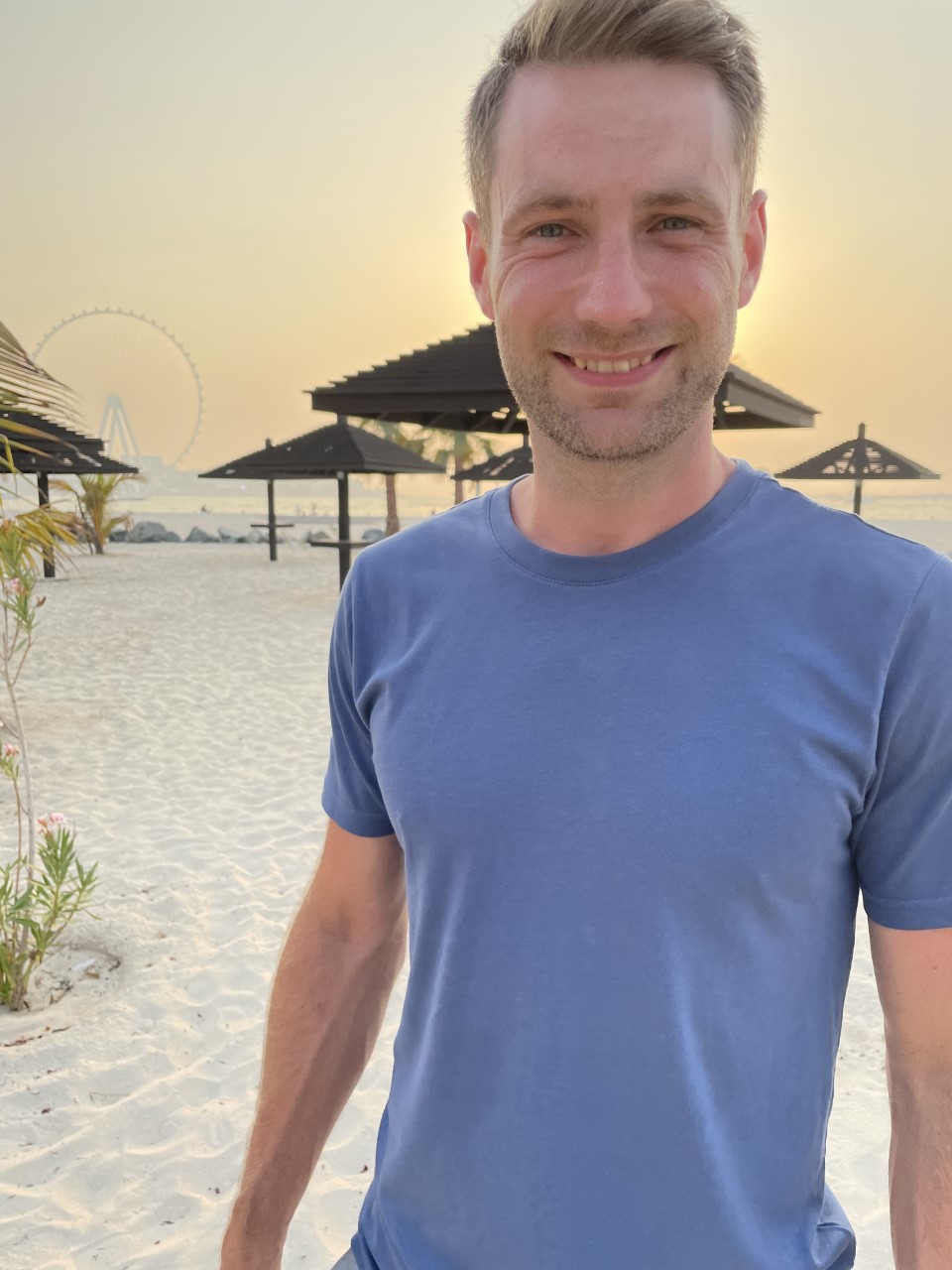 This year, Dan's team reached the global finals of the competition, hosted in North Carolina, surpassing other highly-ranked business schools from around the world and being the only non-US team to make the final six.
"The competition was intense, but it really challenged us to back ourselves and our business decisions. I now understand how to match the needs of the customer with a solution and take it to market," Dan says.
Seeing the way other teams worked also really helped to develop a global entrepreneurial perspective, he adds.
MBA students at Cranfield can also go to the Bettany Centre for Entrepreneurship to discuss how to make their ideas work, explore the Center's research, and ask those difficult questions, explains Stephanie.
---
3. Plan your entrepreneurial vision and build a strategy towards it
When developing an entrepreneurial mindset, understanding your long-term intentions will help you overcome obstacles in the changing market and economy.
The Cranfield MBA teaches students how to strategize effectively in courses like International Strategy and Strategizing in Challenging Contexts.
"Entrepreneurs are visionary people and our aim at Cranfield is to allow students to nurture their creativity and innovation to make their vision a reality," says Stephanie.
During the program, students engage in various practical learning experiences that push them to strategize. This includes startup weekends where students work on their entrepreneurial ideas and pitch to investors, or the Natwest Accelerator which focuses on developing green business solutions.
"Cranfield teaches you that there are so many different elements to developing your idea and putting them into practice really helps to understand what will or won't work," says Dan.
---
4. Network with other entrepreneurs
Networking with other entrepreneurs and exchanging ideas is key. You never know, it could even lead to meeting your future business partner while studying.
"The MBA offers the unique opportunity to create a group with other entrepreneurs who can act as your sounding board," says Stephanie.
The cohort at Cranfield is made up of around 60 students with an intimate eight to one staff to student ratio. Students are also offered one-to-one career and leadership coaching.
"We're constantly encouraged to discuss and share our thoughts, even if we think they're intangible as there's a great understanding that something you say could be the catalyst for yourself or someone else to spark their idea," says Dan.
The alumni network at Cranfield is made up of 28,000 professionals in 130 countries. Stephanie explains how many entrepreneurial alumni are still closely connected to the school and are keen to support new students. The school has recently launched the Seed Fund in which alumni donors have gifted £25,000 to invest as a convertible loan towards promising entrepreneurs.
---
5. Learn from your setbacks to develop your entrepreneurial mindset
As an entrepreneur, learning from your mistakes and understanding where something went wrong can be one of the best ways to move forward.
For Dan, being able to test his ideas in a safe environment without the same repercussions of going straight into the business world has given him much more confidence as an entrepreneur as well as teaching him key lessons about business leadership.
"The learning environment and experience at Cranfield has transformed my ability to come up with ideas and generate opportunities from what was a mediocre level to a much stronger one very quickly," he says.
Becoming an entrepreneur is not without its challenges but if you're willing to commit to developing an entrepreneurial mindset, you'll be well on your way to success.
---
Next Read: How Studying Abroad Helped Me Become A Global MBA Entrepreneur
Related Content: