As someone constantly on the lookout for the next entrepreneurial challenge, Diane Daudin-Clavaud has led a diverse and exciting career.
Diane has worked with startups, scale-ups, and multinational companies across the arts, entertainment, and hospitality industries to implement effective marketing and business strategies to drive growth.
After gaining years of experience in a number of endeavors, Diane decided her next challenge would be to pursue The Lisbon MBA Executive program to see where it might take her career next.
It paid off too. Now, Diane is corporate director of global business development for Nobu Hospitality—a worldwide luxury lifestyle brand owned by Robert De Niro, Chef Nobu, and Mier Teper and frequented by A-Lister celebrities.
As a key player in scaling the brand to new heights, Diane's career shows no signs of slowing down.
---
How An EMBA Helped Shape My Entrepreneurial Journey
Diane's first endeavor in the luxury hospitality industry came as head of communications at Rosewood Hotels & Resorts in Riyadh, Saudi Arabia. Here, she developed a marketing strategy from scratch to completely reposition the brand's identity.
Gaining in-depth knowledge of the Saudi Arabian luxury hospitality industry later made Diane an asset after joining Nobu Hospitality as director of communications and marketing and driving the launch of Nobu Riyadh.
Despite building a successful portfolio of experience, as Diane progressed through her career she began to feel she'd reached a crossroads and was ready for a new challenge.
It was then that she decided to move to Europe to study The Lisbon MBA Executive—offered by offered by CATÓLICA-LISBON and Nova SBE in partnership with MIT Sloan.
"I felt that The Lisbon MBA Executive would give me a more structured framework for my career and the theory behind my experience. I also wanted to really solidify my understanding of numbers from finance to operations," she says.
It was in classes such as Strategy & Value Creation, Markets & Competition, and Financial Accounting that Diane was able to fill in any gaps in her expertise.
While she says she always had an entrepreneurial mindset, The Lisbon MBA Executive program helped give Diane a narrative for growing a business from the ground up.
Key to this was the hands-on Business Project, where students work with real companies to strategize ideas for international expansion or launch new products or services.
"We really went on an entrepreneurial journey to understand how a company is created from scratch," says Diane.
One of the huge selling points of embarking on The Lisbon MBA Executive program for Diane was the opportunity to travel to Boston to study at MIT Sloan for a one-week immersion.
Both students on The Lisbon MBA Executive and International MBA programs get the opportunity to learn from top professors at MIT in classes focused on innovation and entrepreneurship. In the case of the International MBA, students spend one month at MIT Sloan, while Executive MBA students stay for one week.
Students deep-dive into high-level topics such as Disciplined Entrepreneurship, Managing Technological Innovation, Digital Business Models, and Alphanomics: The Informational Underpinning of Markets Efficiency.
"It was really a remarkable experience," says Diane.
Come the end of the Lisbon MBA Executive, Diane was inspired to see what exciting opportunities Europe had to offer.
---
Scaling Nobu Hospitality to new global markets
While she graduated The Lisbon MBA Executive program, Nobu Hospitality were expanding in Spain. The luxury chain asked Diane to take on a new role looking for opportunities and leading the expansion of the brand into new markets.
While her previous experience focused on marketing, The Lisbon MBA Executive program propelled Diane to the helm of international expansion. Taking on the role of business development associate, she was now operating in Europe, the Middle East, and Africa.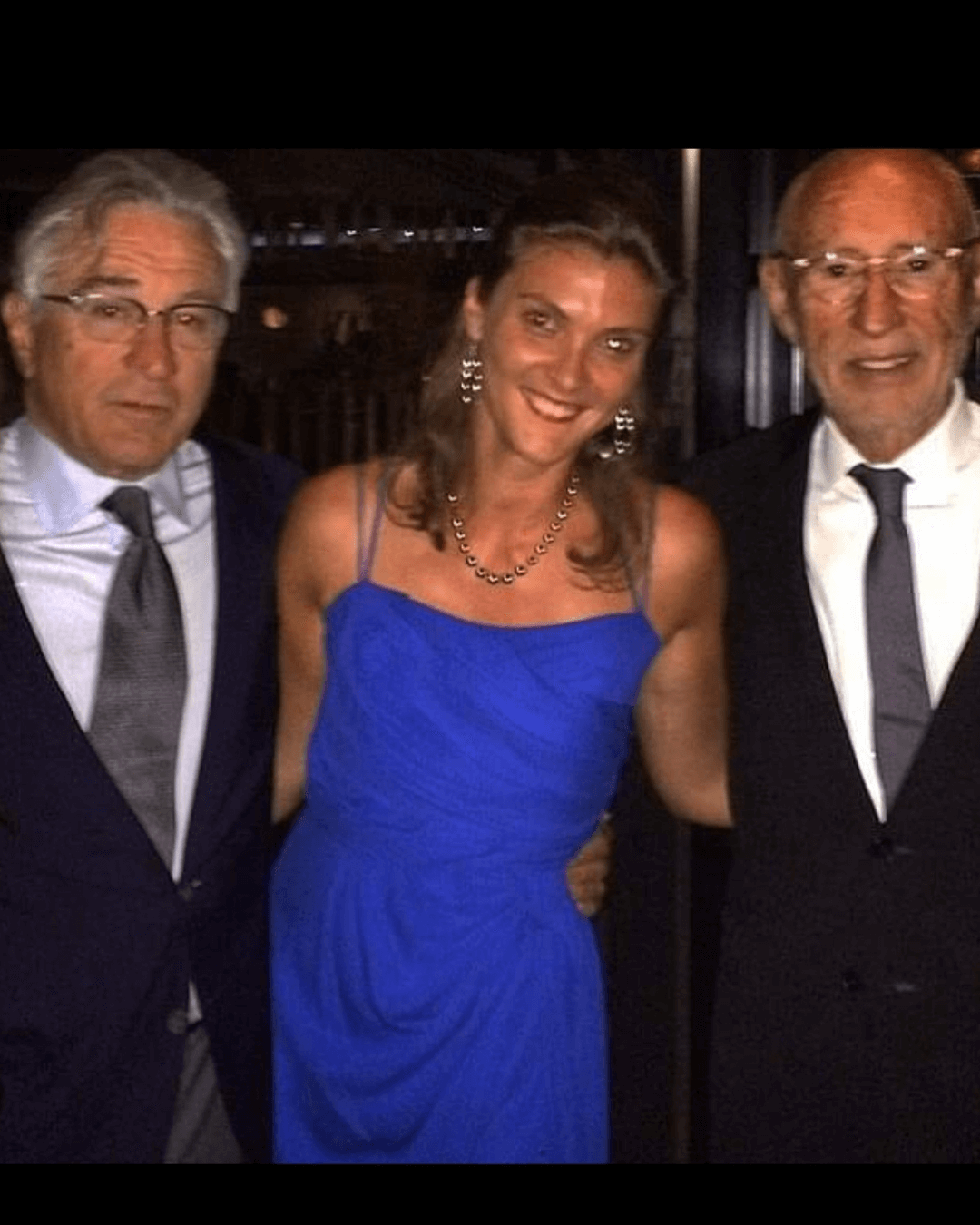 "The EMBA gave me the corporate acumen to communicate with shareholders and investors," she says.
In just six months, Diane signed her first Nobu hotel opening. Clear entrepreneurial talent meant she was promoted to take on the task of expanding the business globally.
Now, in her role as corporate director of global business development, she works in a small management team directly with the Chief Executive Officer (CEO) and Chief Operating Officer (COO) of Nobu Hospitality.
"It's great to be led by such mentorship and be part of developing a brand. In 10 years, we have more than 35 hotels so being a part of this fast-paced progression and expansion is really rewarding," she says.
Diane has also just signed the opening of Nobu Lisbon.
"Each hotel mirrors the personality of a city and is different in every city of the world—we go along with the sense of place," she says.
With a wealth of entrepreneurial experience and skills, Diane is confident she can drive the power of the Nobu brand even further across the globe.
Related Content: