Change is afoot this month as MBA applications are revving into high gear. In our monthly Applicant Bulletin, we give you all the information you need to support your business school application.
---
Watch the video:
---
---
Read more :
---
Harvard Launches MBA/MSc In Biotechnology
---
Harvard Business School's new crossover qualification explores the intersection between business and biotechnology, and graduates will receive both an MBA and an MSc after two years of full-time study.
Throughout the course, students will encounter traditional MBA topics, alongside medical modules such as 'Ethical Dilemmas in Biotechnology.' Harvard hope that the program will train future leaders to meet the demands of science-based organizations, whether businesses or nonprofits.
The course will begin in August 2020, with a selective cohort of just seven to 10 students. Candidates with a life science or medicine background can apply in two rounds; by September 2019, or January 2020.
---
Did you see this?
The Best Online MBA Programs In 2019
©everythingpossible, used under this licence

---
Meet Renee Cherubin, The New Senior Director Of Full-Time MBA Admissions At Kellogg
---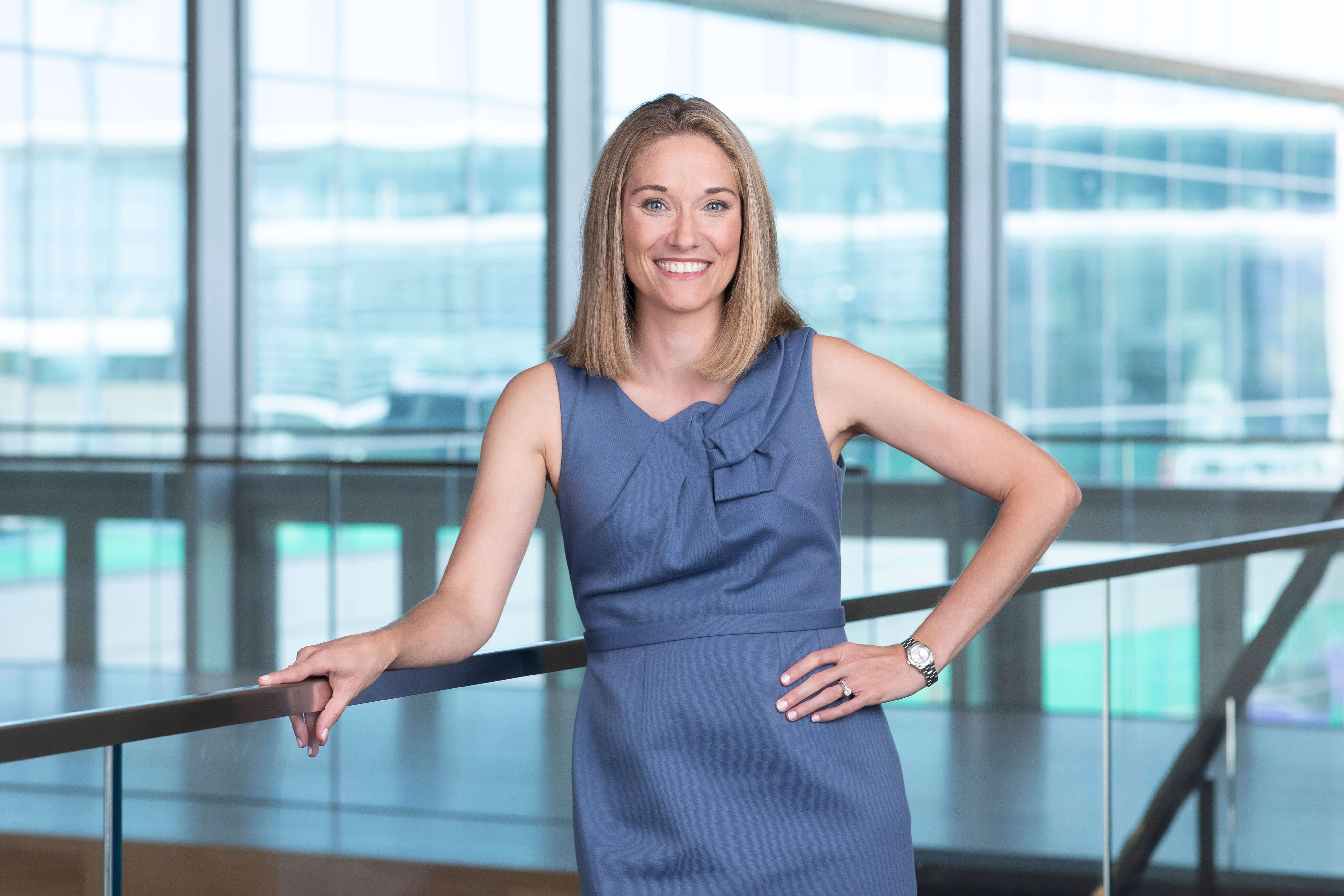 Renee Cherubin (pictured - image her own) graduated from Kellogg back in 2006. Now, over a decade later, she's helping new candidates on their own MBA journey, as senior director of full-time MBA admissions.
Renee has worked in the admissions team at Kellogg since 2012, first as director of evening and weekend MBAs and then on Executive MBA admissions.
As senior director of full-time MBA admissions, she hopes to continue to cultivate diversity in the student body. Last year, 46% of full-time MBA students at Kellogg were women, 27% were US minorities, and 34% were international students.
---
Duke Fuqua Tweaks Its MBA Application Process
---
MBA applications are a tricky affair at the best of times, but the admissions team at Duke University's Fuqua School of Business is attempting to make the process a little bit easier.
Applications for the 2019–2020 MBA program have undergone a few minor changes, put in place with the hope of widening access to the course.
Candidates are now only required to answer two rather than three short essay questions; the Early Action application deadline has been pushed back from September 12th to September 19th; and more interview slots have also been made available, with the hope of meeting as many potential students in person as possible.
---
Average GMAT Scores For 2019 MBA Programs Revealed
---
BusinessBecause highlights the average GMAT scores for top MBA programs.
Once again, American schools lead the way when it comes to high GMAT scores. Columbia Business School, Wharton, Kellogg, and Stanford Graduate School of Business are locked in a four-way tie for the highest score, all boasting an impressive average of 732.
Just one point behind (at 731) is Booth, with Harvard and Yale hot on its heels, with average scores of 730 apiece.
Across the Atlantic, London Business School and INSEAD averaged 708 and 709 respectively, while CEIBS—the only Asian school to feature in the Financial Times' top 10—had an average GMAT score of 685, up from 682 last year.
---
---
That wraps things up for this month. Be sure to check out our next Applicant Bulletin for the latest news and insights to support your business school application.