India has hundreds of universities, colleges, and business-specific institutions offering high-quality MBA programs and unforgettable cultural experiences to match.
There are plenty of reasons to study an MBA in India (also referred to as Post-Graduate Diplomas in Management, or PGDMs by certain institutions).
While the cost of an MBA in the US or Europe can reach upwards of $100,000, Indian MBA colleges offer internationally-competitive degrees at affordable prices as well as attractive scholarships for international students.
If you're considering an MBA and/or PGDM, here are 14 of India's top colleges you should consider.
---
---
These colleges are all part of the Graduate Management Council's (GMAC) Study in India campaign.
Read on to find out more about each MBA college...
Check out our MBA colleges comparison table
---
Goa Institute of Management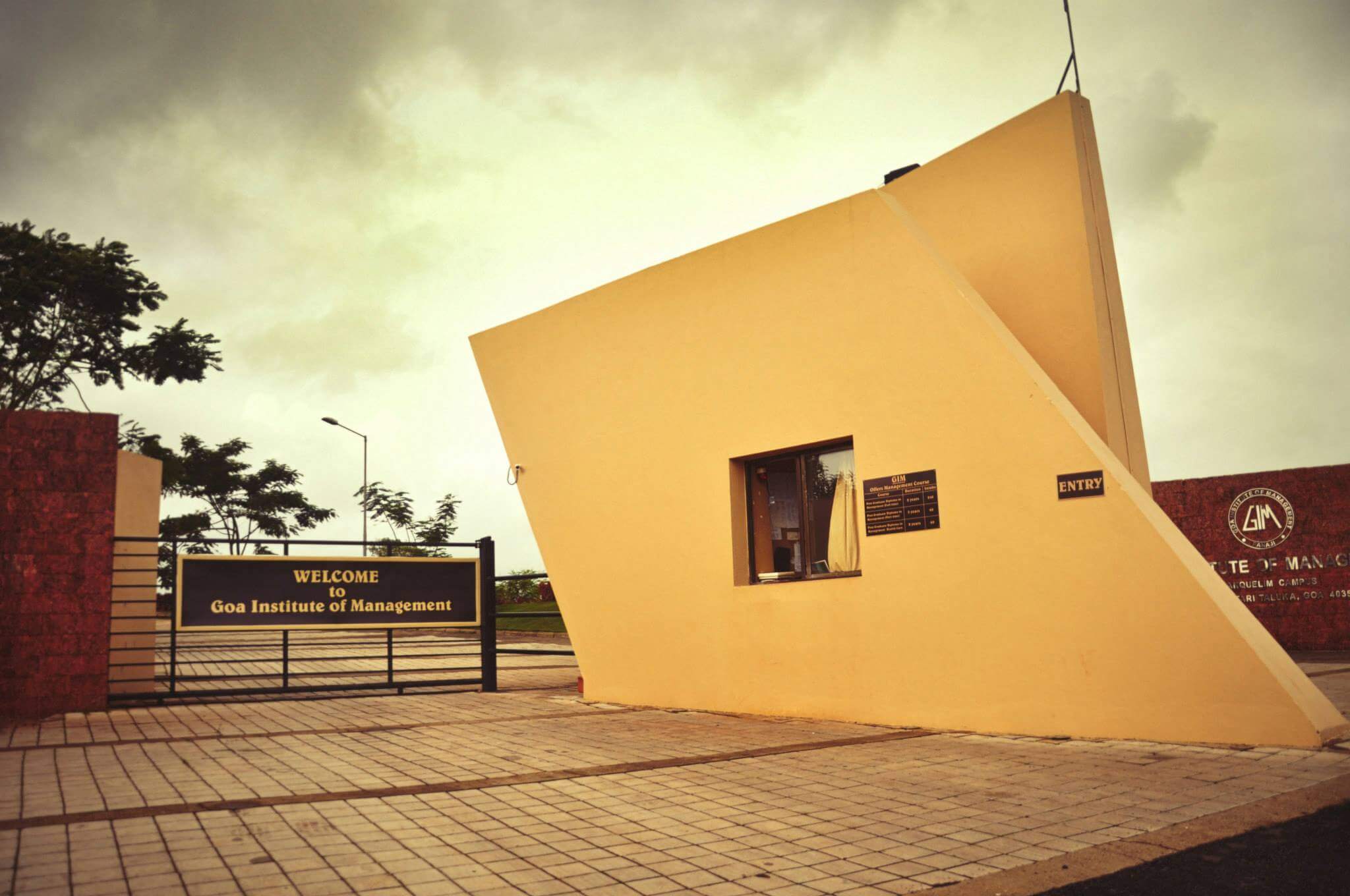 Image ©Goa Institute of Management Facebook
Founded: 1993
Location: Goa
Eligibility Criteria:
All applicants must have scored at least 50% aggregate in their Bachelor's degree, awarded by a recognized University
Tuition: The two-year full-time PGDM is the Institute's flagship program. It also offers specializations in healthcare management, big data analytics, and finance. For all NRIs and Foreign Applicants for the PGDM and PGDM (BDA) program fee is $3,500 per year and for PGDM (HCM) it is $10,000 per year.
---
IFIM Business School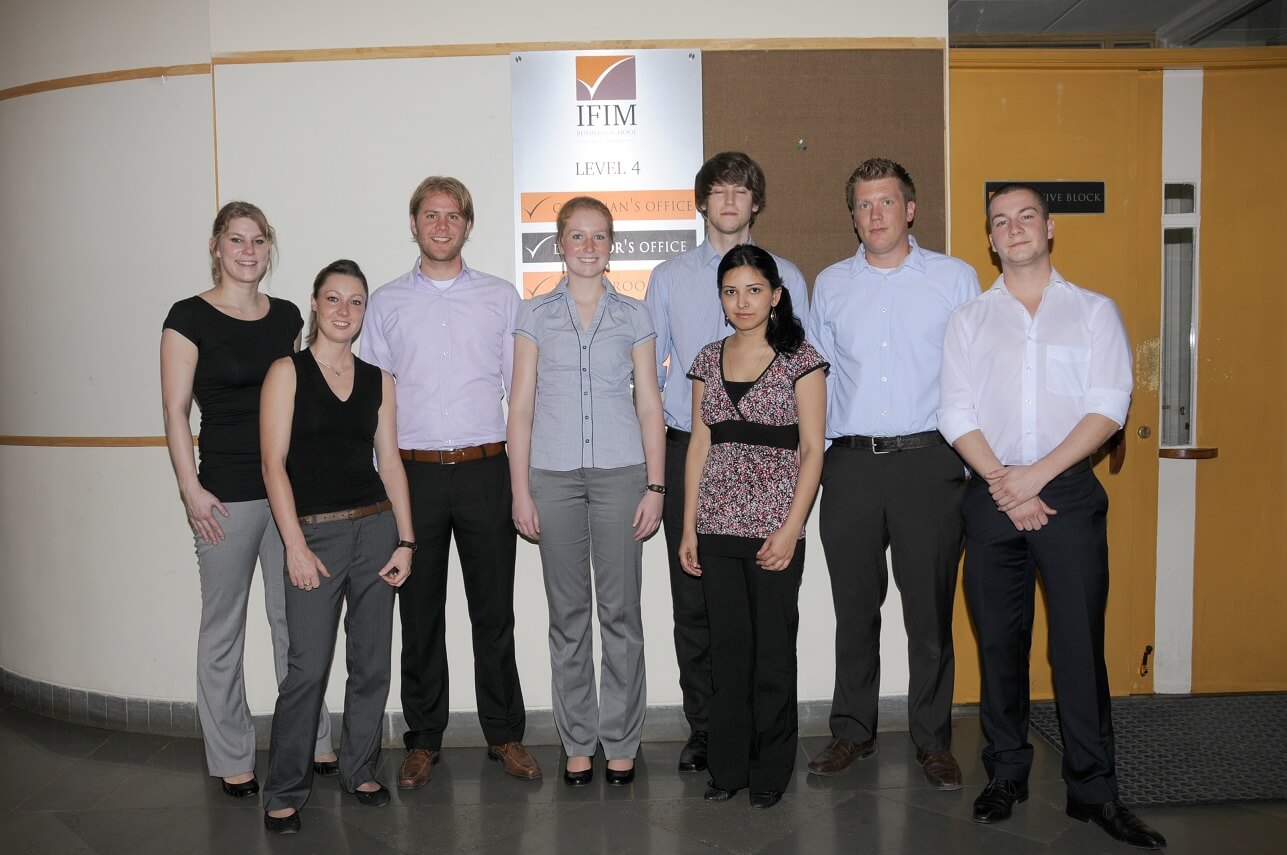 Image © IFIM Facebook
Founded: 1995
Location: The IFIM Business School is located in Bangalore which is popularly known as the Silicon Valley of India. Its PGDM is its flagship management program. It also offers specialist courses PGDM (Finance), PGDM (International Business), PGDM (Marketing)
Eligibility Criteria: IFIM looks at innovation potential, solution orientation and value fit of the candidates, besides their consistent academic performance and work experience for admission into its flagship PGDM program. The selection process comprises of several tests, group exercises and interviews.
Tuition: $22,300 (including hostel)
---
---
Indian Institute of Management Bangalore (IIMB)
Image © IIMB Facebook
Founded: 1973
Location: Bangalore
Eligibility Criteria: IIMB uses multiple parameters, namely academic performance in school, high school and graduation programs as well as candidate's GMAT scores. Relevant work experience, if any, is also given weightage
Tuition: $29,300 for the Post Graduate Program in Management (PGP)
Scholarships: IIMB extends financial aid to students in need of financial assistance. The objective of the Financial Aid Policy at IIMB is to ensure that no student is deprived of an education at the institute for financial reasons.
---
International Management Institute (IMI)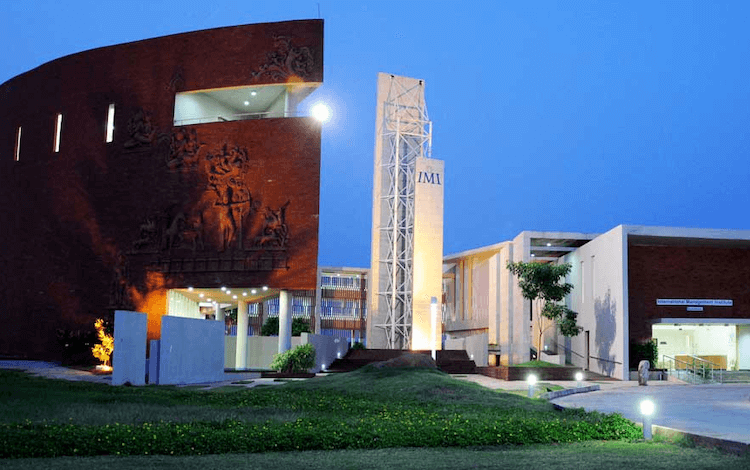 Image © IMI Facebook
Founded: 1981
Location: New Delhi
Eligibility Criteria: Bachelor's degree, GMAT score
Tuition: PGDM: $35,250 (two years), Executive PGDM (15 months/12 months full-time): $17,500
Scholarships: Special financial aid schemes exist for international students that include partial tuition fee waivers and waiver of GMAT application fee for those who have not yet taken the GMAT.
---
Institute of Management Technology, Ghaziabad (IMTG)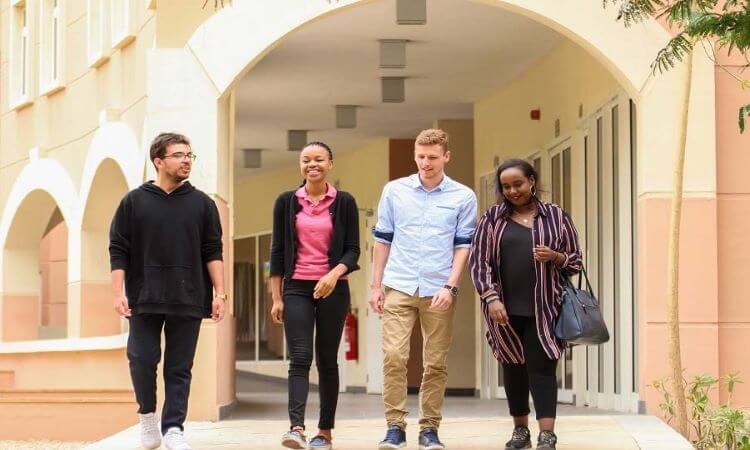 Image © IMTG Facebook
Founded: 1980
Location: The school's main programs are offered at the IMTG campus in Ghaziabad, Delhi and another in collaboration with the IMT Dubai campus. The International Relations Centre, IMT Ghaziabad, has partner institutions all over the world.
Eligibility Criteria: Recognized bachelor's degree; GMAT Score
Tuition: PGDM: $42,000, PGDM Executive: $22,000
Scholarships: For international applicants studying the PGDM Executive you can qualify for a scholarship of $2000 if you achieve a GMAT Score of over 550.
---
Indian School of Business (ISB)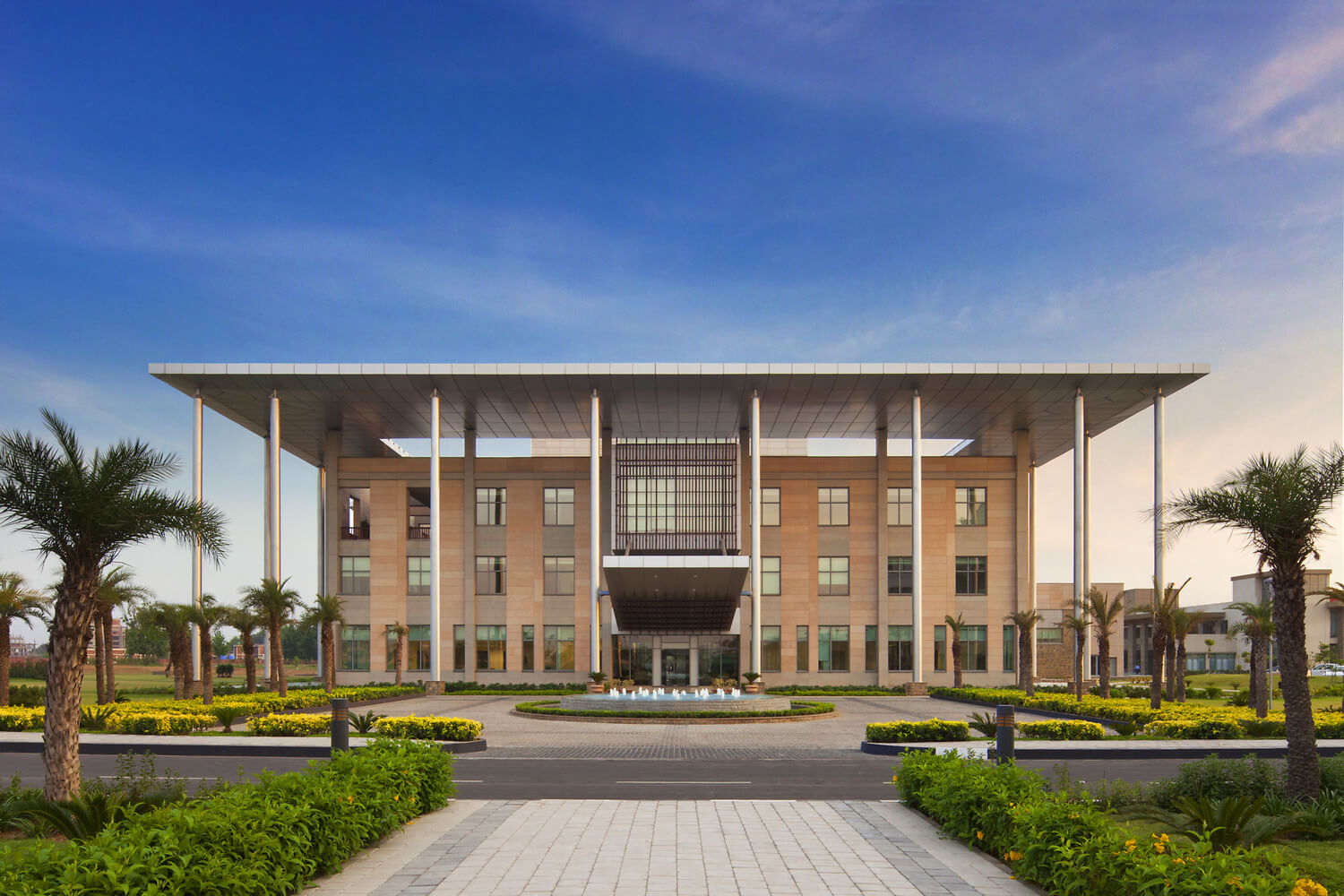 Image © ISB Facebook
Founded: 2001
Location: ISB has two campuses in Hyderabad and in Mohali. It has academic alliances with the Kellogg, Wharton, London Business School, MIT Sloan and Tufts University.
Eligibility Criteria: A bachelor's degree in any discipline. 2 years of full-time post qualification work experience. GMAT scores
Tuition: $46,500 (including shared accommodation) or $48,500 (including studio accommodation) for the one-year MBA
Scholarships: Leading financial institutions provide funding for up to 95% of the program expenses to admitted students
Related Content: