Breaking into a new market is no mean feat for FMCG companies; it requires research, a robust entry strategy, and some real business expertise. For Portuguese juice brand Sumol+Compal (S+C), this process was made easier by the help of three students from The Lisbon MBA, who helped design a strategy for the company's entry into Mexico.

The team were tasked with this project as part of the International Lab section of their program on The Lisbon MBA: a module that each year takes students on a consulting project in either China, Mexico, or Brazil. The Lab project is always developed in partnership with a local university in each destination; in this case, EGADE Business School in Mexico City.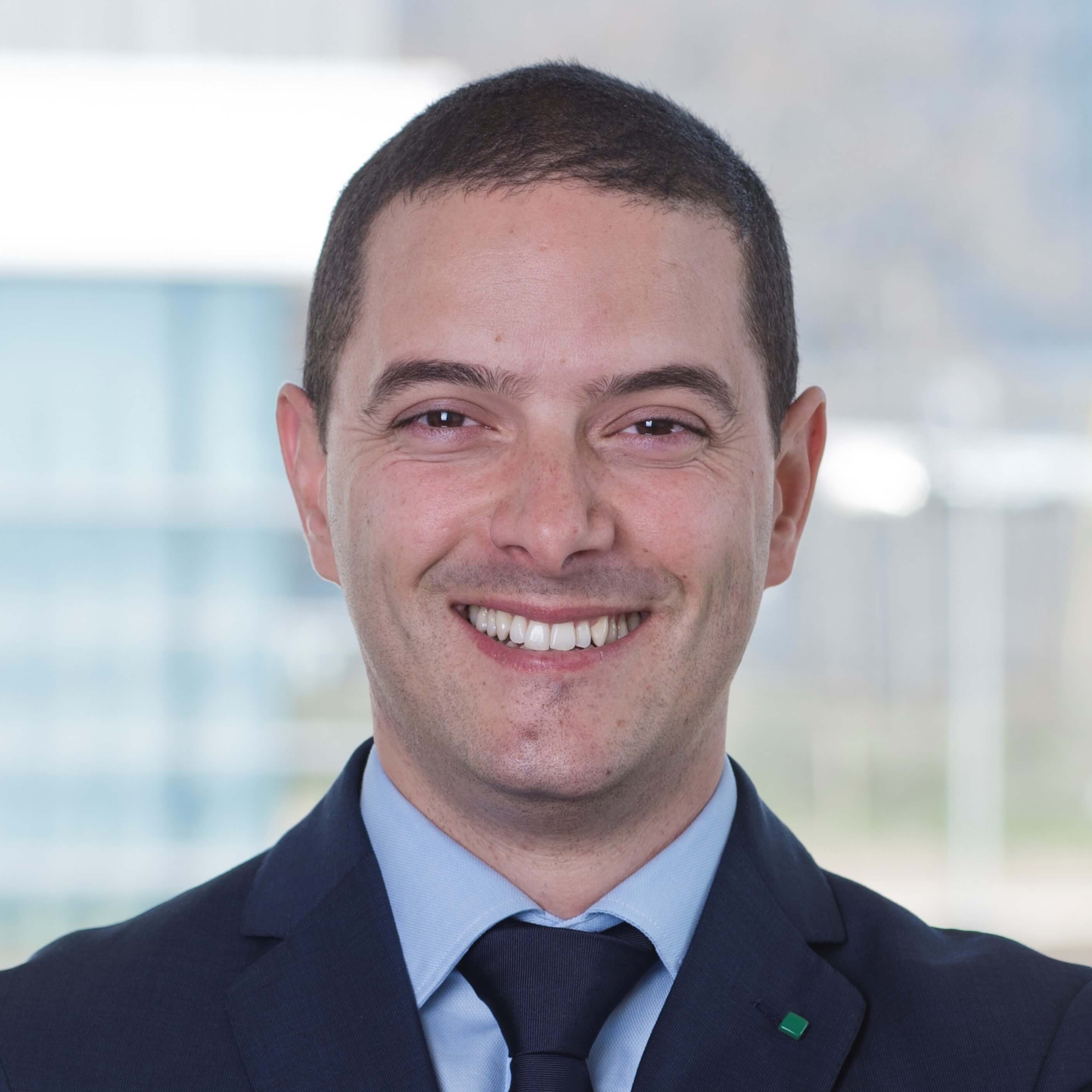 "The challenge was to discover how to enter a market with a population of around 129 million people that already has big players present," says João Ribas, one of the Lisbon MBA participants in the International Lab project.
"The plan we produced covered the way to enter the market, the choice of branding and products to use, as well as the route to market and the communications and pricing needed," he explains. "It was all based on research done on the Mexican consumer."
This kind of market entry mission was new for João: he'd been in engineering for 12 years before joining The Lisbon MBA, so market research and strategy development exercised a different set of muscles to his previous roles. Working with students from The Lisbon MBA and EGADE on such an ambitious project was stimulating.
"The experience made me perceive the challenges that a company faces when entering new markets and the strategic decisions that have to be made," he reflects.
"I also had to apply the knowledge from the marketing and financial courses I had in the MBA, and I am sure this practical application will be useful for my near future."
---
"You are speaking to a group of FMCG experts"
However, the beauty—and the difficulty—of this project is that students don't only have to apply what they've learned, they also have to review those applications with a board of local business experts.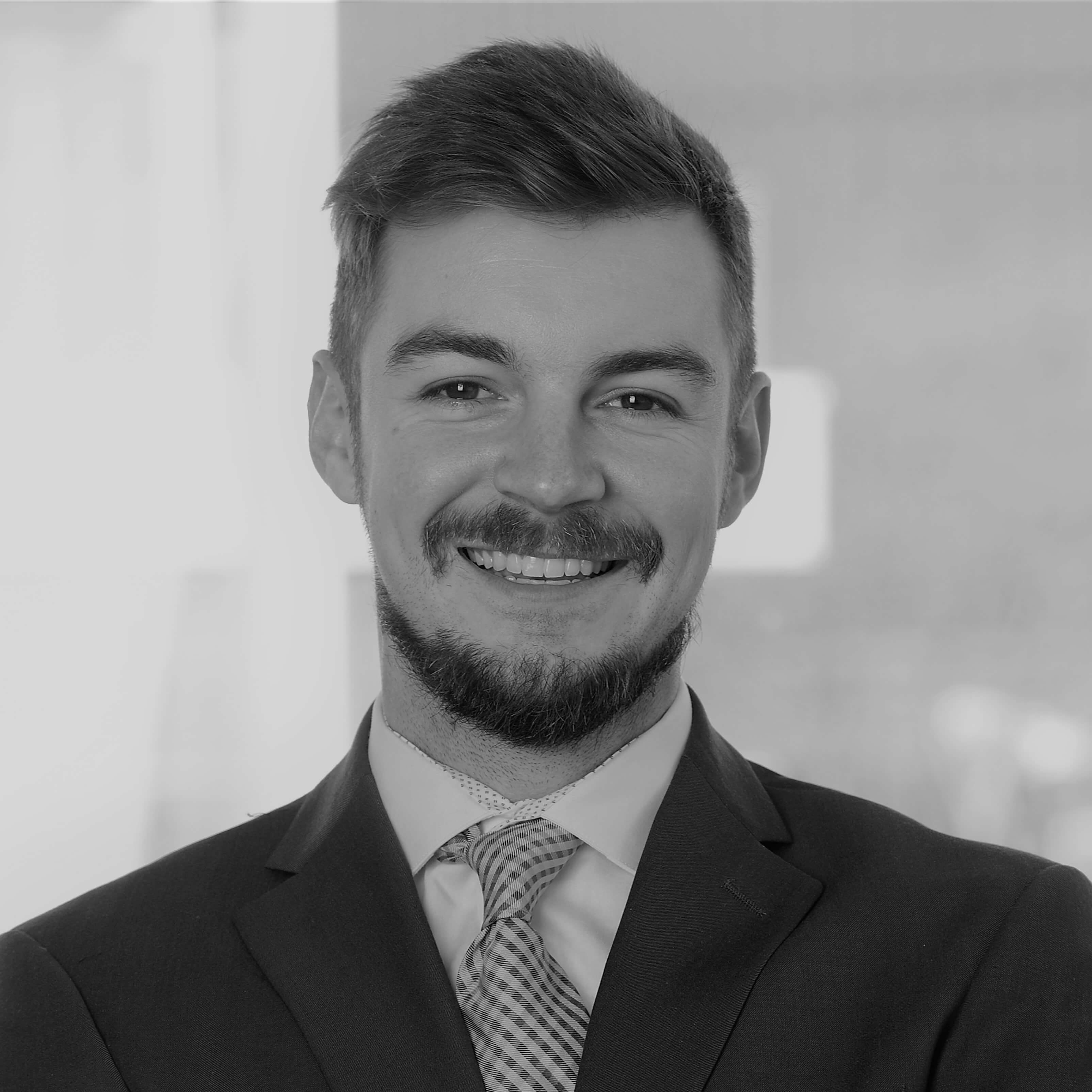 For Alex Elson, one of João's teammates, this was one of the most exciting parts of working on the S+C project.
"When you present to the board and executive team, you know that you are speaking to a group of FMCG experts with more than 100 years of collective experience—they will immediately be able to poke holes in any miscalculations or incorrect assumptions," he explains.
Alex had worked in business development for food justice enterprise Revolution Foods in the US before his MBA, and gaining real experience abroad had been one of his goals from the outset: learning so quickly at the hands of these experts helped him to feel that he was getting the most out of his MBA experience.
As well as helping students learn how to do business in a new market, the review process also made it clear to the team that the work they were doing was respected and valued.
"When they are asking specific questions about page 178 of the report, or confirming exact calculation in the financial analysis workbook that we designed, it confirms that we've added value to the company and that they are carefully considering our recommendations," says Alex.
---
"Our work may enable S+C to be successful in that market"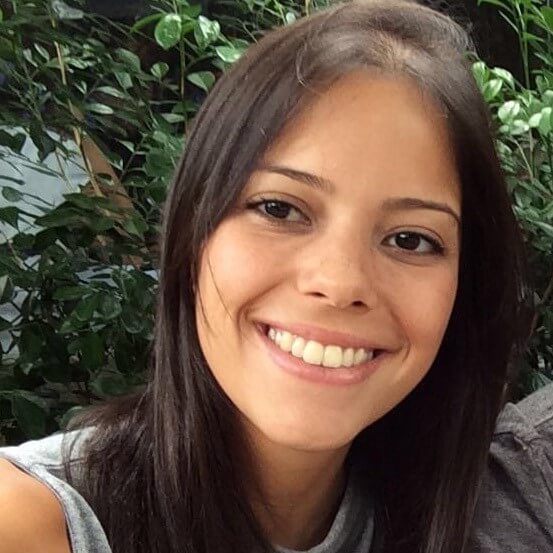 This sense of appreciation for the value of the project was also a key takeaway for Alex and João's teammate, Lucianna Schneider.
"It was very rewarding to receive positive feedback from the client and imagine that our work may enable [S+C] to be successful in that market," she says.
As well as the satisfaction of a job well done, Lucianna says the team also gained valuable insight into the importance of collaboration when it comes to market entry projects like this one. In particular, the project highlighted the importance of international contacts through their work with students from EGADE.
"[The most challenging part of the project was] probably getting to truly understand the market and detect the business opportunities—it was crucial to have the support of our local colleagues for this task," she explains.
"We all had different professional experiences and backgrounds, so it was a really enriching experience."
The project may be completed now, but its transformative potential—both for the brand and for the students—is still to unfold.
Related Content: