MBA students at UCD Michael Smurfit Graduate Business School got to see how digital transformation works up close last month, by taking part in the Global Network for Advanced Management (GNAM) Global Network Week.

GNAM is a collaboration of the world's leading graduate business schools including Yale, INSEAD, LSE and UCD Smurfit School. Hosted on the UCD Smurfit School campus, the five-day program took participants through the basics of what it means to transform a company for the digital age, with guest speakers, case studies, and company visits guiding the module.

The week offered a unique opportunity to see how digital transformation works up close—and the MBAs say they came away with clear learnings.
---
Digital transformation is no longer optional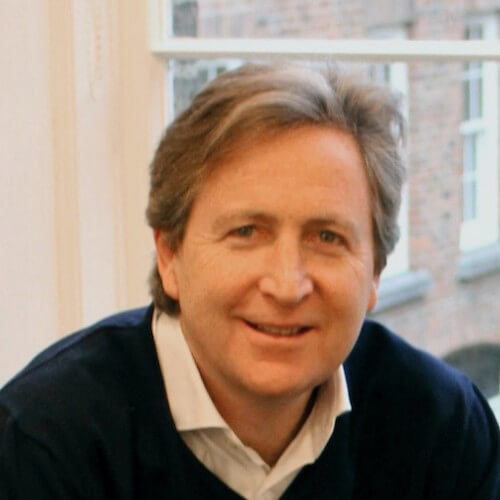 For JP Donnelly, UCD lecturer, chairman of WWP Ireland, and the convenor for the program, the key takeaway that he wanted students to gain from the GNAM week was that digital transformation is no longer optional for business leaders.
"I believe that every company has to undertake a digital transformation, and the route of successful transformation is good strategic thinking and strong leadership," he says.
Understanding what this looks like involved giving students access to key players who are already walking the walk when it comes to innovation.
The group visited the European headquarters of Microsoft, Facebook, Google, and IBM over the course of the week—all companies that have their European HQs in Ireland—as well as small startups and incumbent legacy businesses like VHI (Ireland's major national health insurance company) and An Post, the Irish postal service.
In each of these meetings, students were invited to workshop a real problem that the business was facing, helping them to better understand what digital transformation looks like on different scales and across different industries.
---
Incumbent legacy businesses are the ones to watch
This sense of real insight was important to GNAM participant Martin Naughton. A current Smurfit MBA with 17 years of experience in banking and trading, he had joined the program hoping for rigorous training in principles like leadership and business strategy.
He says that the GNAM week captured exactly what he had wanted his MBA to be about, and it opened his eyes to the fact that it's not just the tech giants that are leading innovation.
"We're always thinking of the cool tech names that are at the cutting edge of innovation, but one of the takeaways of this week for me is that every company has to have a digital platform," he says.
"Seeing the innovation that was taking place at what I would have considered traditionally slower companies like VHI and the postal company [was fascinating]—we got to see them accepting the challenge that new digital consumers are putting on them."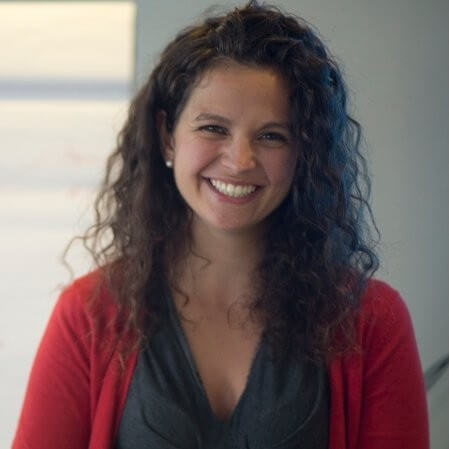 Caroline Shakour, one of Martin's colleagues on the MBA at UCD with a background in the retail and software technology industries, agrees.
"I really enjoyed going to An Post and VHI—when you think 'tech', you assume you're going to talk to Apple, but to get those different perspectives was really enjoyable. It gave me a different perspective on what it means to have a digital initiative," she says.
---
Career opportunities in digital transformation
With digital transformation no longer being optional and even traditional companies having to expand their digital presence, the final thing that both Martin and Caroline learned was simply the breadth of the opportunities that are out there in this field—and particularly in Dublin.
"Here in Dublin we do have a large array of tech companies, both startups and tech giants," Caroline says. "It was a big driver for me to look here [for my MBA.]"
Now, on the other side of the GNAM week, she's even more energized about the prospect of a career in digital transformation.
"My goal is a tech-focused role, but seeing where [these skills] can be used outside of tech giants [was exciting]," she says.
"I would love to get into a tech position to learn more hands-on skills, and then apply that to a non-traditional or legacy company."
For Martin, too, it has been an eye-opening experience.
"The most structural disruption is taking place in these world-class, leading companies—all of those metrics are things I'm looking for in the next work I take on," he says.
"This introduction to the Dublin ecosystem was great—making contacts at these key firms just as I start to look for my next role.
"I'm very interested in working in Dublin. It's opened my eyes to the opportunities and innovation there are here."
Related Content: