Whether it's a big career switch like changing industry or location, or an upgrade like a promotion or a higher salary, all MBA applicants want to see some kind of career change after they graduate. This means you need to look for an MBA that will push you out of your comfort zone—after all, you won't change anything by doing more of the same.

We spoke to graduates from the Tuck School of Business at Dartmouth about how their MBA helped them try new things, gain a new perspective, and ultimately manage a career switch.

Here are four ways they say an MBA will push you out of your comfort zone.
---
1. It will encourage you to experiment
Andrew Olaleye joined the MBA at Tuck after four years the Vanguard Group, an investment management firm.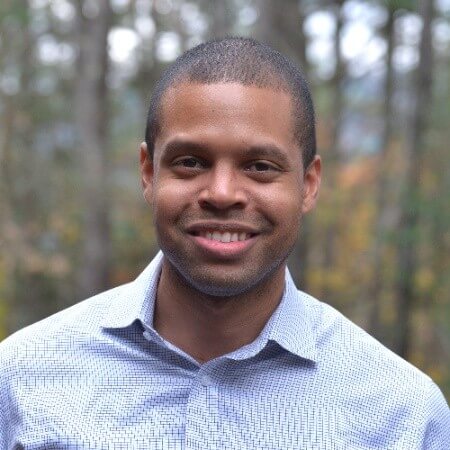 He'd had some experience leading his own initiatives as the cofounder of Soccer Sisters United, the only competitive intercity soccer program for minorities in the US, but even he was surprised at how easy it was to start something new at Tuck.
"Because you're so busy, you typically fall into the sets of programs and opportunities that are already lined up at the school," he explains, "but because of Tuck's [small] size, I soon realized the amount of resources that I had to get things done!"
For instance, Andrew and his classmates set up a business in Africa conference to gain an understanding of the opportunities and challenges facing the various emerging markets within Africa.
This had been one of Andrew's goals in going to Tuck, and the supportive environment of his MBA cohort allowed him to realize it and bring the conference to fruition.
---
2. It will help you explore new parts of the world
As well as giving him important experience organizing an event and expanding his network, the conference also gave Andrew an understanding of the real business issues affecting markets across Africa.
This helped him land a job at McKinsey after graduation, where he worked on consultancy projects across the African region before starting his own company, ChatDesk, of which he is now CEO.
And he's not the only student that the MBA has helped explore new places, markets, and opportunities.
During Tuck's full-time two-year MBA program, students must fulfill a global learning requirement. One way of completing the TuckGO requirement is through a Global Insight Expedition which takes students abroad to learn about business in different countries—and for international students, an MBA can be a great entry point for a new job market.
Ying Li, a 2016 Tuck alum, came all the way from China to study her MBA, hoping the program would help her relocate permanently to the USA.
The knowledge and connections she forged at Tuck helped her secure a career change as product manager at HP in Silicon Valley—and the access to the US that the MBA provided isn't the only thing she's gained from the program.
---
3. It will teach you to think for yourself
One of the biggest lessons Ying (pictured right) says she learned on the MBA is the ability to think for herself.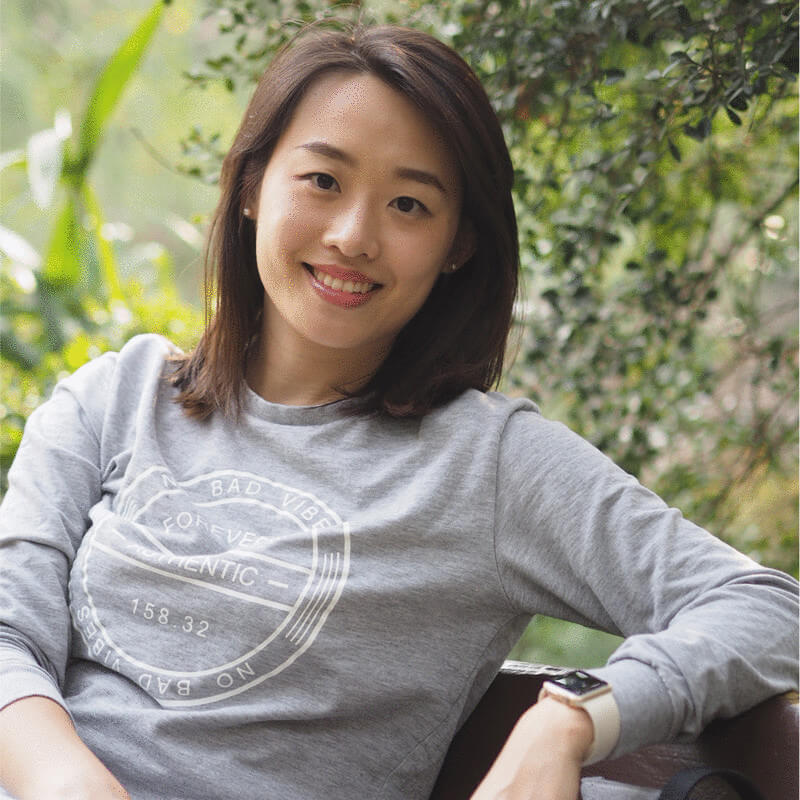 "I learned how to analyze things on my own, instead of just listening to other people talking, or just reading up on something," she says.
Especially as a woman in tech, this was a necessary step outside of her comfort zone.
"It gave me strength to challenge the existing social codes in the Bay Area, which is still kind of male-dominated," she says.
But leading with strength and being independent-minded isn't just about being analytical; Ying emphasises that part of thinking for yourself is also accessing your empathy.
"It's not just cold-blooded thinking for the business, but caring about the people within the business," she explains. "When I lead my team, my manager [who is also a Tuck alum] asks me to find out what motivates them, what's going on in their lives, so you can show them care and respect as a person.
"It's definitely helped me navigate [leadership] a lot easier."
---
4. It will grow your public speaking skills
The other way that Ying says the MBA pushed her out of her comfort zone is by making her confront public speaking in a way she never had before.
"I always thought that I was pretty good at public speaking and that I don't get much stage fright but I was wrong!" she laughs.
During a class on communicating with presence, students were tasked with practising their public speaking in small groups.
The professor, a former actor, gave them tasks deliberately designed to test the limits of their confidence—acting out the biggest yawn possible, and making "crazy gestures" in front of their classmates.
Getting comfortable being uncomfortable is as important for a business leader as it is for an actor, and the experience has helped to reinforce Ying's confidence.
---
Ultimately, what allowed both Ying and Andrew to push outside of their previous comfort zones was the close support network offered by Dartmouth Tuck's MBA network.
"There's a huge focus on genuine connections and relationships [at Tuck]," Andrew says.
"It's an extended family for life—it's been six years since I graduated, and I speak to Tuckies almost daily."
Related Content: