At the heart of America's midwest, St Louis, Missouri houses large corporations such as Emerson Electric and health care insurer Centene. But in recent years, it's become an exciting hotbed of startup growth.
For a city of just over 300,000, it's impressive that St Louis has 19 incubators, 11 accelerators, 15 co-working spaces, and 22 entrepreneur support organizations. On top of that, the city has a number of venture capital and funding organizations, including Arch Grants, a startup competition offering $50,000 equity-free grants and support services to St Louis startups that agree to be based in the city.
For MBAs, St Louis presents an exciting opportunity to both work at—and launch—a startup.
---
Interacting with the St Louis ecosystem
---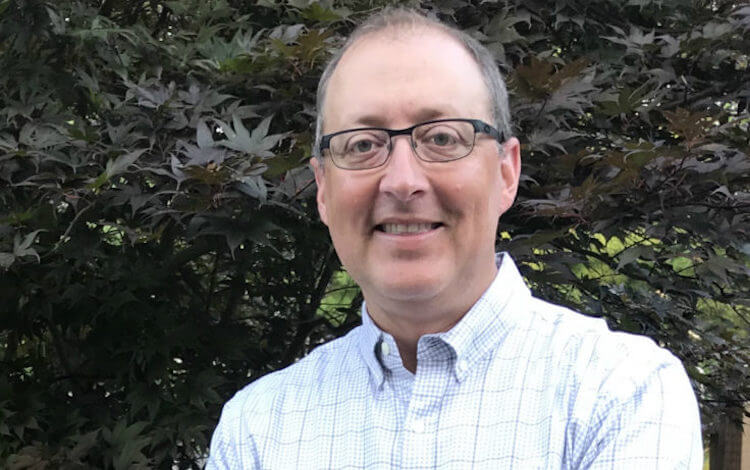 ---
In terms of scale, St Louis doesn't come anywhere near Silicon Valley. But its size is actually one of the main things it has going for it.
"St Louis is small enough that you can get to know all the players, they'll take your calls, you can meet with them, and it makes for a really rich environment," says Doug Villhard, academic director of entrepreneurship at Olin Business School at Washington University in St Louis.
For his MBA students, he emphasizes the importance of going out and getting practical experience working for or running a startup.
"The opportunity to learn is one thing, but to be able to practice is another," he adds. "St Louis' ecosystem really lets you get out there and interact with it."
Olin MBA students have dozens of accelerators, incubators, and startups at their disposal. The curriculum emphasizes an experiential learning approach to ensure students can get to know these different organizations in the ecosystem, and learn from them.
Students can participate in a consulting project with a local early-stage startup through Olin's Center for Experiential Learning (CEL). In the school's CELect (CEL Entrepreneurship Consulting Team) program, students work alongside a founder through the fledgling stages of their business, gathering information and ground-based research to help drive their business plan.
CELect has a great appeal for startups, too. They have the opportunity to get input and business advice from top MBA students.
There's also the Metrics Clinic course—an eight-week program that partners students with startups looking for data-driven consulting. This exposes students to how data is transforming the experience of entrepreneurs.
This hands-on approach centers on a belief that if students are learning about entrepreneurship, they should be learning from entrepreneurs.
"If you want to be a brain surgeon, students prefer to be taught by an actual brain surgeon," Doug says, "With entrepreneurship, there's tremendous theory to be taught by academics, but there's something relatable about being able to give examples of actual experience."
---
Setting up a business in St Louis
---
St Louis' thriving ecosystem hasn't always been there. Doug is often quick to remind his students how the landscape has changed during the time since he's been based there.
"I tell them what I had to go through, leases I had to break, introductions I had to bang on doors to make, investments that I needed to make both in St Louis and other startup cities," he recalls, "Students are really getting benefits from those who have worked really hard to create this ecosystem."
One of the main shifts is the increasing opportunity MBA students have to launch their own business, either during or after their degree. In this way, Olin is one of the big contributors to the ecosystem, both in terms of businesses and workforce.
Olin has seen some exciting startups spring out and establish themselves in St Louis in the past few years. Current MBA student Byron Porter has launched his business, HUM Industrial Technology—a device, powered by machine learning software, that can detect when train parts need mending or replacement.
The desire to address problems through entrepreneurship and innovation is deeply rooted in the school's ethos.
"The first thing students learn is to fall in love with the problem, and then we teach them how to do something about it," he insists.
---
The appeal of Olin MBA students
---
The startup opportunities in St Louis aren't focused in one particular area. The city has three main innovation districts: 39 North, based mostly around plant science and agriculture; Cortex, focused on the biomedical industry; and Washington Avenue, the downtown district where most tech firms are based.
Bang in the center of all this entrepreneurship and innovation is WashU and Olin Business School.
"WashU students are highly desired in this ecosystem. They're kind of the big dogs around town," Doug says.
They have, Doug believes, a mindset that makes them stand out not just to new ventures but to big corporations as well.
"Entrepreneurship isn't just a career. It's a mindset. The mindset of looking for problems—figuring out how to solve them—is helpful in all careers."
Related Content: