MBA or MiM? It's a classic face-off for business school candidates. When it comes to knowing which program is for you, understanding the difference between an MBA and a Master in Management is key.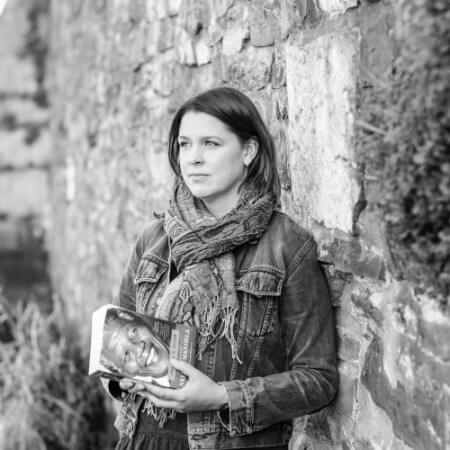 Hermina Kooyman (pictured, right) is the enrollment and career services manager at Maastricht School of Management (MSM). The school offers both a one-year full-time MBA program and a MiM.
Hermina explains that the MiM is better suited to younger students at the beginning of their careers.
With a total tuition fee of just over $17k (compared to $35k for the MBA), the MiM is the cheaper of the two programs on offer.
MSM's MBA is a more established program, with extra resources included in the cost, and Hermina explains it's targeting a more mid-management to senior level cohort looking to reinvigorate their careers and develop managerial expertise.
How do you know which program is for you? Here are the key similarities and differences between the MBA and the MiM:
---
MiM

vs MBA: The Similarities
Both programs support the ideology of learning by doing. MSM's extracurricular offerings extend across all programs, so you will have unrestricted access to a myriad of opportunities to make the most of your time at b-school.
Every module on offer––whether that's Finance, Managing Cultural Diversity or Entrepreneurship––can be paired with hands-on opportunities such as company visits, simulation games, real-time case studies to work on with your peers, or an expert-level guest lecturer who visits and shares their own experiences.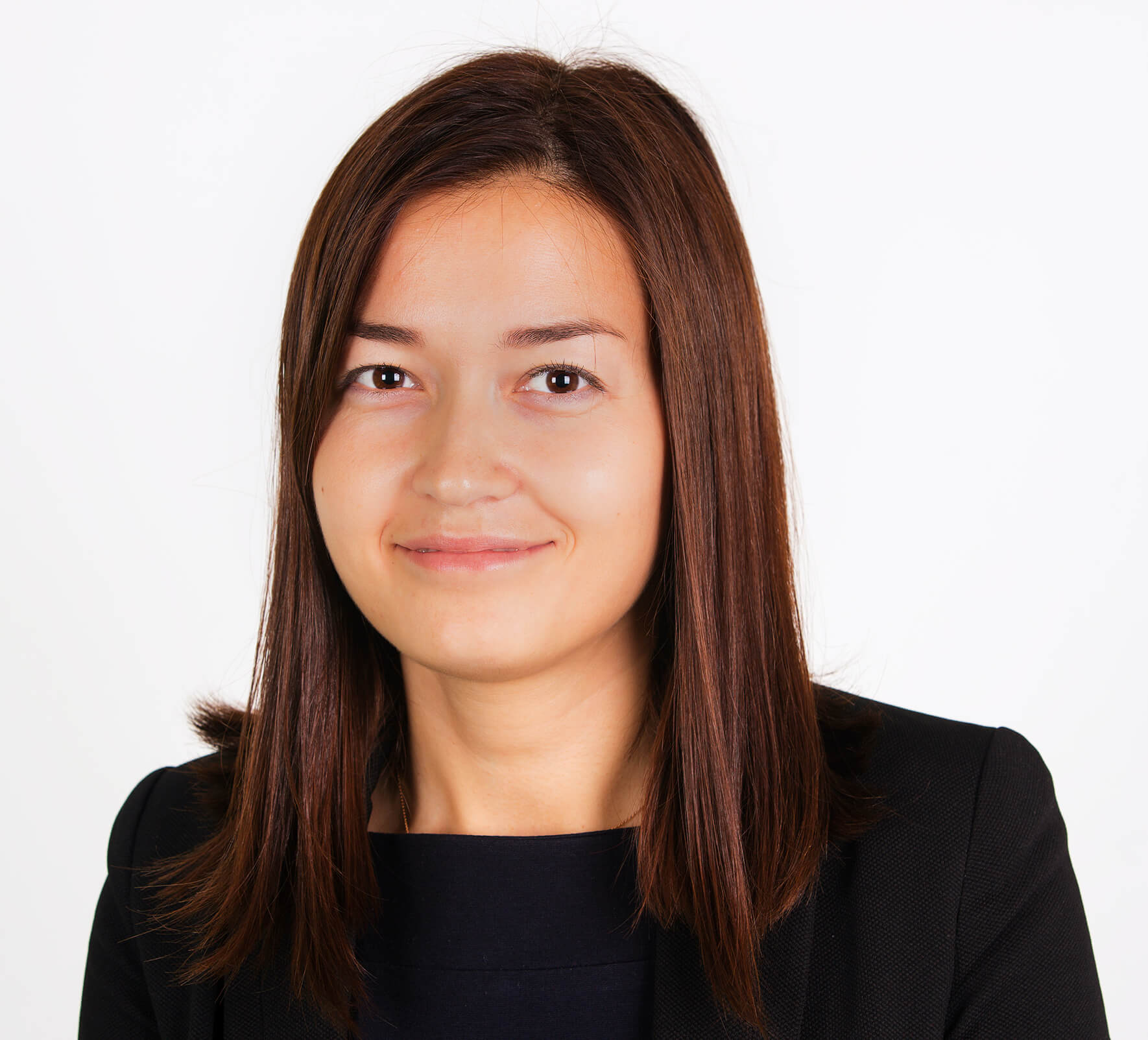 The importance placed on having diverse faculty and student cohorts creates an international learning environment. Whether you're on the MiM or MBA, graduates Wilsasinee Kongsom-od and Alsu Nurieva (pictured, right) both agree that the privilege of having an international learning experience––meeting a diverse array of like-minded businesspeople and immersing themselves in a new culture––has bolstered the more theoretical and practical knowledge they gained on the MiM and MBA.
"Meeting people from different cultures and business backgrounds gave me more opportunities to learn about different cultures, ways of communication, and interpretation," Wilsasinee says.
"MSM boasts an amazing blend of people from different parts of the world," Alsu agrees. "I'm sure every single student grows as a person as much as they do as business professionals."
You would be encouraged to opt-in to the Career and Personal Development Track (CPDT) which runs workshops and events that aim to further prepare you for the job market. Through CPDT, existing MBA and MiM students can work on their career plan, as well as developing their self-awareness through workshops such as CV layout, interview techniques, social development, and some psychometric testing, to name but a few.
---
MiM

vs MBA: The Differences
The MBA and the MiM are for different students at different stages of their careers. At MSM, the 2020 MiM cohort average two years of work experience between them compared to eight years for the MBA class.
Other differences at MSM come down to the learning dynamics in the classroom and the modules on offer.
The MBA encourages learning from the peers around you, with members of faculty sitting in a more advisory role, compared to the teacher to student relationships forged on the MiM. If you walk into an MBA class, you will often be greeted by students debating a topic with the professor, sharing some of their own experiences on the topic and absorbing the perspectives of their classmates. This is possible thanks to their work experience before joining the full-time MBA.
An additional advantage of the MBA is that it provides you with an opportunity to gain an in-depth knowledge in a specific domain or topic, through the specialization phase, which includes up to 8 different specialization topics. For example: Digital Economy, Healthcare Management, International Business & Sustainable Development, and Supply Chain Management. Ultimately, MBA students have a more packed schedule, with a wider array of modules on offer.
Related Content: