Both COVID-19 and the Black Lives Matter movement have pushed social issues to the fore in 2020, and businesses are responding.
US companies donated more than $450 million to social and racial justice groups in the wake of the 2020 BLM protests, with giants like Sony Music pledging $100 million.
In the UK, Coca Cola, BP, PwC, and countless more signed the C-19 Business Pledge, vowing to leverage their power however they can to help the pandemic, and protect both employees and customers.
As companies becomes increasingly conscious of their effect on society, the onus is on business schools to incorporate added social impact into their teaching.
At the University of Georgia Terry College of Business, MBA's are using the social innovation track, an extra thing, to apply hands-on learning experiences with non-profits, service learning projects, and B Corp initiatives.
Such initiatives are key to ensuring the focus on social impact will lead to genuine change.
---
The shift to social impact
Consumer demand drives the long-term shift towards social impact in business, Sundar Bharadwaj (pictured right), a professor of marketing at Terry College, explains.
"Customers increasingly expect brands to have a social purpose, not just a great product" says Sundar, who focuses his research on how businesses leverage their power for social good, and how it reflects in their branding.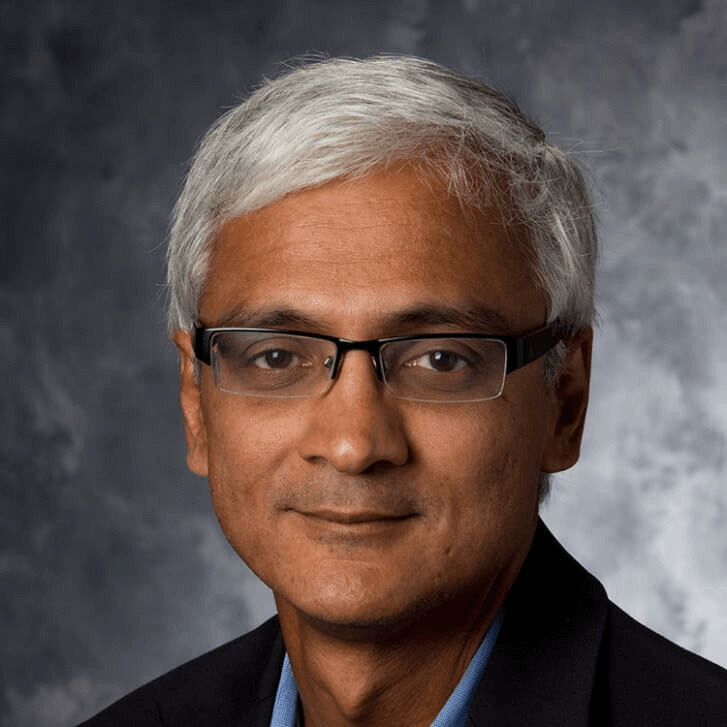 Research from the UK backs this up, where B Corp certified companies—businesses commited to ethical business practices and goals— experienced an average year-on-year growth rate of 14%.
Zack Godfrey is a recent Georgia Terry MBA graduate, with a background in driving social impact initiatives through big corporations such as Hewlett Packard (HP). He believes the trend is partially generational, with millennials tending to have more interest and knowledge about where their products are coming from.
"Because of these changes, social impact is now being used by brands to guide communications, inform product innovation, and steer investments towards social causes," adds Sundar.
This has sparked a transformation in marketing, which traditionally promoted products based on their functional and emotional attributes.
Now, there is an added societal attribute, leaving companies scrambling to become, or at least appear to become, more social impact-oriented.
---
---
Studying social impact at business school
As a result of this wider shift in business, MBAs see social impact as a vital part of their business school curriculum.
Business ethics courses are in high demand, and The Financial Times MBA rankings added corporate social responsibility (CSR) to its methodology for the first time in 2019.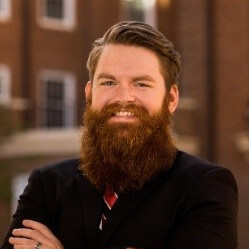 When researching his MBA, Zack (pictured right) was attracted to the strong links the Terry College shared with local businesses dedicated to social impact.
During his studies, he became a board member for Athens Made, a non-profit guiding such businesses in achieving their impact-driven goals.
These contacts give the Terry College an edge in terms of offering real world experience. Of the 2020 MBA cohort, 100% of gained internships, many of them with a social impact focus.
"With experiential learning opportunities, you learn a lot more than just looking at a textbook, and you get to apply your knowledge right away" says Zack.
"The variety of work experience on offer at Terry College also prepares you particularly well for consulting roles, where you'll work on a huge range of projects throughout your career" he adds.
A quarter of Terry College MBA graduates go into consulting. Zack joined a consulting project to maximise internal operations efficiency during the continued fight against COVID-19.
Consultancy provides MBAs with chance to direct multiple companies towards social impact across various initiatives, meaning a broader potential for change.
---
READ: how can an MBA help you launch a career in social impact?
---
Related Content: