Return on investment is everything when it comes to an MBA. Given the money you invest and the time you commit, MBA students will look for clear payoffs from their degree.
When Varun Singhi decided to do an MBA at Asia School of Business (ASB) in Malaysia, the decision didn't come lightly. He had a solid job, and a wife and daughter to factor into the decision.
Now, with a breadth of work experience, a book to his name, and new-found status as a blockchain expert, the benefits of his MBA are clear. Here's five ways his MBA paid off:
---
1. Broad work experience
Varun came from an engineering background, with several years of experience working at IT companies in Silicon Valley and Bengaluru.
It was, he describes, a "hardcore techy" experience—and he was keen for his skills to reflect more of an inclination towards digital leadership. "My goal was to position myself at the intersection of technology and business."
Despite shopping around top US schools, he couldn't ignore the Action Learning program at ASB, and what that would mean for his resume.
"You travel to five different countries, experience five different cultures, and get an opportunity to understand the working culture of each country."
Varun's action learning projects included working at energy company Petronas, and at Maxis Communications, both in Malaysia; a startup in Indonesia; and a government commercial bank in Vietnam.
It enabled him to put some of the theory he was learning into practice, while also helping him question some practices from his prior career.
"Sometimes our thought processes are so rigid, we aren't prepared to change," he says. "Action learning gives you an opportunity to think about how you change yourself in a dynamic environment."
---
2. Education from a world-renowned business school
---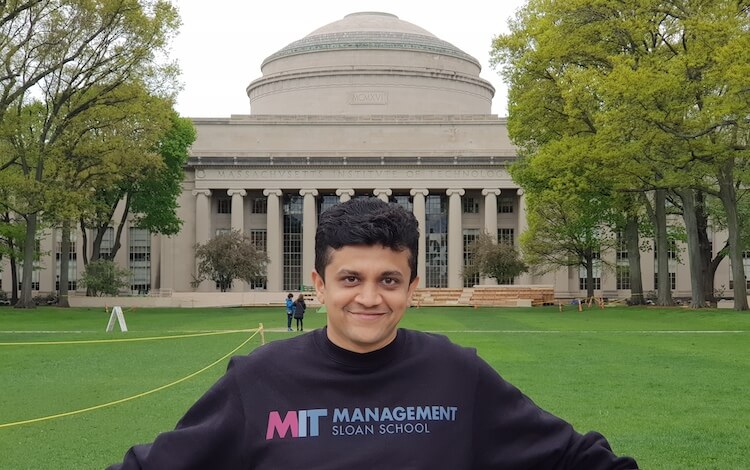 ---
Related Content: