Amazon hires around 1,000 MBA graduates each year and many students dream of working in Big Tech, but Hilary Matson decided to leave her role at Amazon to pursue the HEC Paris MBA and follow her dream of starting a business.
During eight-plus years at Amazon, Hilary travelled the world to countries like China, Germany, and Japan, and worked in the company's Paris office. She also gained experience across multiple departments, in finance, supply chain management, and marketing.
In search of something new, she enrolled at HEC Paris to start a new journey towards launching her own sustainable travel startup.
---
Leaving Amazon to pursue a passion for travel
Hilary fell in love with travel during her university studies. After taking her first role with Amazon as a financial analyst, she was able to go on business trips to China and Japan.
"I was passionate about travel as a hobby," she says, "I loved the fact that I was working in a company where I could work with international colleagues."
Originally from Seattle, Washington, Hilary always dreamt of living in Paris, and she made it her goal to move with Amazon to the office there. She strategically chose jobs in different departments within Amazon headquarters in Seattle to try to make herself the best possible candidate for a transfer.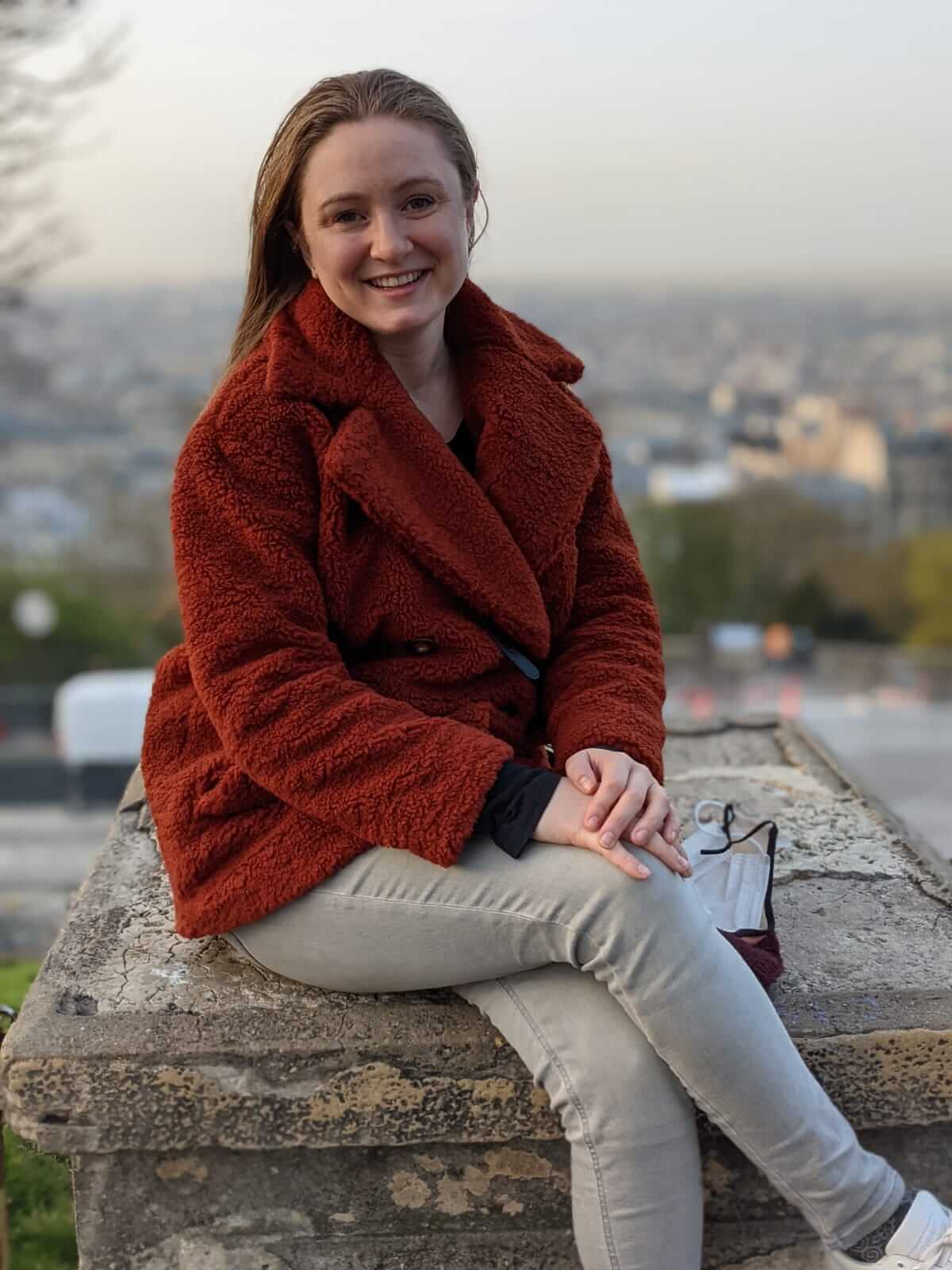 In April 2016, Hilary was given the opportunity to move to Paris as a senior product marketing manager working with the video games team. Once in France, she travelled to neighbouring countries like Luxembourg, Italy, and the UK.
"It was a nice way to see different areas of the world while combining work and travel," she explains.
But after nearly a decade, Hilary's career outlook changed. Having joined Amazon through an internship straight after her undergrad degree at the University of Washington, the company had defined her working life. Though she had enjoyed her time there, she felt something was missing.
"I wanted to be doing something I was passionate about," she says. "At that point travel was just a hobby, and being an entrepreneur hadn't actually crossed my mind."
---
Enrolling in the HEC Paris MBA
Her search for something new led Hilary to the HEC Paris MBA program. The program is ranked seventh in the world by the Financial Times. Students benefit from studying at a business school located near the historic city of Versailles and close to La Défense, one of Europe's largest business districts.
Having lived and worked in Paris for almost three years, studying there was an easy decision for Hilary. She had also decided the next step in her career development was entrepreneurship, and she was attracted by the program's entrepreneurial focus—around 25% of the school's graduates go on to start their own ventures.
"I chose HEC Paris specifically because they had the entrepreneurship specialization. They also had the certification program and I took the inclusive and social business certificate," she says.
"I don't think I could have found the equivalent of those two things combined at another top business school."
As well as the seven different specializations on offer during the second half of the program, students in the HEC Paris MBA cover business fundamentals like finance, economics, and organizational behaviour during the first half of the 16-month program.
Throughout her time with Amazon, Hilary had gained expertise in a number of business areas, and had picked up technical skills in data and analytics. She also knew to always keep the end customer in mind. But the core MBA curriculum helped her fill in the gaps and provided a more holistic view of business.
"There were so many things I didn't know," she says, "Amazon prepared me a lot but the MBA gave me more in terms of knowing how to structure a business."
---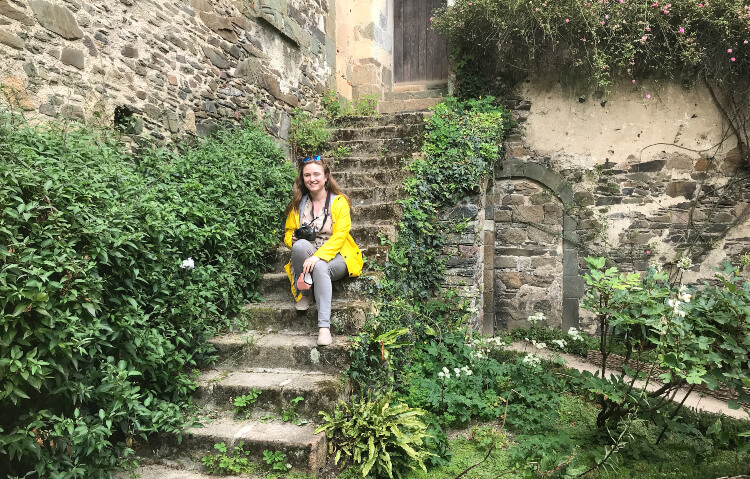 ---
From MBA to sustainability startup
Along with expanding her business knowledge, the program also provided Hilary with useful skills when she began to form the plan for Yūgen Earthside, her sustainable travel business. Yūgen Earthside is a sustainable travel-booking platform, sourcing trips from responsible tour operators. The company also offers informational resources on responsive travel and climate impact, and supports a give-back model in which a percentage of the profits are donated to sustainable tourism projects.
She was able to draw up the business plan as part of her assessed work at HEC. Drawing it up during the program meant Hilary was able to pitch the model to a professor who provided her with feedback, allowing her to perfect the project over a number of months.
"By the time I graduated all the theoretical business planning and market research was done," she says.
In bringing the model to life, Hilary has also relied on connections from the program. HEC Paris students have access to a 60,000 strong alumni network, as well as classmates and professors.
"One of my classmates designed the company logo, another classmate is a regular content contributor to our blog, and other classmates have been interns," Hilary says. "I have to give a lot of credit to the MBA." An alumnus, who started his own company, serves as one of her mentors.
Yūgen Earthside now offers more than 30 different sustainable travel tours. As she looks to expand in the future, Hilary wants to keep that connection with HEC Paris alive.
"I would love to keep it in the HEC family because so many people from the school have already been instrumental in making Yūgen Earthside what it is today," she says.
Related Content: