In today's highly globalized landscape, being able to work across geographies is crucial for business success.

But if you haven't had the chance to work with colleagues beyond your home country, building the cultural intelligence and adaptability it takes can be tricky. That's where business school can help.

Many top MBA programs expose students to a diverse mix of classmates, while incorporating international business trips into the curriculum.

For Izzi Ariail, Ryan Capps, and Dilina Abudurexiti, three graduates from the MBA program at the University of Oklahoma's Price College of Business, exposure to international business was a highlight of business school.

BusinessBecause caught up with the trio to find out why.
---
Getting diverse perspectives on business with a tech startup
During an international experience at business school, you'll develop a good understanding of how business is done in other parts of the world.
Immersing yourself in these diverse perspectives not only builds cultural understanding, but also can help you approach problems from a new direction.
Getting these diverse perspectives on business is what drew Dilina (pictured below) to the MBA in the first place. Prior to the program, Dilina had worked in corporate governance for about a year.
Realizing this career route wasn't right for her, she opted to pivot through business school, which she knew would open up new paths to explore.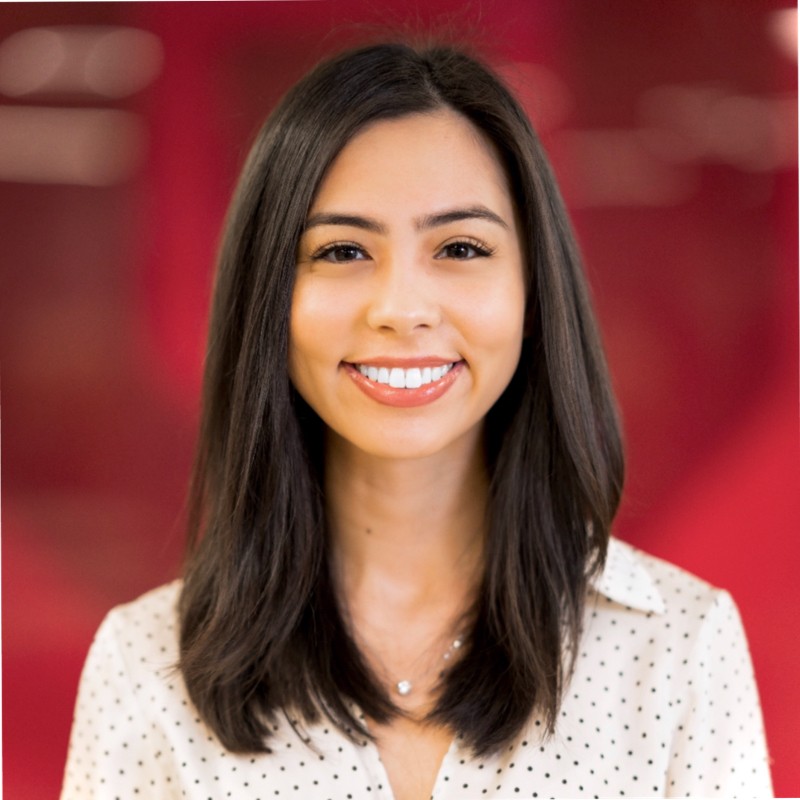 When picking a program, the international experiences offered by OU Price made the school stand out. One highlight was a study trip to Asia.
"We visited different companies and took part in cultural visits in Singapore and Malaysia," she recalls.
Experiencing an unfamiliar business landscape made her keen to take part in another trip, and she signed up for the Summer Scholars program.
This program offers funding for OU MBAs to complete an internship with a company abroad over the summer, and through it Dilina was connected with TG0—a UK-based startup that creates touch-sensitive materials with minimal electronic components.
During the internship, she was exposed to strategy and business operations in the UK.
---
Discovering a new career path in sustainability
For Izzi, an international business experience opened up a brand-new career path. For her own Summer Scholars experience, she was connected with Climate X—a startup in climate risk management based in the UK.
Working with Climate X, Izzi was able to combine her knowledge of meteorology—developed during her bachelor's—with the communication and problem-solving abilities she was honing at business school.
She worked on climate risk modeling, as well as interacting with the broader team and potential clients.
"I would explain the science side of things to them—so really I acted as a bridge," she explains.
At the end of the experience, Climate X was so impressed with Izzi's work that the company offered to sponsor her for a PhD on how climate change impacts the placement of renewable energy infrastructure, while she continues to work at Climate X part time.
Dilina also discovered a new career path during her MBA. After graduation, she's joining Keystone Strategy's economics team.
Consulting is an area that Dilina was initially skeptical about. But through conversations with the careers team at OU Price and her strategy experience with TG0 in London, she realized she enjoyed the dynamic work environment this career route offered.
---
Experiencing personal growth at a healthtech venture
An international business experience can also support your personal growth by helping you get outside your comfort zone, Ryan (pictured below) believes.
"Being able to drop yourself into different international scenarios and apply what you've learned does so much for you, professionally and personally," he reflects.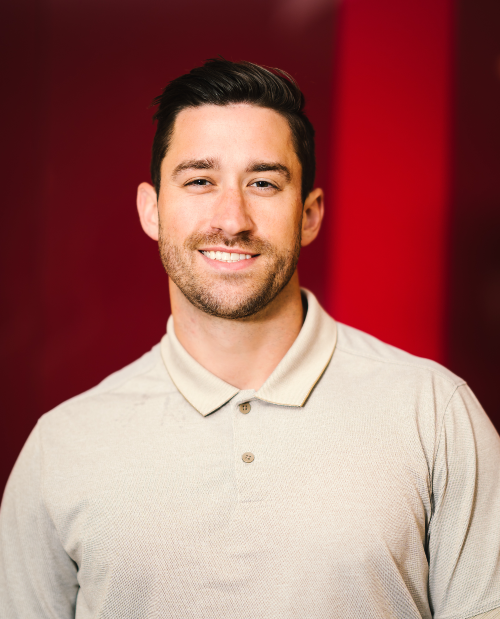 He had the chance to work alongside a broad array of people during his internship with Aergo Health, in London. Aergo produces innovative air cell systems that help wheelchair users navigate the world more comfortably.
During the four month internship, he learned about a different business landscape, and worked on a broad array of projects. He met with the startup's first distributor, and even assembled the very first products they shipped.
In the summer, Ryan will join EY's Oklahoma City office, auditing information systems in the firm's technology risk department.
The international experiences he had during the MBA will serve him well in this global company, he believes. They've also left him open-minded about his future, which he hopes will include a stint in venture capital.
"I'm hoping to work on some international projects with teams across the world," Ryan concludes.
"Who knows, maybe there's an international transfer in my future!"
Related Content: