"Tsinghua University is kind of a dream school for most Chinese students!" says Fiona Wang, who decided to pursue the Tsinghua Global MBA after several years in the energy industry.
The Tsinghua Global MBA, of Tsinghua University School of Economics and Management (SEM), gives students the opportunity to complete dual degrees in partnership with other big-name business schools from around the world.
Fiona opted for the Tsinghua-HEC Paris Dual Degree, spending her first MBA year in Beijing before moving to France for her second year.
The dual degree program allows students to experience business in both East and West. Students take core business courses in their first year at Tsinghua before spending their second year at HEC taking up elective courses and internship opportunities.
For Fiona, the experience on the program not only helped her develop her management knowledge. She also built a diverse global network, she says, gained international experience, and added two brand names to her CV that are recognized by employers worldwide.
---
Why MBA?
Fiona works in Chinese overseas investment focused on electric power projects. Before her MBA, she partnered with leading energy providers to bid on projects covering thermal, hydro, nuclear power, and wind farms.
She visited power plants across the world, negotiated multi-million-dollar contracts, and delivered speeches in English on behalf of her company at international conferences on carbon capture, environmental protection, and sustainable development.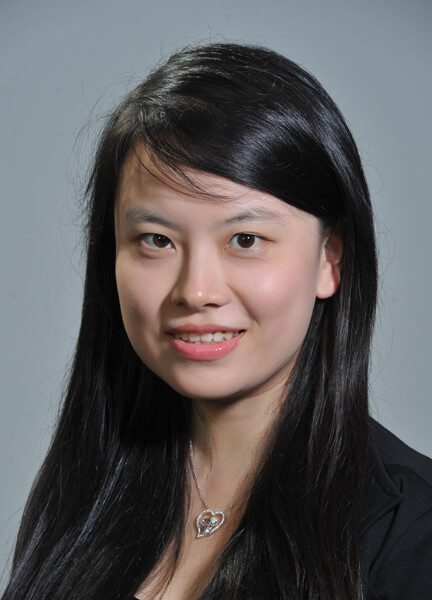 While she enjoyed her job, Fiona, who studied English at undergraduate level and had no previous business education, knew she needed to learn more management skills to advance in her career.
"Skills like accounting," she says. "I worked on power projects, but I only watched people doing Excel spreadsheets and making investment assessments. I thought I should take an MBA to have a more complete picture of what these investments involve.
"I also knew having an MBA would benefit my career progression in China."
Tsinghua immediately stood out. Tsinghua University is regarded as China's equivalent to MIT. The school's MBA program is offered in collaboration with MIT Sloan, with an MIT dual degree program and MIT professors teaching Tsinghua MBA students.
Tsinghua University alumni include Chinese president Xi Jinping, and Mark Zuckerberg and Tim Cook sit on Tsinghua SEM's advisory board. Tsinghua is also located in the Zhongguancun in Beijing, China's Silicon Valley and home to China's leading universities and technology firms.
"Tsinghua has a very strong reputation for business, science, and technology. I wanted something completely different from my undergraduate degree and that's why I chose Tsinghua," Fiona says.
---

---
Tsinghua-HEC Paris MBA Application
Chinese candidates take a national exam to be admitted into the Tsinghua MBA followed by a 30-minute interview with a panel of assessors.
For internationals, the admissions process is more flexible and tailored to each candidate. Internationals should have an undergraduate degree from a recognized university and submit a GMAT or GRE score. There's no work experience requirement for international candidates.
The interview questions, for all candidates, focus on past experiences, motivations, and future career plans. "Tsinghua see what kinds of connections there are and if your plans are logical and feasible," Fiona explains.
"Tsinghua is a very practical school. Everyone can say they want to 'change the world' in an interview, but you need to present a logical, detailed plan of what you want to achieve."
Tsinghua looks to recruit MBA candidates with proven intellect, integrity, leadership skills, and development potential, who are prepared to challenge themselves and the status quo. After admission into the Tsinghua MBA, students can then apply for a dual degree program in their second semester.
Fiona, who had previously worked on an investment project with French state-backed energy firm EDF, chose HEC Paris as she was keen to take up an internship at the company. Working in overseas investment, she also wanted a more global perspective of business and to learn about different cultures and ways of working.
Admitted Tsinghua-HEC Paris Dual MBA Degree students receive tuition waivers through scholarships from Tsinghua University and HEC Paris. Fiona scored 720 on the GMAT and received a scholarship from HEC.
---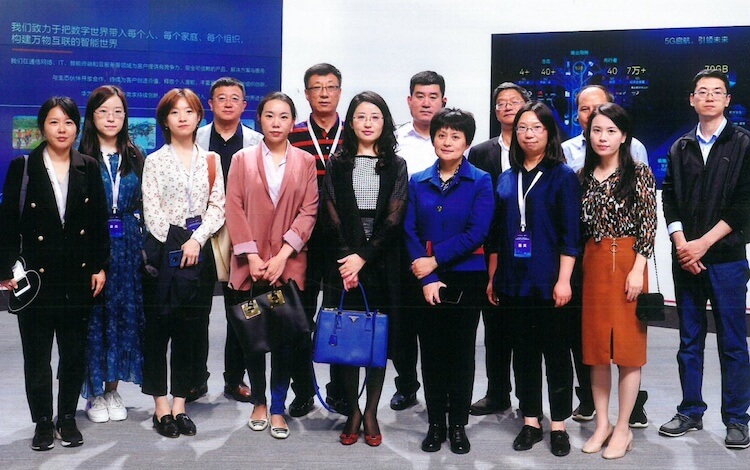 ---
Related Content: