Ying Han Cheng (Hani) has always had a passion for helping others. Her own personal journey of overcoming a long-term illness, along with an entrepreneurial drive, led her to launch Y-Age, a professional coaching company with a focus on holistic lifestyle goals.
Gaining a Master of Science in Innovation (MSc in Innovation) at Singapore Management University Lee Kong Chian School of Business (SMU LKCSB) set the wheels in motion, and gave Hani the skills and determination she needed to finally launch her business.
Two years after graduating, she left a job at Ogilvy— a leading marketing agency— to pursue her ambition of being her own boss. Today, she helps leaders around the world unveil and achieve their personal and professional goals.
---
Building confidence for entrepreneurship
Hani began her career in marketing after graduating with a bachelor's in economics, politics, and environment from California's Claremont McKenna College.
She had always planned to start a business of her own, but did not have the confidence, or the broader business skills to succeed.
Attending business school seemed like the ideal way to build the knowledge she would need to launch a venture. When searching for the right program, she was drawn to the MSc in Innovation at SMU.
"I went to an information session and liked the focus on practical skills," she notes. The school's location in bustling central Singapore, and its diverse network of leaders, cemented Hani's decision.
---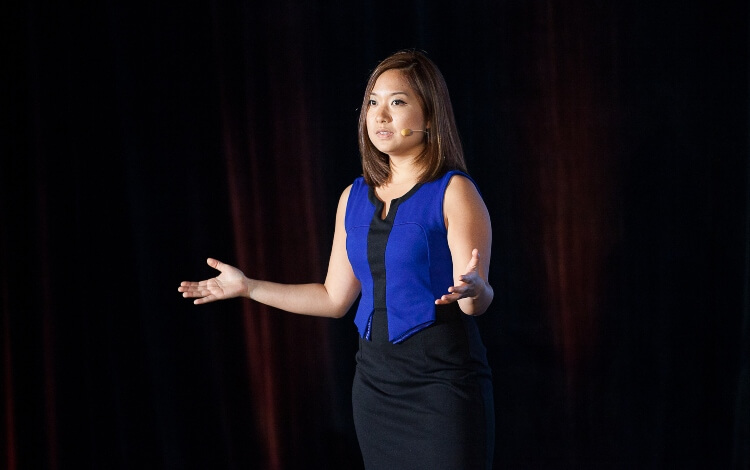 ---
The MSc in Innovation program attracts executives and managers from a broad range of backgrounds, including technology, education, and financial services. Connecting with these like-minded professionals in the classroom was a program highlight, she says, and the catalyst for the motivation and breadth of business acumen she needed to launch Y-Age.
"I still keep in touch with many of my classmates, and their positivity, open mindedness, and support are invaluable. I did not have the commitment to execute [my vision for Y-Age] until SMU gave me the platform to."
---
The roots of Y-Age
Hani's experience with overcoming personal hurdles inspired her to build a business that would help others grow.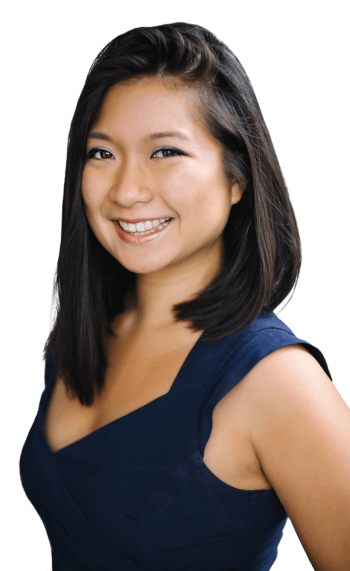 The years she spent battling a long-term illness had exposed her to various healing practices, from mindfulness to Shamanism, which planted the seeds of a deep understanding of how to help people overcome personal challenges and transform their life for the better.
"My passion for making a difference to leaders in the world while leveraging my strengths, insights, experience, and inner wisdom has always been ablaze," she reflects.
At SMU, Hani was required to complete a capstone project as part of her program. The project gives students a chance to oversee a project that will hone their innovation skills while creating value, and past projects have ranged from digital marketing platforms to mobile apps.
Hani's own capstone project evolved into an international coaching business, Y-Age.
"I took everything I learned from my undergraduate degree, personal life and SMU to create a unique transformational experience," she explains.
The experience combines the holistic healing methods she discovered through her personal journey with business insights gleaned at SMU, to offer leaders a unique transformational journey that encompasses both strategic leadership advice and emotional empowerment.
Y-Age offers leaders one-to-one or group coaching, helping them find happiness in both their personal and professional lives.
---
Related Content: