The H-1B visa allows you to stay in the US to work after business school, and with Trump's H-1B visa ban lifting under the Biden administration, it's good news for international grads.

H-1B visa rules favor MBA and business master's graduates too, who are able to enter the annual H-1B lottery twice, first with their bachelor's degree and then with their MBA or master's degree.

However, there's no guarantee you'll be awarded a visa. It's estimated that around 30% of applicants get their visas: there were 275,000 H-1B applications in 2020 and the annual cap stands at 85,000.

But the H-1B visa isn't the only way for you to stay and work in the US after business school if you're an international grad.

Here are four H-1B visa alternatives that could help you secure US work authorization.
---
1. STEM OPT (Optional Practical Training)
---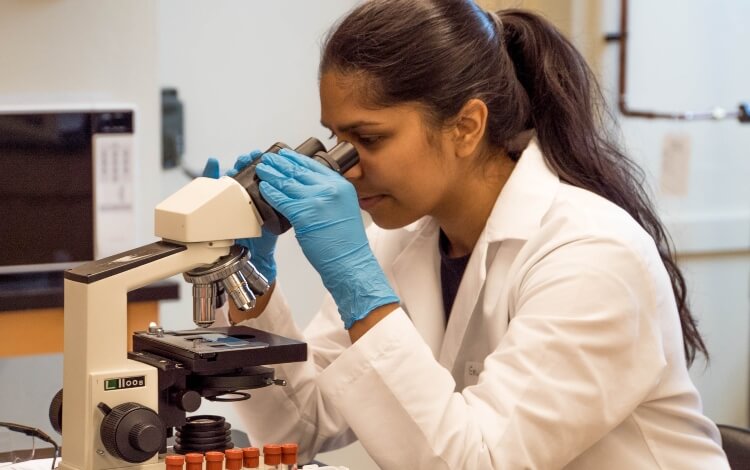 © by Trust "Tru" Katsande via Unsplash

---
One alternative to the H-1B is taking a STEM-designated MBA course.
This designation is achieved by a program when over 50% of its content is focused on 'STEM' subjects—science, technology, engineering, or math.
Achieving a STEM MBA extends the amount of time overseas students can work in the US on the Optional Practical Training (OPT) program from one to three years—but only if they are hired into a STEM role.
The University of Rochester's Simon Business School has STEM designation for its MBA program. Rebekah Lewin, assistant dean of admissions and financial aid, says the OPT extension provides a student with three chances of winning the...
Register for free to continue reading