"I've worked in companies where I didn't receive equal training to help me progress in my career. I was put down by my male peers when I said I wanted to become CEO of my own company, simply because I was a woman."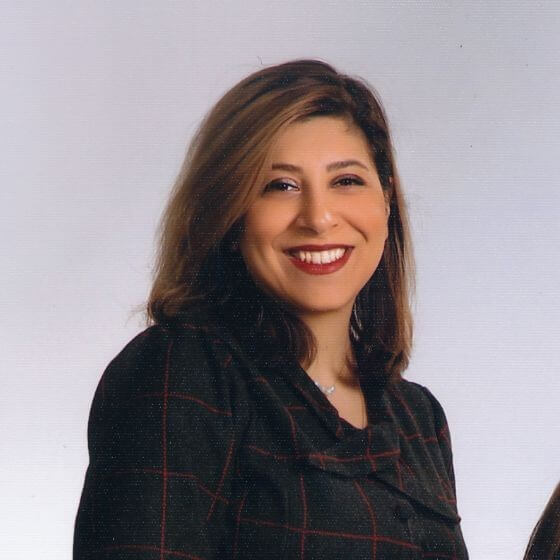 Atefeh Khodadi (pictured), from Iran, says the challenges she's overcome in her career so far have made her a more determined and resilient person.
Now, as a recent MBA graduate from Italy's MIP Politecnico di Milano, she feels supported by a school working to close the gap between men and women enrolling on their business programs.
Although global progress towards ending gender disparity in high level education is slow—just 39% of US MBA students were women in 2019—MIP boasts initiatives like the MIP4Women scholarship, which offers grants to female students each year.
Atefeh, who has a background in the food industry, is now looking forward to taking what she's learned during her MBA and applying it to a PhD in marketing before pursuing a career in consulting.
BusinessBecause spoke to Atefeh to find out more about her experiences as a woman in business and how MIP has been pivotal in helping her realize her career goals.
---
Why did you decide to pursue an MBA at MIP?
I was more motivated by personal development rather than just professional. I already had six years of work experience, but I had no theory behind it. I felt an MBA would complement my practical experience, as well as giving me the opportunity to develop my leadership skills.
MIP offers a wide range of scholarships and financial aid––even helping you secure a loan if you need help covering a percentage of your tuition fee.
It's the third biggest incubator for startups in Europe, and I can secure a one-year extra visa to find a job in Europe after study.
The school also has a great international network, partnering with over 30 companies. They customize the MBA program based on the current needs of today's competitive and global market, and it gives my peers and I the opportunity to work on projects within companies, too.
---
How have you benefited from the MIP MBA program?
It's allowed me to improve my interpersonal skills, as I've regularly been working in groups made up from 30 different countries in my class alone.
I'm actually an introvert, which has meant I've struggled to speak up in meetings or with networking––both of these things are really important. I've tried 'faking it, 'til I make it' before, but my time at MIP has taught me to instead have confidence in being myself. My teachers and peers have encouraged me to speak up in ways that feel true to me.
I've now managed to find my own leadership style that's based on inspiring and empowering others when working towards a common goal. For any company to have a long shelf-life, you need to be able to cultivate a culture of trust, courage, and cooperation.
---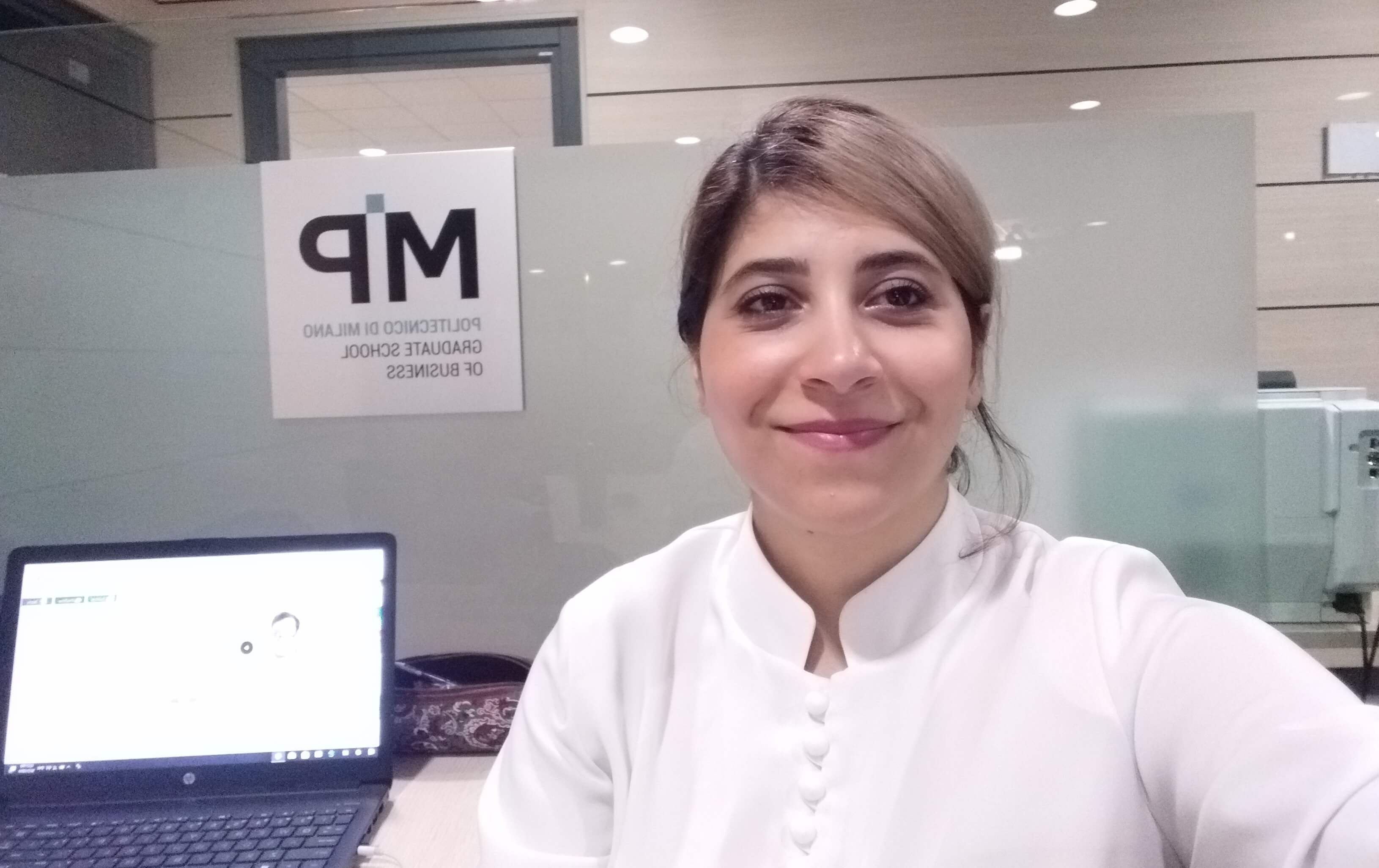 ---
How has the MIP MBA supported you as a woman in business?
I grew up in a country where change, instability, and tense political situations were predominant, where women still struggle in a work environment made up mainly by men. Although 60% of my class is male, I've never felt any disrespect or been discredited because of my gender; I've been fully supported and encouraged to grow and become the professional I've always wanted to be.
Because of my time at MIP, I feel like I have all the managerial tools I need to solve and overcome challenges in the workplace.
---
Related Content: