April 1 Roundup
---
LSE alum leads the way in search for COVID-19 vaccine
Before becoming BioPharma's CEO, Renzo DiCarlo graduated with an Executive Global Master's in Management (EGMiM) from London School of Economics' (LSE) Department of Management. Renzo is now working hard on research, treatments, and a vaccine for COVID-19.
As well as calling other biotech companies to join efforts and resources to control the Novel Coronavirus, BioPharma has made enough progress that vaccine trials on healthy human subjects will start this month.
Renzo says that the EGMiM armed him with the necessary comprehensive leadership skills to lead his team at a time when the world is experiencing a global pandemic. He adds he was taught to always be aware of community and socio-economic issues that affect businesses and the broader company, so that he may proactively position himself to adapt his business strategy accordingly.
---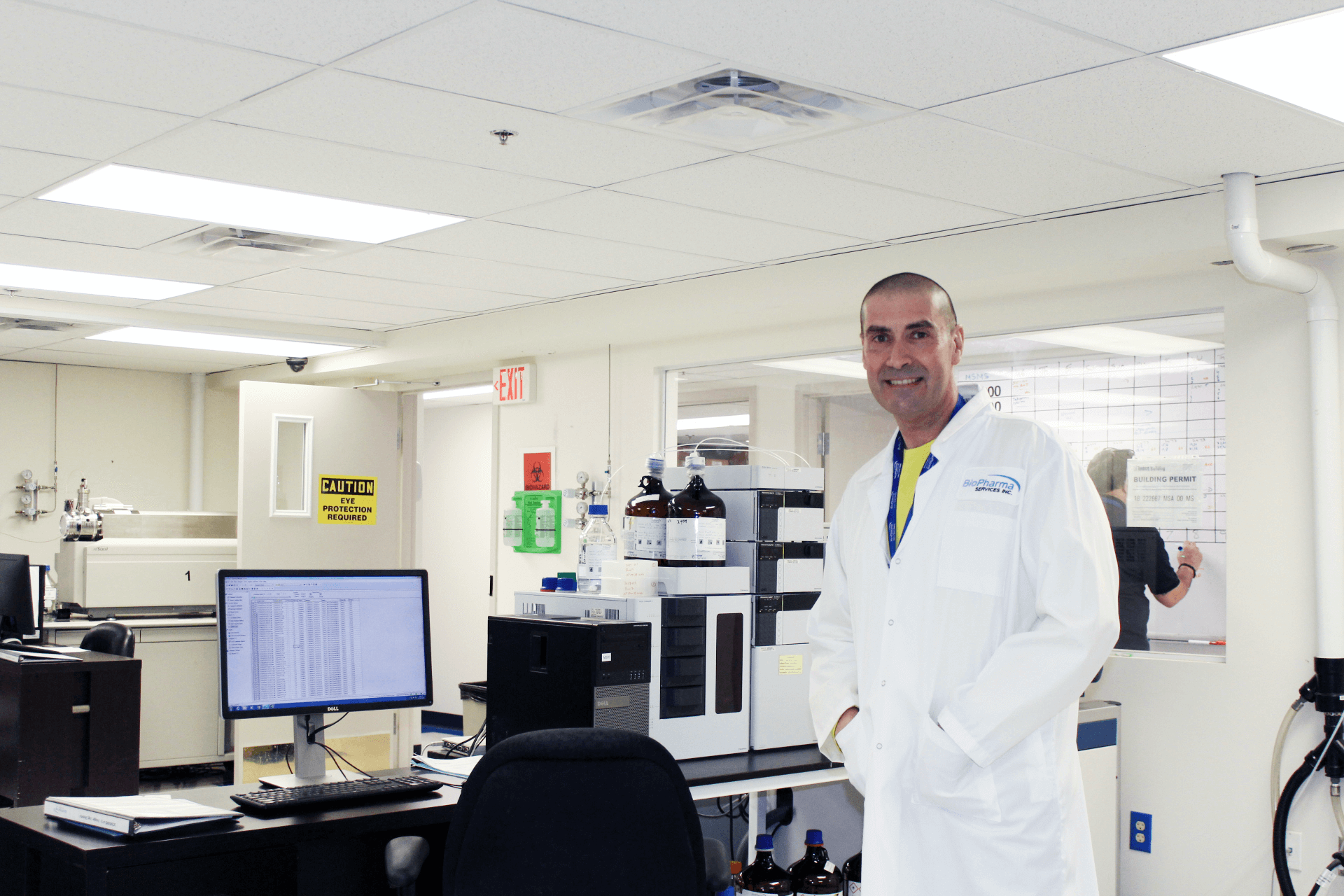 ---
VIDEO: How will coronavirus affect your application?
Just because we're working from home, that doesn't mean we won't continue to deliver the latest news for b-school candidates! Here's our latest video update on the coronavirus pandemic.
---
---
UNC Kenan-Flagler Business School waives fees
UNC Kenan-Flagler Business School has waived all application fees for the Full-Time MBA until April 30 amid the COVID-19 pandemic.
"Our admissions team is also working with applicants who are impacted by testing center closures, and will accept GMAT or GRE scores after their application is submitted," the school also states.
---
Kellogg School of Management introduces rolling admissions
Although the school has decided to keep the original April 8 deadline for Round 3 applicants for the Full-Time MBA programs, Kellogg School of Management has revealed that, after this deadline, rolling admissions will be open until June 1.
"Though we will keep accepting applications through June 1, we encourage you to submit your application as soon as possible––especially for 1Y, MMM and international applicants," says Kellogg's senior director of admissions, Renee Cherubin.
"Rolling decisions will apply to both admission and scholarship awards. Additionally, the sooner you receive your decision the sooner you can start planning for next year!"
---
MBA international trips go virtual
"Our virtual international trips include talks by international guests, group work in virtual rooms, using pooling system to vote for specific concepts, watching videos, using blogs and chats to voice their views, as well as using video and audio facilities," says Dr. Amir Michael, program director of the Full-Time MBA at Durham University Business School.
Durham's virtual international trips consist of a half day of set activities for a full week delivered by partners in Germany and Spain.
"Although the Covid-19 pandemic is a significant crisis to the world, it provides an opportunity to move towards the implementation of technology and digitalization in the education sector," Amir concludes.