May 4 Roundup
---
Is Now The Right Time To Go To Business School?
Martina Beermann, career development director for HHL Leipzig, is offering advice on considering whether to go to business school during the current crisis. She explains that now could actually be the perfect time to study, with b-school programs offering future-proofed skills that could bolster your career.
Including factors like gaining crucial management skills, digital knowledge, a global network, and most importantly an investment in your future, she suggests investing in a business school program could make you better prepared for leading in uncertain times.
"Especially now you should invest in knowledge to broaden your digital and strategic competencies, thereby securing a competitive advantage over other candidates in the job market of the future," Martina says.
---
French Business School Emlyon Launches eSports Courses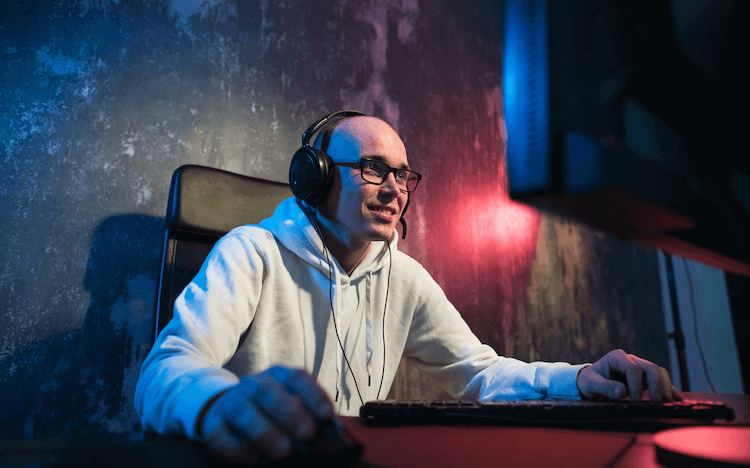 The eSports industry has been rapidly expanding over the last few years, with a valuation in 2018 of $138 billion. With the coronavirus suspending global sporting events like Wimbledon and the Premier League, could eSports benefit?
Master's students at emlyon business school, in France, will now be able to take courses in eSports with credits counting towards their degrees. Mickael Romezy, director of emlyon's Sports Makers program, thinks now is a great time for students to get into eSports.
"Even if we do not yet know when we will be able to restart different sports this year and next year, eSports is still expanding and is not hampered by the context."
Read the full article here.
---
B-school Professor Predicts Coronavirus Future
Dr. Markus Rudolf, dean of WHU – Otto Beisheim School of Management, has worked to produce statistical modelling showing the estimated development for the coronavirus pandemic. As well as projections on prospective death tolls, the model shows when new infections could reach zero—the point where various lock-down measures could be relaxed.
---
Warwick Business School Offering Free Webinar For Leading In A Crisis
A reminder that Warwick Business School is giving candidates a free taster lecture on some of the core qualities of leadership. Increasingly relevant during the coronavirus pandemic, business leaders are currently facing an unprecedented task. This provides a great, and free, insight into a class at a top business school. Leadership is one of the key skills that any business school program will develop.
On May 7, Dr Dimitrios Spyridonidis will outline six principles for leaders to allow them to best cope with the challenges thrown up in a crisis like the coronavirus pandemic.