The University of Chicago's Booth School of Business has announced the completion of its new central London campus, which stands to be the new home of the US school's Europe, Middle East, and Africa (EMEA) operations.
The new campus, at One Bartholomew Close, sits between the UK capital's financial center, near St Paul's, and the creative hub of Farringdon. It's just minutes away from Booth's current London campus, where the school has been based since 2005.
"From One Bartholomew Close, we will have businesses ranging from finance and professional services to technology start-ups and entrepreneurs on our doorstep. I can't imagine a better home for Chicago Booth in Europe," says Randall Kroszner, deputy dean for executive programs at Booth.
---
The European home of Booth's Executive MBA program
---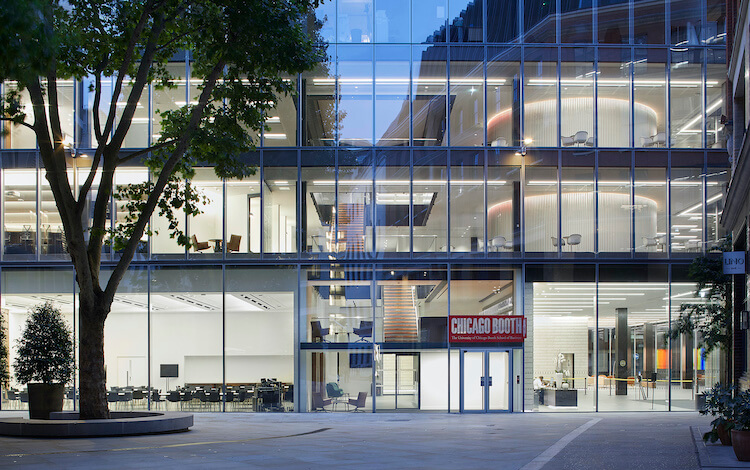 ©Chicago Booth
---
The school will house Booth's Executive MBA students, where candidates study for a part of the 21-month program. The campus will also continue to offer non-degree executive education classes.
Booth's Executive MBA is the oldest EMBA program in the world, founded in 1943. EMBA students at Booth get a truly global experience, with opportunities to study on Booth's campuses in Chicago, London, and Hong Kong. These three campuses make Chicago Booth the only US business school with permanent locations on three different continents.
Students apply to a primary campus, where the majority of tuition will be focused, but opportunities to travel to campuses abroad take place during the program's international session weeks. Overall, students spend five weeks with their global cohort.
---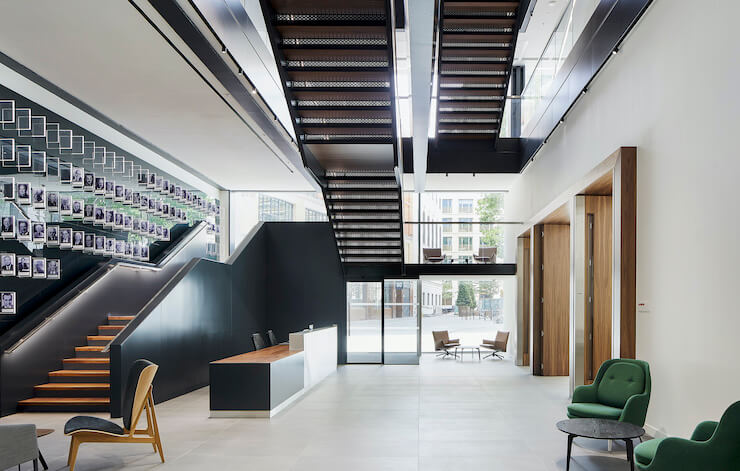 ©Chicago Booth
---
Please Enter the Code Below