If you want to become a tech-savvy professional, without sacrificing a solid grounding in business, a Master in Business Analytics could be the right program for you.

Roles in big tech and data that require this level of knowledge are emerging all the time. A 2020 Microsoft report predicted that the number of technology-focused jobs would grow from 41 million in 2020 to 190 million in 2025.

This growth is opening up new opportunities for ambitious Master in Business Analytics grads. But which of these career paths are the best?

Here are five exciting career paths that you could follow as a Master in Business Analytics alum. We've also scoured Glassdoor to find out what salaries and perks these careers command.
---
Download Our Master's Survival Kit 2022
---
1. Machine learning engineer
Salary: $112,793
Machine learning engineers create programs that enable the proper functioning of robots and computers and help them learn to make decisions on their own. The job draws together software engineering and data science using programming framework and tools.
There are a number of Master in Business Analytics courses that offer specific modules that introduce students to machine learning, its fundamental principles, and using machine learning programs to complete data analysis tasks.
One program that provides this is the MSc in Business Analytics at Imperial Business School in London, which has an in-demand module on machine learning for decision making.
In big tech hubs, machine learning engineers are highly sought-after, and average salaries are testament to this. Roles currently being advertized in Silicon Valley offer medical, vision and dental cover, 401k and flexible time off for machine learning engineers with focuses in industries such as health, apparel, transport, and finance.
---
2. Statistician
Salary: $86,751
Statisticians take statistical methods and information and apply them to real-world problems to create data-supported solutions. Career prospects between 2019 and 2029 for statisticians and mathematicians are evolving and growing rapidly, with the number of people being employed in these roles growing on average by 33%.
Companies are collecting more and more data so the need to analyze and communicate the insights this data reveals is expanding. Statisticians play an important role in data-driven decision-making and strategizing.
The theoretical and mathematical focus of a Master in Business Analytics prepares future statisticians for the workplace, and many courses focus on data presentation and problem-solving—vital skills for a statistician.
For statistician roles in cities like New York, there are hefty perks for the right employee. From 401k to paid volunteering days, there are opportunities for a big salary and personal growth.
---
3. Data scientist
Salary: $115,297
Data scientists are great at taking data, processing it, and finding the most valuable insights hidden amongst it.
For Aaron Wang, a current MSc in Business Analytics student at MIT's Sloan School of Management, this ability is crucial for taking his next career step.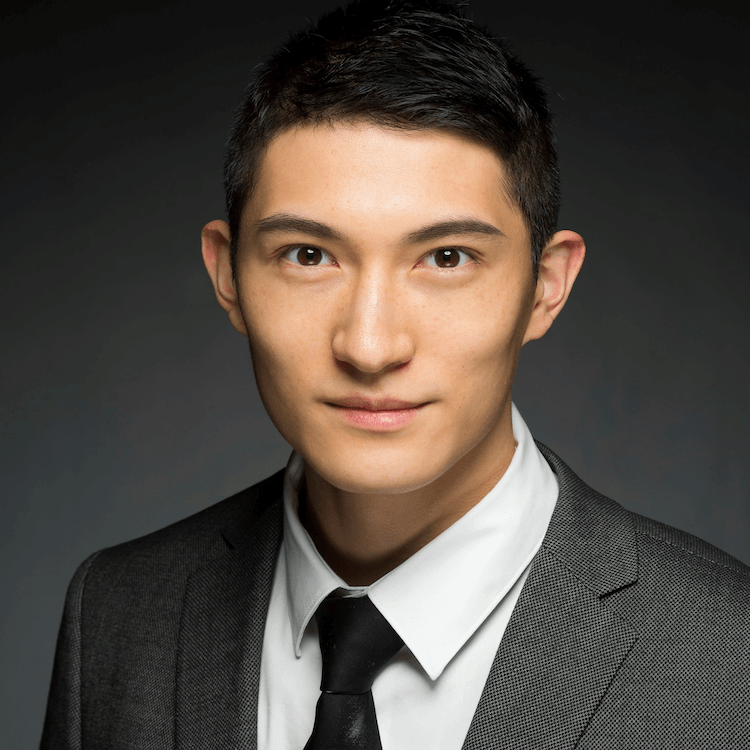 Coming straight from his Nebraska undergraduate degree in finance and actuarial science, Aaron realized analytics and data were where he saw his future.
Despite receiving job offers for roles in the financial sector immediately after his bachelor's, he decided to pursue this course with the end goal of joining a big company like Facebook or Amazon as a data scientist.
Roles in data science give you freedom to work on the projects you are passionate about, a chance to work with huge brands, and a whole host of in-demand skills that can be gained through a Master in Business Analytics.
"Our program does a really good job of balancing the business side and the analytics side, which is preparing me well for a technical data science role," notes Aaron.
"The course has really positioned me well for a career in data science."
---
4. Consultant
Salary: $88,426
Consultancy firms are a major employer for business school graduates, with the number of grads heading into consultancy roles rising by 25% in 2020.
Consultants at one of the Big Three—Bain, BCG, and McKinsey—earn an impressive salary and rank their job satisfaction highly. Many firms offer uncapped bonus eligibility in the USA and employee stock ownership.
Those occupying these roles come from a variety of backgrounds, some with a people-focus, many with a data focus. On the data-focused side of consultancy is Jonny Pelter, who worked as a consultant with KPMG after graduating from his Master in Business Analytics from Warwick Business School.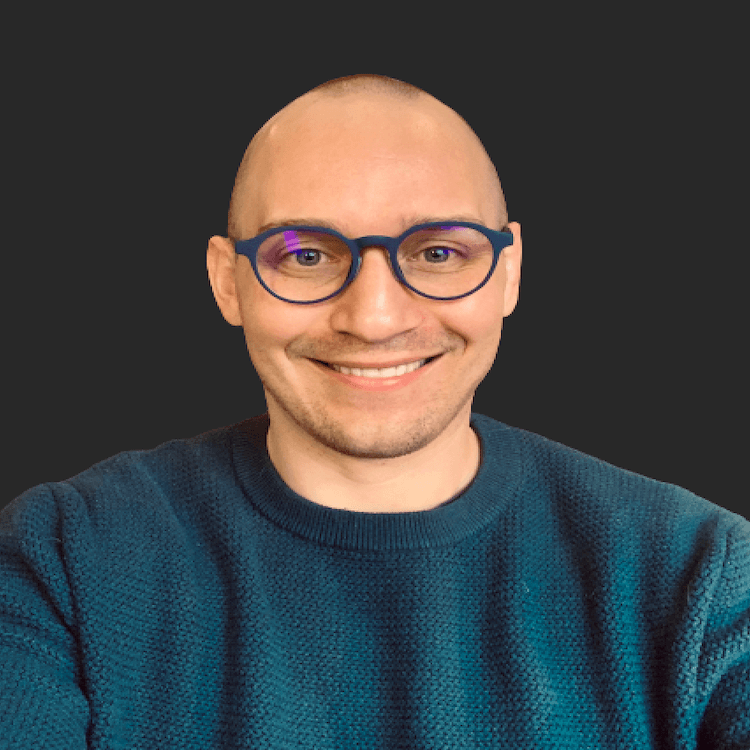 He wanted to pursue an industry-focused program that could prepare him as an analyst and a consultant. He's used that knowledge to develop his career, create new opportunities for himself, and ultimately start a business.
Having left KPMG, he has set up digital wellness and safety start-up, Just Ask Max. The company has a focus on digital balance, online wellbeing and digital downtime and Jonny has used his skills in both business and data to set it up.
Roles in consultancy lay the groundwork for entrepreneurship and innovation for many like Jonny to grow, adapt, and launch a business.
---
5. Project Manager
Salary: $87,402
Project managers use their business and data acumen to budget, develop, supervise and understand projects internally and externally. They must keep track of goals and progress on specific projects and evolve alongside the project to handle any hurdles they may encounter.
A project manager is well prepared with a qualification in business analytics because the programs often provide a combined course with project management, and many courses have a keen focus on management and leadership skills as well as technology, to create great project managers.
Master in Business Analytics graduates can access career opportunities in far more than just technology firms, with appropriate jobs spanning across industries, creating great paths for development and strong financial returns for those with their Master in Business Analytics.
Whether a start-up is your thing, or one of the biggest consultancy firms in the world, pursuing a Master in Business Analytics can set you up for success.
---
Next Read:

Master's Survival Kit: 10 Things You Should Know Before Going To Business School