Global airline KLM recently made a surprising request to its customers—don't fly.

The public announcement came with an open letter from their CEO, as part of the airline's new 'Responsible Flying' campaign.

Customers were asked to think twice about flying. If instead you could take a train, or reevaluate your travel plans altogether, do it in the name of reducing your carbon footprint.

Is this an example of cynical 'greenwashing'—promoting green values as a marketing ploy—or is it an example of the growing sense of urgency companies are feeling to act on the climate crisis?

Either way, climate change is a topic at the front of the minds of business schools, with curricula shifting to focus on sustainability. The leaders coming out of MBA programs must be both aware of the climate emergency and recognize the business opportunities it creates.
---
Dedicated departments—but not transversal
Sustainability has existed in business school curricula to varying extents in the past few decades.
The crucial concern, however, is that it is mostly taught separately, as a discipline that is distinct from other business and management disciplines.
Aurelien Acquier, head of sustainability on the Master in Management at ESCP EuropeMaster's in Management (MiM) program at ESCP Europe, explains the conflicts that this method causes.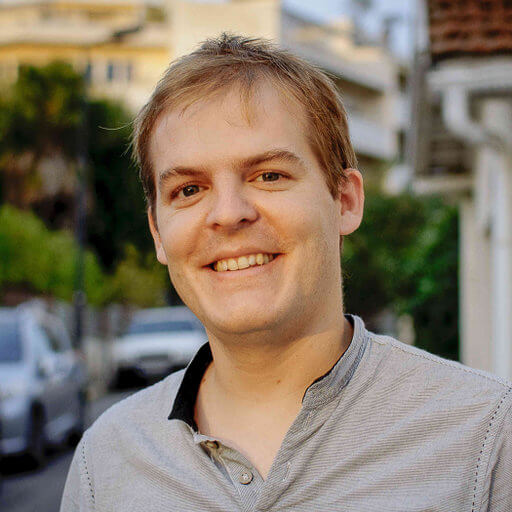 "[The risk is that] students have a dedicated module on sustainability, and then they go off to another module on finance where all they hear about is shareholder value maximization, and nothing else matters," he explains.
This silo mentality—where themes are conflicting rather than complementary—is counterproductive when emphasizing that climate change is a challenge that is going to affect all areas of business.
The positive trend is to gradually introduce sustainability as a transversal theme. "Infuse the school with sustainable values," Aurelien says.
This has become more common in many schools.
At ESCP Europe, the Master in Management offers a specialization course on the circular economy: 'Rethink: Social innovation, alternative business models and sustainability' (see the video below).
As well as this, for the first time this fall, all 400 students on the program will participate in a week-long introductory seminar around the theme of sustainability.
As the school's biggest program, this seminar will implement a responsible mindset that, Aurelien hopes, will spread throughout the institution.
---
---
Progressing awareness into knowledge
When it comes to talking about climate change education at business school, awareness is one thing, but truly understanding it is far more complex.
Aurelien thinks schools must educate on the wider effects and impacts climate change has on society before you can begin to examine the way it will affect business.
"You have to broaden business school curricula, otherwise people are talking about solutions to problems they don't properly understand," he stresses.
The MiM program at ESCP begins with the big issues that society is facing with regards to the environment—the challenges to biodiversity, energy, erosion, among others. From this, a crucial question is posed—'Is our society able to continue to grow and sustain life?'
"Once you've raised this question, you can make the link with business, showing that business can be the source of the problem, as well as the solution," Aurelien emphasizes.
---
Innovation
Unsurprisingly, the easiest way to push sustainability onto the agenda in business school is to frame it as an opportunity for innovation.
"It's our responsibility to show them the realities, as well as to show students that it's a space for business innovation," Aurelien stresses.
Students on the Master's program are forced to think of ways to address the challenges posed, as well as to think critically about the way that companies answer this problem, like with the KLM campaign he says.
"It's important that students develop their critical thinking skills about this. Just because a company has developed a sustainability strategy, doesn't mean that it's going to solve the problem."
For the cynics who say it isn't just the companies who need to solve the problem, it's the system of capitalism that is flawed—resolving this also comes down to innovation, Aurelien explains.
"Capitalism has always changed throughout history. The model we are in today—around shareholder governance—was not around when companies first emerged, and it is certainly not carved in stone. The company always has, and must, evolve."
Why is sustainability the hottest topic at business school? Evolution and innovation, Aurelien says, are the paths to addressing climate change. They should be at the forefront of every master's student's mind.
Otherwise, Aurelien laughs, "we are doomed!"
Related Content: