American MBA grad Brian Schwartz has always been attracted to the global portability of a business degree. Now he's seeing the benefits of a global education in his latest role as global marketing and sales operations manager for marketing tech firm AdRoll, a division of NextRoll.

It was Brian's experience studying in South East Asia (SEA) during his Asia School of Business (ASB) MBA that armed him with a unique skillset to stand out in a competitive business environment.

From learning to lead consulting projects across Asia to understanding intercultural management, the school's MBA primed him for his new career.
---
Swapping the US for an MBA in Asia
Swapping cultures and continents for an MBA is a bold move. But for Brian the decision to swap the US for Asia was a no-brainer.
Having previously spent a year in Dublin as part of his undergraduate degree, he notes that he "already had an appreciation for the global nature of the business landscape but had no exposure to Asia yet."
Before the MBA, Brian worked in sales operations at a US-based startup. He adds that he was driven to pursue the MBA at Asia School of Business because of his desire to experience new industries and fields of work in SEA, an exciting and fast-moving region.
And when he learned about ASB's connections with MIT Sloan School of Management and the fact that he could learn from MIT professors both at ASB's Kuala Lumpur-based campus and MIT, his decision was made.
Moreover, the school was established in collaboration with MIT Sloan by the Central Bank of Malaysia in 2015—for Brian, this was also a standout feature of the business school.
"I'm attracted to startups for the opportunity to make a real impact and imprint on the company or institution, so ASB presented that opportunity, but with the safety net of being backed by two impressive founders," he says.
---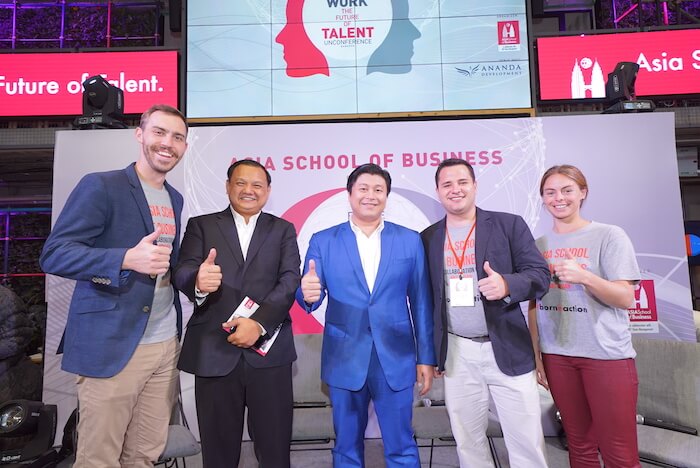 ---
Action Learning projects and sampling new industries in Asia
ASB's Action Learning (AL) curriculum offers students the chance to partake in immersive consulting projects with companies across South East Asia.
Brian says the AL projects were a real standout factor of ASB's MBA. He dipped his toes into cutting-edge business topics like the Internet of Things (IoT) at Maxis, a major telecoms provider in Malaysia, advised on supply chain management for the hospitality industry, and supported e-commerce fulfillment in Myanmar.
But it wasn't just the work experience that Brian valued about the projects. There was the additional bonus of the cultural exposure and ability to travel throughout the region.
"You could have class in Kuala Lumpur during the week, head off to an AL project in Myanmar the next few weeks, then pop over to Bangkok for a symposium, and end with a trip to the Thai islands. This is hard to replicate at many institutions," he asserts.
By working on these diverse projects, Brian sharpened his technical skills by using innovative digital tools like the IoT.
However, he remarks that the 'smart' skills he learned through working with a diverse mix of teammates across AL projects are often more valuable in business. 'Smart' skills are those skills that require diplomacy and intelligence as they help employees to thrive in the workplace.
"Anybody can try to learn a new workflow or process, but if you can't communicate, don't have humility, or lack emotional intelligence and maturity, you're going to have a real tough time in today's workplace," he notes.
---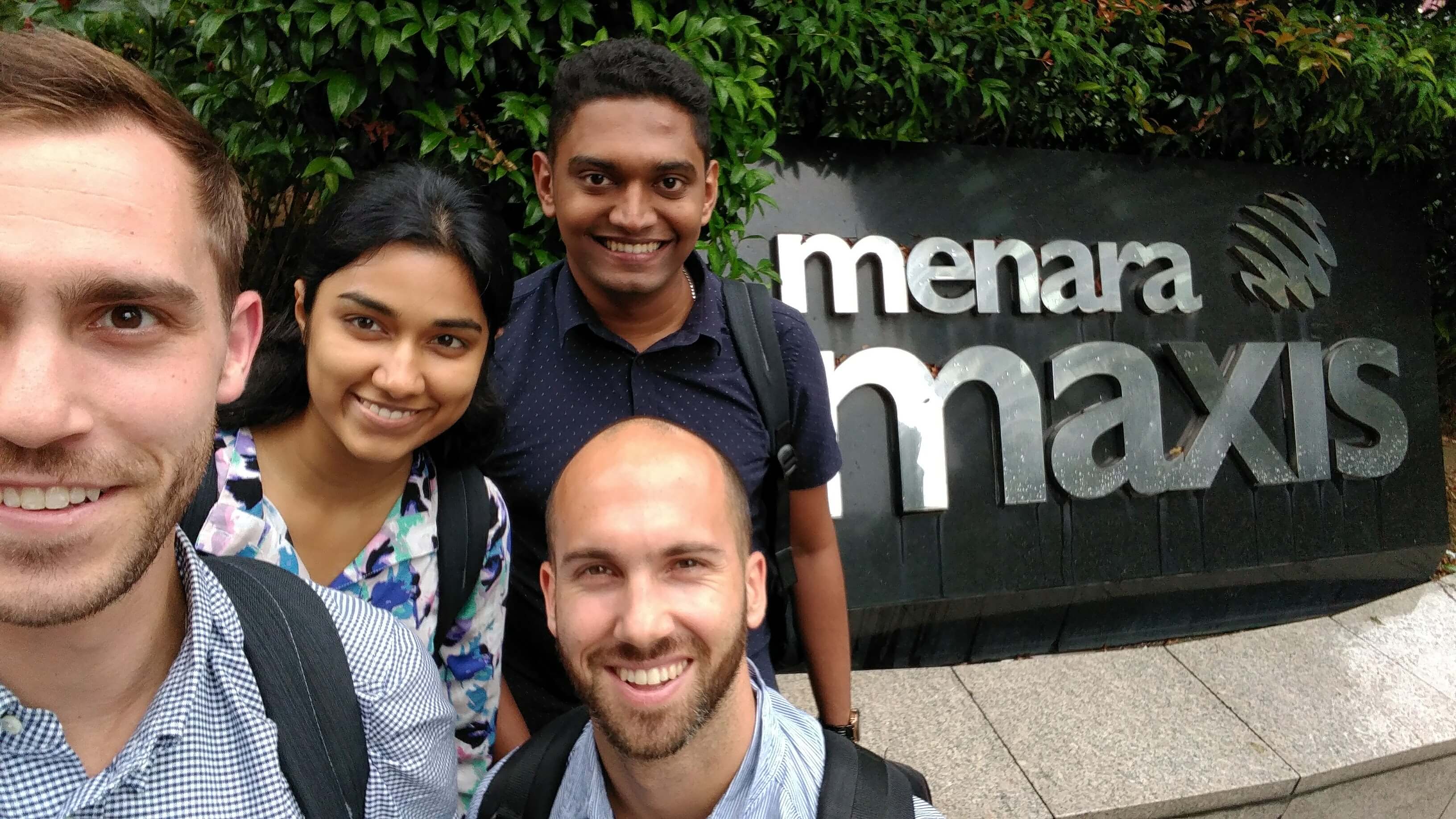 ---
From ASB's MBA to a global management career
The ASB MBA is diverse. On average, 70% of the class consists of international students and there are 26 different nationalities represented. Students come from an array of industry and functional backgrounds too.
"When you expand from just diversity of experience to geographic diversity with classmates from Mexico to Kazakhstan, you get richer perspectives and discussions that ensure that there is diversity of thought in every class and project," notes Brian.
He adds that his global exposure made him attractive to his current employer, AdRoll, and he joined the company soon after his MBA. He started in a senior sales operations role focusing on Europe, Middle East & Africa, and the APAC region.
His experience allowed him to later pivot to a global role, where he now manages the company's worldwide sales and marketing operations from London. He oversees the operations behind the go-to-market motion, which involves the marketing to sales handoff, and ultimately helps the company hit their revenue goals.
He explains that it was the skillset acquired during the MBA's Action Learning projects that ultimately built him into a professional capable of launching a global career and managing internationally, across geographies.
"I was able to position my time on the ASB MBA as proof of my ability to operate in a global environment with peers from all over the world," he concludes.
Related Content: