While much of the rest of the world climbs out of a post COVID-19 economic recession, Asia has seen a rapid recovery. Asia-Pacific's gross domestic product (GDP) is predicted to grow by 5.7% in 2021.

Asia's rebound has been largely fuelled by its advanced technology sector, with 65 million jobs in digital technologies to be created each year across Asia-Pacific until 2025.

While many professionals might be discouraged by scarcer job prospects during the pandemic, Asia presents an exciting career opportunity for MBA graduates to tap into economic growth and leading innovation.
---
Why has Asia recovered so quickly?
Asia's technology sector has always been robust, with the continent housing some of the world's largest electronic manufacturers. This has only surged on account of 2020's increased demand for electronics, driven by the global transition to remote work.
As well as strict quarantine measures and early border closures, technology has aided Asian governments' strategic responses to the virus outbreak.
Asia's authorities worked together with private companies to develop effective track-trace-test mobile apps, such as South Korea's Corona Map and Singapore's TraceTogether. By April 2020, roughly one million people had downloaded the TraceTogether app.
Mass-testing was also crucial to Asia's recovery. South Korea managed to test up to 20,000 people each day through its rapid drive-through testing service.
---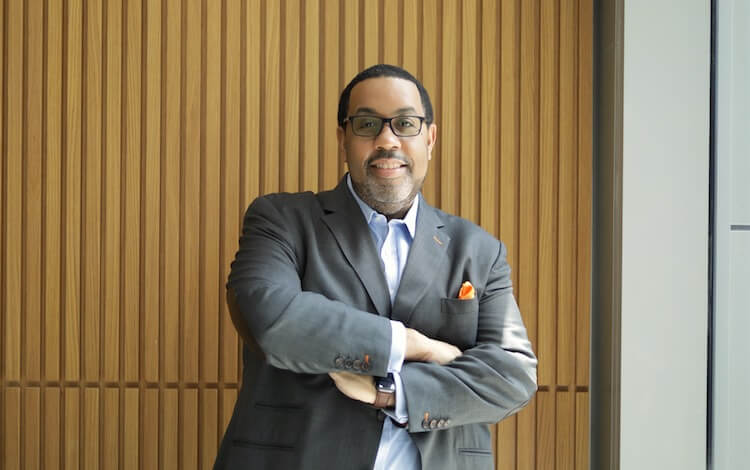 ---
"All of Asia from day one went into overdrive to put in measures to ensure public safety and contain the virus, creating a foundation for businesses to recover," says Sean Ferguson, associate dean at Asia School of Business (ASB) (pictured above).
With the COVID-19 vaccine rollout underway across the region, the Asian economy is set to go from strength to strength. By 2040, Asia is predicted to amass 52% of the world's GDP.
---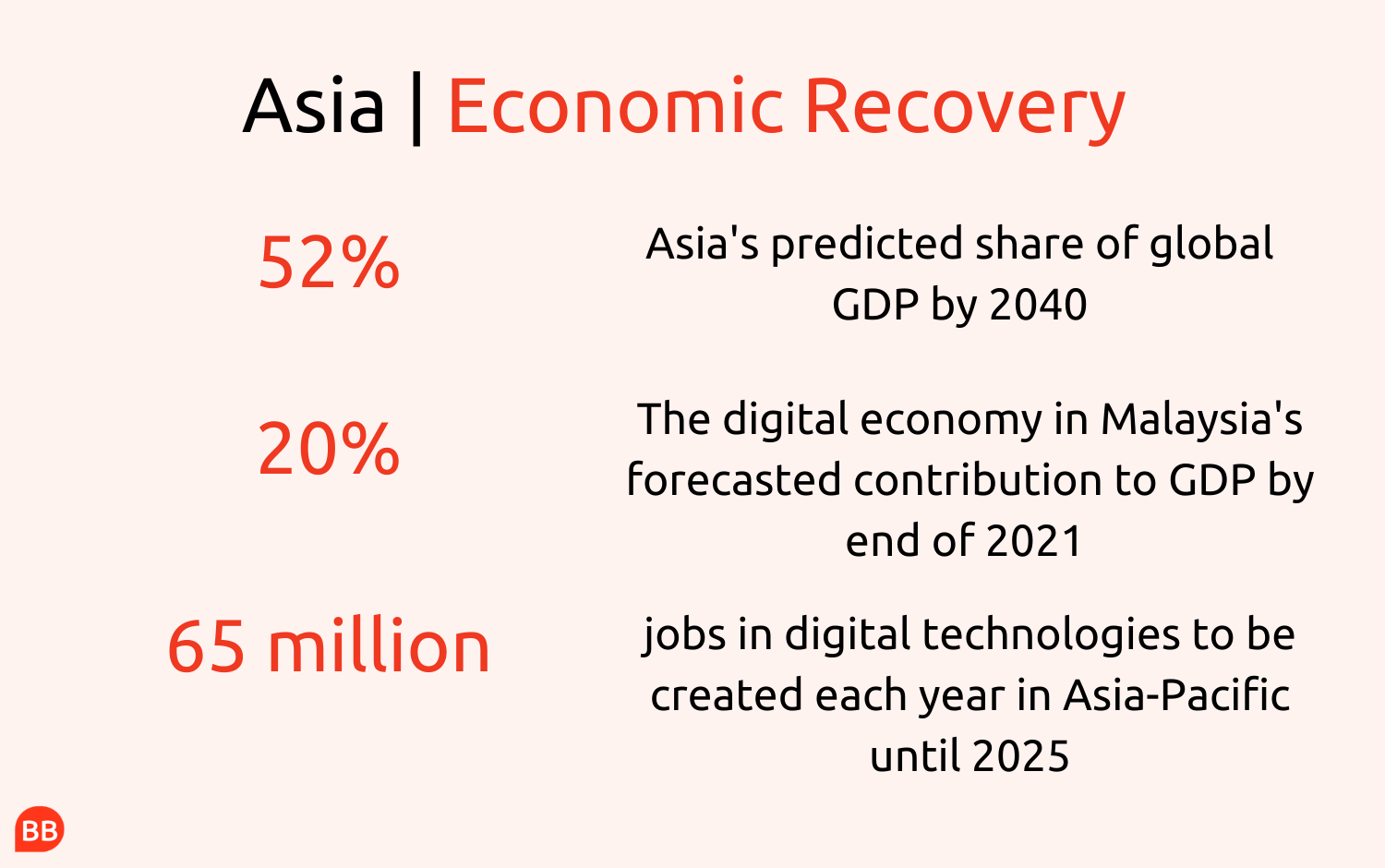 ---
How has the recovery impacted jobs and hiring?
Malaysia, the fourth largest economy in Southeast Asia (SEA), is showing solid signs of growth amidst the pandemic. This is driven by the country's digital economy, which is forecast to contribute 20% to gross domestic product (GDP) by the end of 2021. Malaysia is home to global offices of companies such as Dell, Intel, and Accenture, as well as the birthplace of unicorn startups like Grab.
"In a world that's become increasingly digitally connected as a result of COVID-19, SEA businesses have been able to accelerate their digital transformation plans," explains Sean from ASB. SEA has witnessed a boom in the use of e-commerce, social media, food delivery, and ride-hailing apps throughout the pandemic, with 40 million new internet users across SEA in 2020.
For MBAs, this creates a huge opportunity to find jobs across SEA's rapidly-developing tech sector—including popular MBA jobs such as digital financial services, health technology, and e-commerce.
At ASB's 20-month MBA, courses like data, optimization models, and decisions, and digital marketing prepare students to work in highly innovative businesses. It's not just technical knowledge that's important: courses such as Leadership in Times of Crisis equip business leaders with the confidence to thrive in changing situations.
Tech is a huge employer of ASB graduates, with 52% of MBA graduates entering tech and innovation. These MBAs can expect impressive salaries: in 2019, ASB MBA grads earned an overall mean salary of $130,473 (PPP-adjusted) across Greater China and SEA.
The fact that the digital and tech sector is a global space makes it a great industry for international students: 70% of the ASB MBA are international. These future business leaders are likely to play an essential role in boosting Asia's economy post-COVID-19.
---
How an MBA could help you to land a job in Asia's growing sectors
Despite Asia's booming tech and digital markets, the region faces a talent deficit, risking the future success of these industries. This means MBAs will be in high demand: "Asia needs more people who can create, innovate, manage, and apply," reflects Sean.
Through action learning, ASB prepares its MBA students to work, lead, and innovate in the Asian market. Students take part in five immersive projects, using quantitative and decision-making skills to solve real-world business challenges at organizations like Google, Samsung, PwC, and Accenture.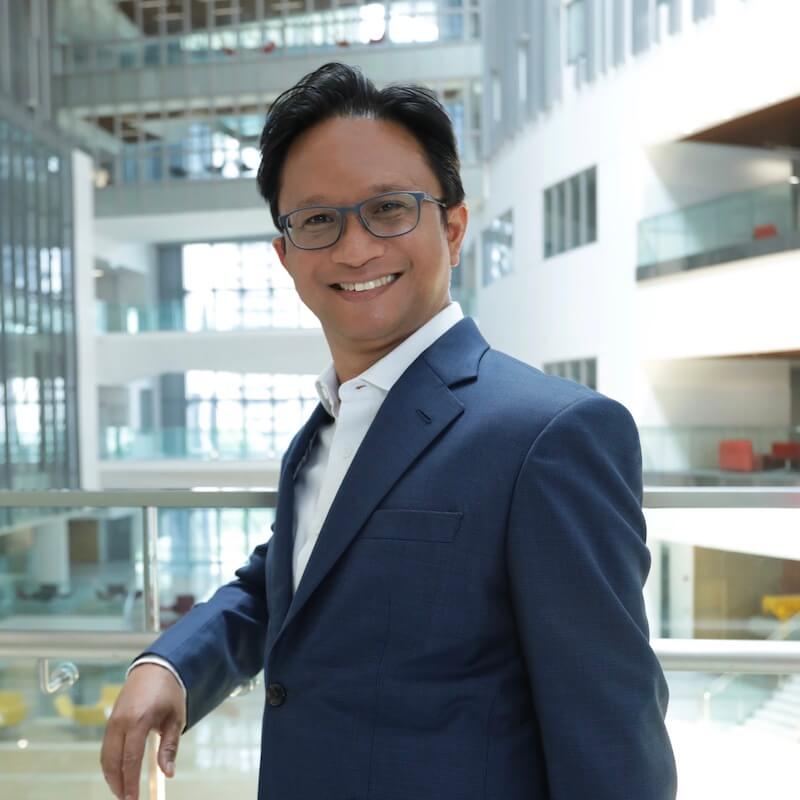 "Whenever you go to a new company, you'll need time to get used to the culture and find out the required soft and hard skills, which we call Smart and Sharp skills at ASB, to succeed. With Action Learning projects, you'll accelerate this learning process, meaning you're ready to enter challenging roles straight after your MBA," notes Jefri Zaini, director of the ASB MBA (pictured).
There's no better place to learn about adaptable and resilient leadership than in a region that has rebounded from the public health crisis faster than many other parts of the world.
Asia's proactive handling of the pandemic and its array of exciting new career opportunities will continue to drive talented MBA students to the region. "There's many different ways to make your mark in Asia. If you're an unconventional student with a pioneering spirit, Asia is the place to be," Jefri says.
Related Content: