Many students pursue an MBA for reasons that don't always revolve around attaining sky-high salaries and fancy titles.

For Asia School of Business (ASB) MBA grad Mathias Varming, it was about developing the business skills to have an impact on the world and tackle climate change issues head-on.

After graduating from the MBA, he's now combining his sustainability sector experience with everything he learned at business school to head up Environment, Social, and Governance (ESG) at energy company Ping Petroleum in the heart of Southeast Asia (SEA).
---
Finding the right MBA
Denmark-born Mathias (pictured) worked in greenhouse gas management and as a partner in climate change mitigation for a risk consulting firm across Malaysia prior to joining ASB. During that time, he developed a passion for and strengthened his expertise in environmental issues.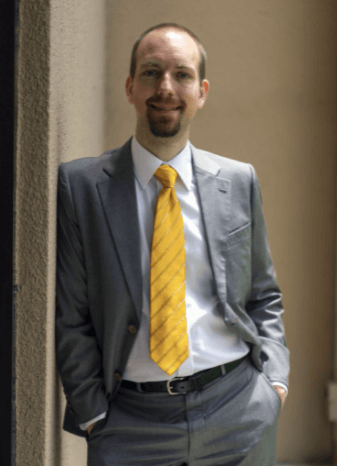 But he wanted to learn more about sustainability strategy alongside developing a generalist skillset. That's when he landed on an MBA as the solution.
"I wanted to develop the tools to frame the sustainability problems I knew within the language of business and urge companies to consider these as core business issues," he explains.
When he began looking for the perfect program, the fact that the ASB MBA is partnered with the MIT Sloan School of Management and connected to the Bank Negara Malaysia were both extremely tempting factors to him, he explains.
"Since graduating, I've found that ASB's connections have been resonant with employers, particularly those who are more government-oriented," he adds.
---

ASB MBA grad Mathias with his team during an Action Learning project
---
Developing skills to combat climate change on the ASB MBA
Like many prospective MBA students, Mathias wanted to join an MBA program that emphasized project-oriented and problem-focused learning.
Learning about the ASB MBA's Action Learning (AL) program—an immersive initiative where students participate in five projects and work with global companies to tackle real-world problems—further spurred Mathias on to join the MBA program there.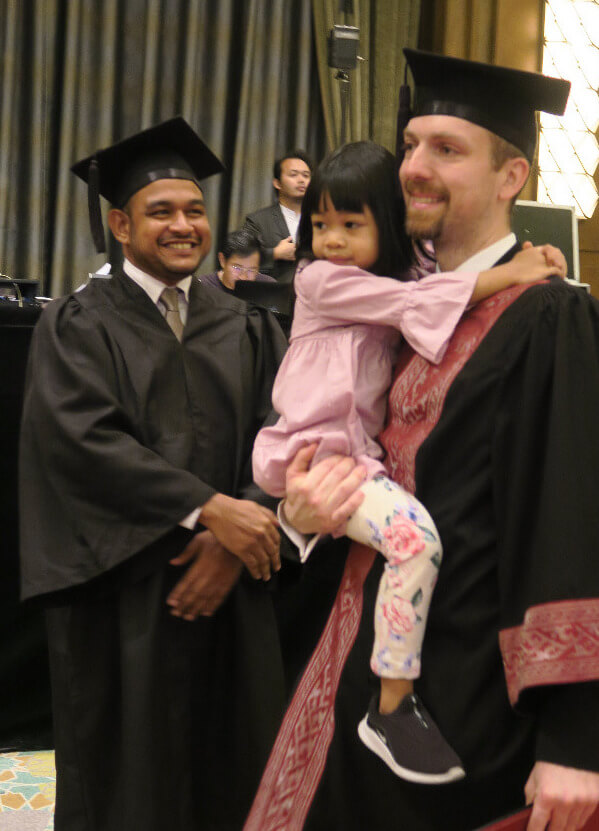 From figuring out ways to tackle the social inequalities faced by gig economy workers in Malaysia to working with a semiconductor manufacturing plant to improve its business efficiencies, Mathias learned how to strategize and think on his feet—skills that have proved valuable in his sustainability career.
"It was in these AL projects where I had the sudden realization that I can actually go into a completely new industry, with relatively short introduction periods, and make a difference," he says.
Throughout these projects and within his MBA courses, Mathias developed hard and soft, or 'Smart X Sharp', skills. In terms of 'sharp' skills, he built his knowledge of financial modelling, which has helped him in his current role as head of ESG at Ping Petroleum, where he's involved in quantifying the impact of ESG measures.
On the 'smart' skills side, he says he's enhanced his ability to understand multiple perspectives from working alongside peers from vastly different educational and cultural backgrounds to him on the ASB MBA.
Since sustainability issues cannot be considered in a silo, working in the sustainability sector entails collaborating with global companies worldwide. So, having the ability to build meaningful relationships across regions is essential.
"Having that playground to interact with a bunch of different people in a safe environment was really valuable for my career," he notes.
---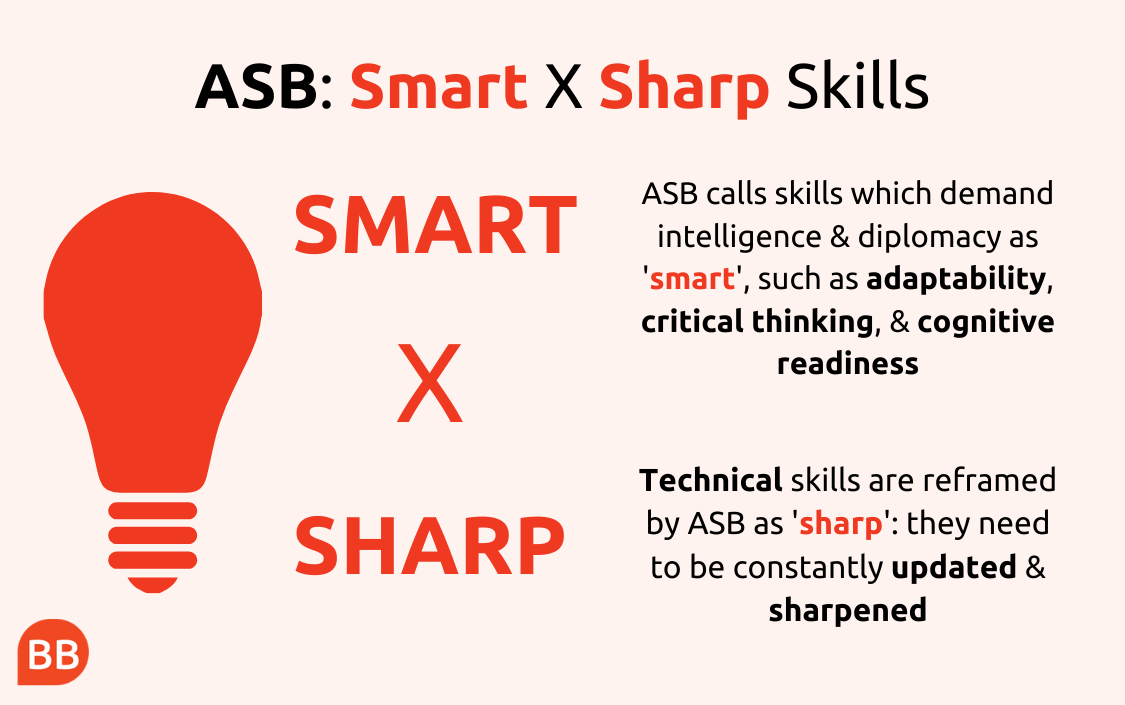 ---
Building a career within the SEA sustainability space
When thinking about the countries at the forefront of tackling environmental issues, people often look to European countries like Denmark or Norway. However, many SEA countries are becoming leading figures in the urgent fight against climate change, offering exciting MBA jobs in the sector.
Malaysia is one country that's proving its commitment to climate change mitigation, having announced its ambitious carbon neutral target for 2050.
Mathias was able to leverage this ambition post-MBA. Before he became the head of ESG at Ping Petroleum—based in Kuala Lumpur—he cofounded a startup, Evenergy, with Mimi Aminah Wan Nordin, an ASB MBA peer. The company is a trading platform for businesses to buy renewable energy certificates.
Now, Mathias has further positioned himself at the center of the fast-moving sustainability sector in SEA. He's combining his sustainability and business expertise to lead Ping Petroleum towards a Net Zero agenda.
"ESG is a really interesting space right now because there's a lot going on in areas like building systems in existing organizations—there's a lot of space to influence businesses' impact on the environment," he notes.
Besides making lifelong connections on the MBA in the form of his former cofounder, Mathias has widened his scope of the sustainability sector by sharpening his knowledge of business operations and finance, enabling him to tackle environmental issues from multiple directions. He credits the MBA for enhancing his career.
"A common term in sustainability is that the Net Zero will be the next CEO's problem, but it should be the current CEO's problem," Mathias notes, "the MBA has provided me with the tools to bring sustainable issues higher up the priority list so that businesses confront these issues."
Related Content: