15. Cincinnati Children's Hospital Medical Centre
---
This Cincinnati hospital was founded in 1883 and currently employs 16,188. The hospital offers the William K. Schulbert Minority Nursing Scholarship and has an organization-wide mentoring program to encourage social mobility.
---
14. Adobe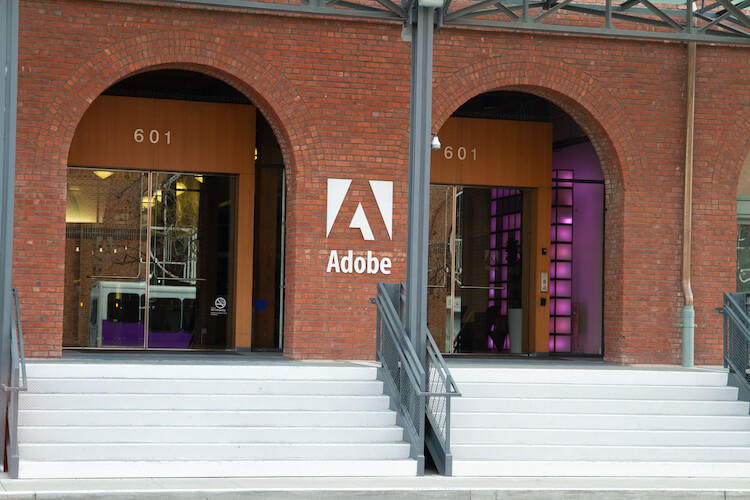 © Bjorn Bakstad via iStock
---
Adobe is one of the biggest IT, internet and software service companies in the world, with 22,000 employees. Founded in 1982, 34% of the company is made up of women and in 2020 18% of US new hires were members of an under-represented minority.
---
13. Paypal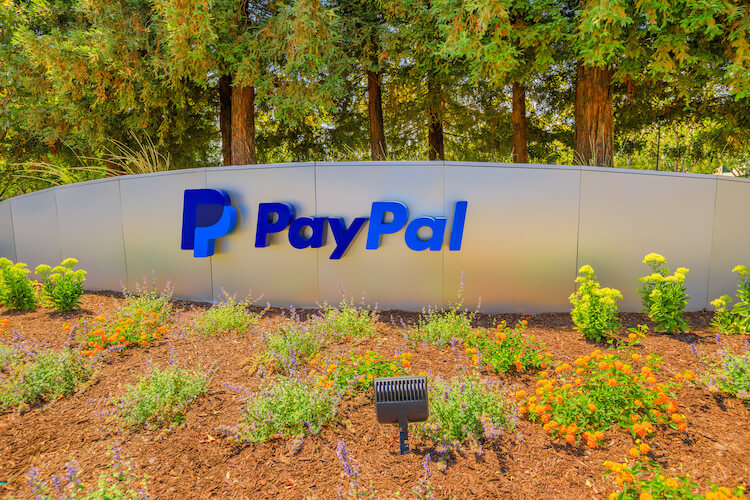 © bennymarty via iStock
---
Paypal has 11,200 members of staff. 56% of the workforce is diverse and the company maintains 100% pay equity according to its 2020 Global Impact Report.
---
12. Washington University, St Louis
---
Washington University, St Louis was founded in 1853 and currently employs 8,900 people. The university has committed to confronting bias, charting progress, planning an inclusive future and creating a more accessible campus for all.
---
11. VMware
---
Tech company VMware was founded in 1998 in California and its parent organization is Dell Technologies. It currently employs 31,000 people and in its 2021 Inclusion and Diversity report, it was shared that at least one in three international hires will identify as a woman. Furthermore, one in seven hires in the USA will identify as an under-represented minority.
---
10. Interpublic Group (IPG)
---
Media and advertising organization Interpublic Group was founded in 1930 and is home to a huge 54,000 employees. 22% of the IPG management team are people of color. In 2021 IPG was also named in the Bloomberg Gender Equality Index which tracks the performance of public companies committed to disclosing its efforts to support gender equality for the second time.
---
© HKU Facebook
---
9. Aflac
---
Insurance company Aflac has headquarters in Columbus, Georgia and was founded in 1955 by Bill, Paul and John Amos. 64% of the Aflac board are members of ethnic minorities or are women and 66% of US employees are women. Aflac currently has 4,712 employees.
---
8. Boston Scientific
---
Healthcare equipment and service provider Boston Scientific was founded in 1973 and currently has 17,000 employees. There are several employee organizations to join that promote diversity including the vital organization 'Leadership, Education and Allies For Disabilities'.
---
7. University of Arkansas for Medical Sciences (UAMS)
---
Founded in 1879, this university now employs 10,000 people. The UAMS Division for Diversity, Equity and Inclusion received a grant of $800,000 to support the community Pathways Academy, aimed at improving access to STEM roles.
---
6. SAS Institute
---
This tech company was founded in 1976 and employs 6,908 people. SAS Institute work to attract diverse new hires and has a high-quality internship program. Employees volunteer their time to run employability events at diverse careers fairs, workshops and conferences.
---
5. Fidelity Investments
---
Fidelity Investments is a popular banking and financial services firm with 41,329 employees. Fidelity Investments is a signatory of the UN LGBT+ Standards of Conduct for Business and promote visible LGBTQ role models and allies internally and externally.
---
4. University of Alabama, Birmingham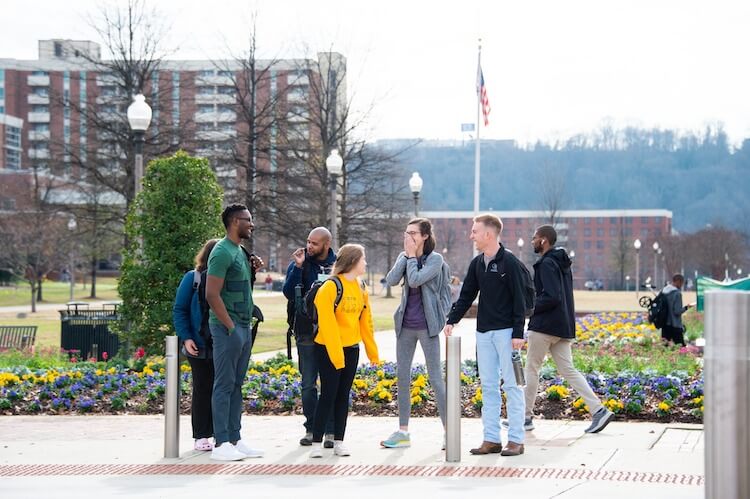 © UAB.edu Facebook
---
The AWARE program at the University of Alabama, Birmingham, provides disability-management services for when an employee's job is affected by a physical, mental, or emotional impairment. The University also has an active Veteran recruitment program.
---
3. Quicken Loans
---
This lender has 15,600 employees and was founded in 1985. It now is leading the way in community support and diversity with the Quicken Loans Community Fund. The company has aided in the stabilization of the Detroit housing market and has helped the local area with programs such as 'Rehabbed and Ready'.
---
2. Booz Allen Hamilton
---
Booz Allen Hamilton works with Disability:IN—a nonprofit with the goal of expanding opportunities for working people with disabilities. The company recently scored 100% on Disability:IN's 'Best Placed to Work for Disability Inclusion' criteria. Founded in 1914, it has 26,300 members of staff.
---
1. JLL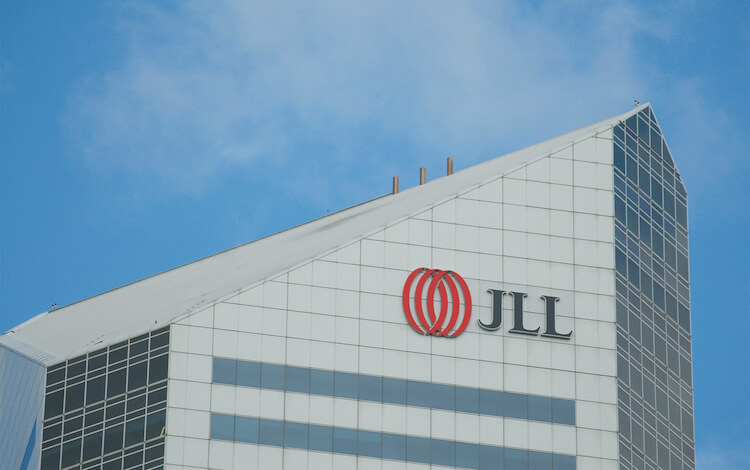 ©Marlon Trottman
As a member of Stonewall's Diversity Champion program, this commercial, residential and industrial real estate giant, has taken steps to create a more inclusive workplace. JLL provides employee networks for apprentices, those who are LGBT or gender non-conforming, women, neurodiverse employees, and employees of color. It is also one of Stonewall's Top Trans Employers.
---
Next Read:
Google, Microsoft & The Best Companies For Benefits
Please Enter the Code Below