Ever dreamed of working for the Big Four accounting firms—EY, KPMG, PwC, or Deloitte? An MBA is a sure fire way to lock down a job at one of the world's best accounting firms, which have offices and opportunities around the world.
It can be tricky, however, to sift between the hundreds of MBA programs on offer. If you're aiming for a job in accounting, you want to aim for a school renowned for its accounting offerings.
Here are the ten best MBA accounting programs in the US, according to the latest US News MBA Ranking:
---
10. Stern School of Business, New York University
---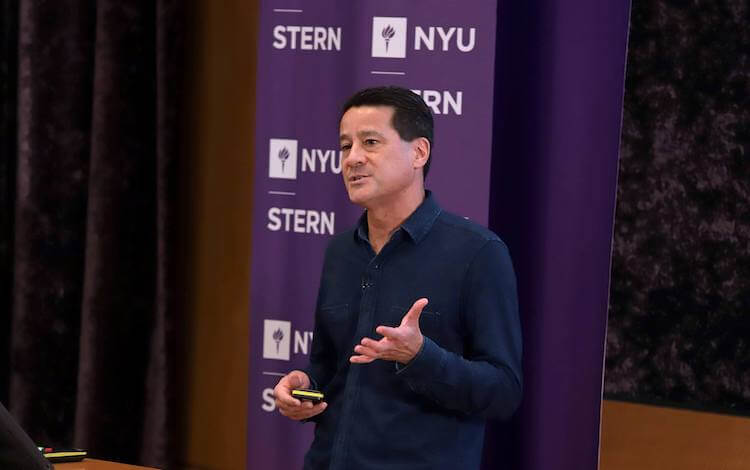 © NYU Stern via Facebook
---
Tuition: $76,780 per year (all figures for out-of-state students, full-time MBA)
Stern faculty offer a variety of perspectives for those preparing for a career in accounting, including courses on forensic accounting, auditing, and financial statement analysis. Big Four firm Deloitte remains the top employer of Stern graduates.
---
9. UNC Kenan-Flagler Business School

© Kenan Flager via Facebook
---
Tuition: $66,840 per year
A STEM-focused curriculum means all of UNC Kenan-Flagler's MBA programs are all STEM-designated. Top MBA employers include big-name accounting and finance firms like EY, PwC, Goldman Sachs, and Bank of America.
---
8. Stanford Graduate School of Business
---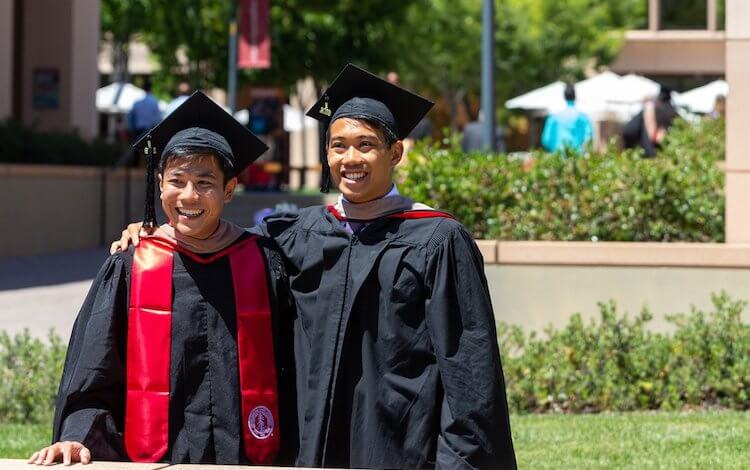 © Stanford GSM via Facebook
---
Tuition: $74,706 per year
Accounting remains a primary focus at Stanford. Leading accounting professor Mary Barth is a former chairperson of the American Accounting Association (AAA). Stanford is ranked first overall in the US News MBA ranking.
---
7. Marshall School of Business, University of South California
---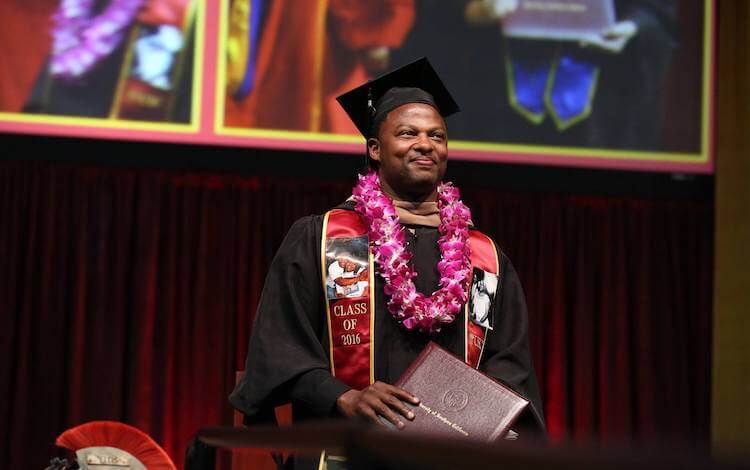 © USC Marshall via Facebook
---
Tuition: $61,500 per year
As well as accounting modules on the full-time MBA, Marshall students can take a Master's in Accounting (MAcc), with or without a specialization in data and analytics.
---
6. Ross School of Business, University of Michigan
---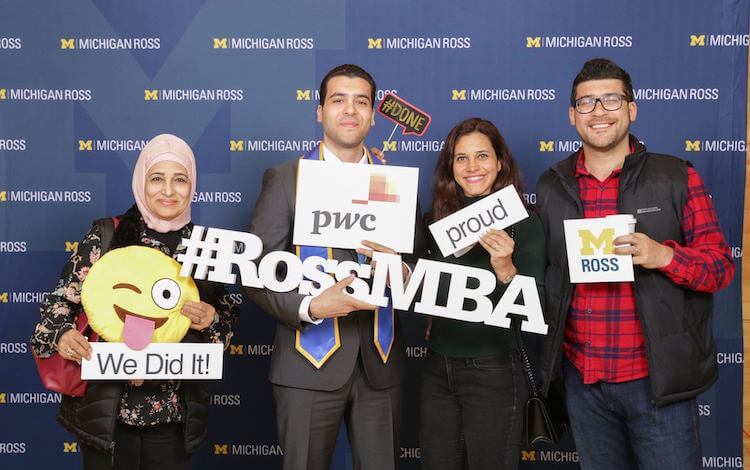 © Michigan Ross via Facebook
---
Tuition: $71,048 per year
Ross describes itself as the 'birthplace of modern accounting research', the ideal platform for anyone wanting to look deeper into accounting. These include cutting edge courses such as accounting information system design.
---
5. Booth School of Business, University of Chicago
---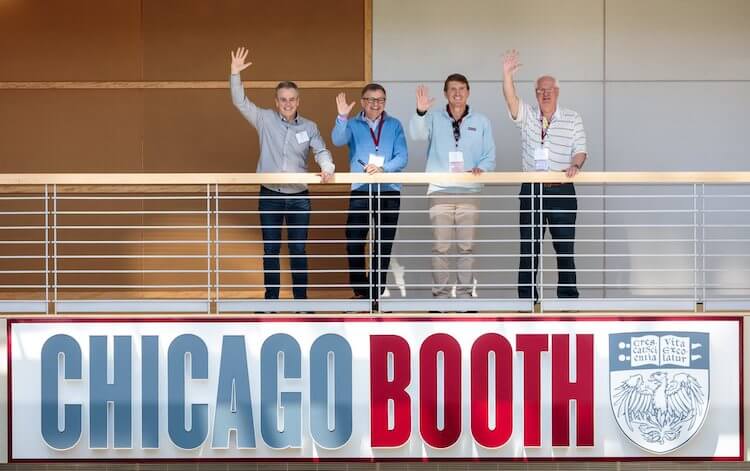 © CHicago Booth via Facebook
---
Tuition: $73,440 per year
Booth MBA students can engage with accounting inside and outside the classroom. The Credit Restructuring Distressed Investing and Turnaround Group is a chance to students to take a deeper dive into the complexities of accounting.
---
4. Marriott School of Business, Brigham Young University
---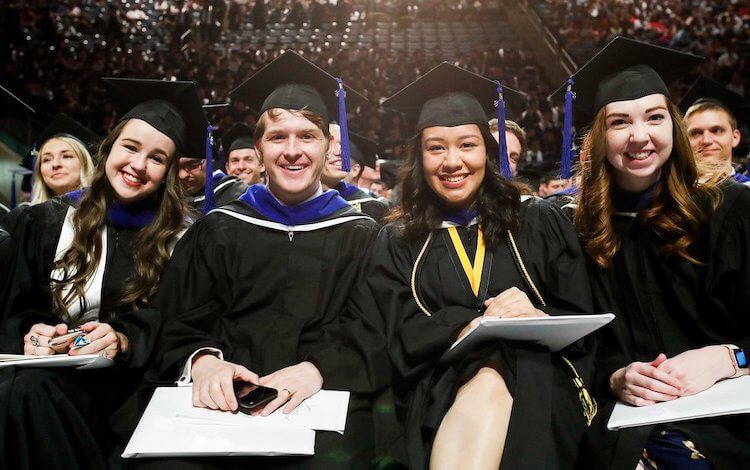 © Marriott School of Business via Facebook
---
Tuition: $13,860 per year
19% of recent Marriott graduates chose a career in finance or accounting, with 23 students alone finding employment at PwC in 2019. BYU Marriott is named among the best value for money programs in the Financial Times MBA rankings.
---
3. The Wharton School, University of Pennsylvania
---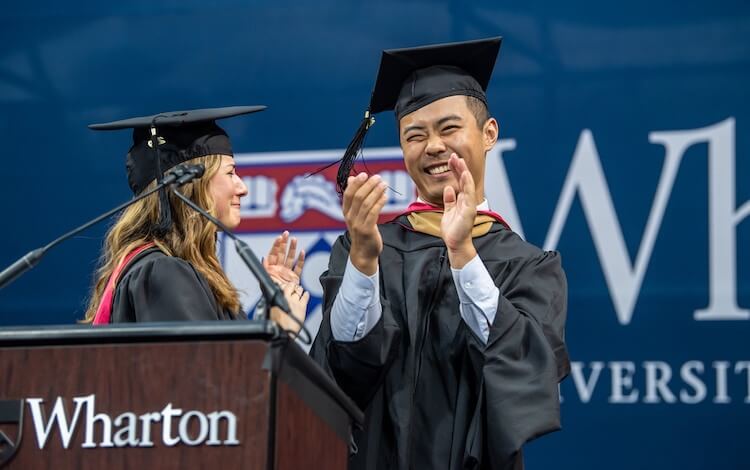 © The Wharton School via Facebook
---
Tuition: $80,432 per year
Wharton MBA students can choose to do an accounting major as part of their program, which includes courses which can count towards a Certified Public Accountant (CPA) qualification.
---
2. Gies College of Business, University of Illinois at Urbana-Champaign
---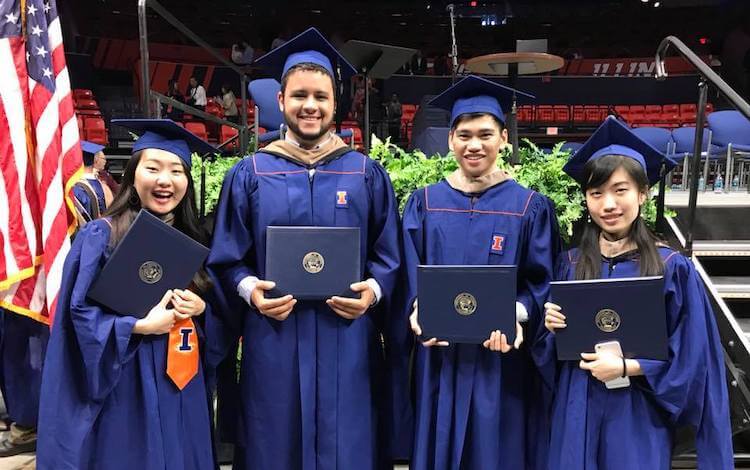 © Gies College of Business via Facebook
---
Tuition: $58,692 per year
The Illinois Gies MBA is built around a new Action Learning Model, where students learn and apply business principles by working with external clients in every semester of the two-year program.
---
1. McCombs School of Business, University of Texas Austin
---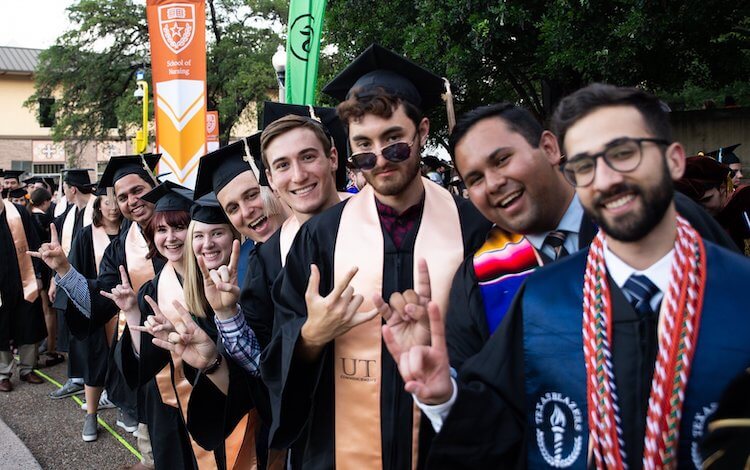 © McCombs School of Business via Facebook
---
Tuition: $56,572 per year
For a third year in a row, McCombs' MBA program has been named the best program for accounting, as well as previously claiming top spot in the Public Accounting Report (PAR) for its bachelor's, master's, and PhD programs in accounting.
---
Next Read:
25 Best Accounting Firms To Work For