Columbia Business School is ranked among the best business schools in the world, producing MBA graduates who earn over $200k on average three years after graduation.
Alongside its exceptional academic record, the New York school is known for the high percentage of Wall Street movers and shakers who've passed through its halls, including investment guru Warren Buffet, though admittedly not of the MBA program (he received an MSc in Economics).
For anyone looking to make their mark on the investment sphere, Columbia's alumni network is second-to-none. But finance isn't the only place a Columbia MBA can take you.
From Wall Street to Broadway, from entrepreneurship to politics, and even to the International Space Station, here are 14 notable alumni from Columbia Business School.
---
Check out our other lists of notable alumni:
Stanford University Notable Alumni
Harvard Business School Notable Alumni
---
Columbia Business School Notable Alumni
---
1. Robert F. Smith
---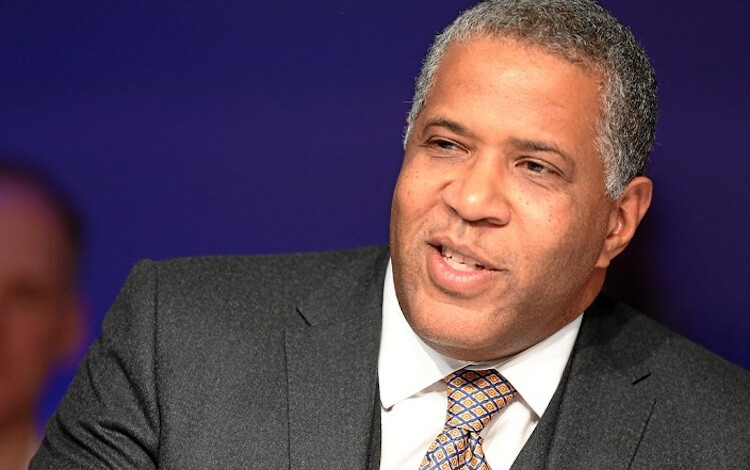 ©World Economic Forum | Jolana Flubacher, used under this license.
---
MBA Class of 1994
Billionaire venture capitalist
Having made a name for himself as a chemical engineer, Smith branched out into investment at Goldman Sachs and later founded Vista Equity Firm, a venture capital firm whose 50 software companies form one of the largest enterprise software operations in the world.
Smith is one of the wealthiest people in America, and has been included on Forbes' 100 Greatest Living Business Minds.
His philanthropic efforts have helped elevate him to one of Bloomberg's "50 People Who Defined 2019". He is founder and president of the Fund II Foundation and chairs the Robert F. Kennedy Human Rights advocacy group. His most publicised gesture came in 2019: after delivering the commencement address at Morehouse College, Smith committed to paying the student debt of the entire graduating class.
---
2. Sallie Krawcheck
---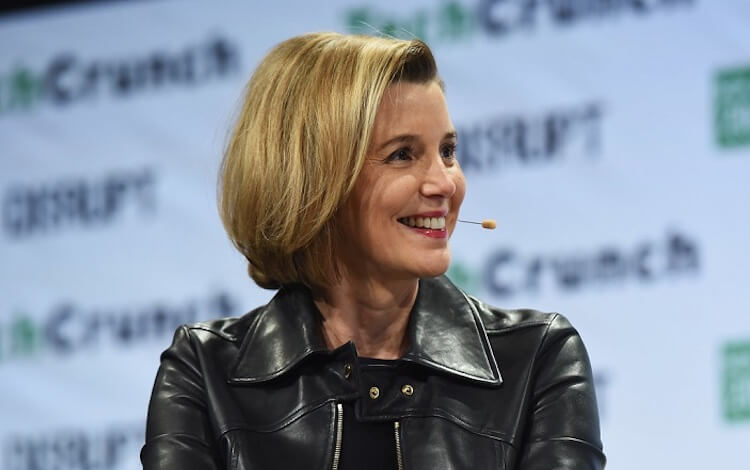 ©TechCrunch, used under this license
---
MBA Class of 1992
Founder of female investment platform Ellevest
Krawcheck has made her mark not only as the co-founder of one of the world's fastest-growing investment platforms, but as a crusader for the financial and professional empowerment of women.
Her platform, Ellevest, is orientated to female investors. She also chairs the professional network Ellevate and the Pax Ellevate Global Women's Leadership Fund, and her book 'Own It: The Power of Women at Work' is a bestseller, helping establish her as one of the most influential women in business.
---
3. Colonel Timothy Kopra
---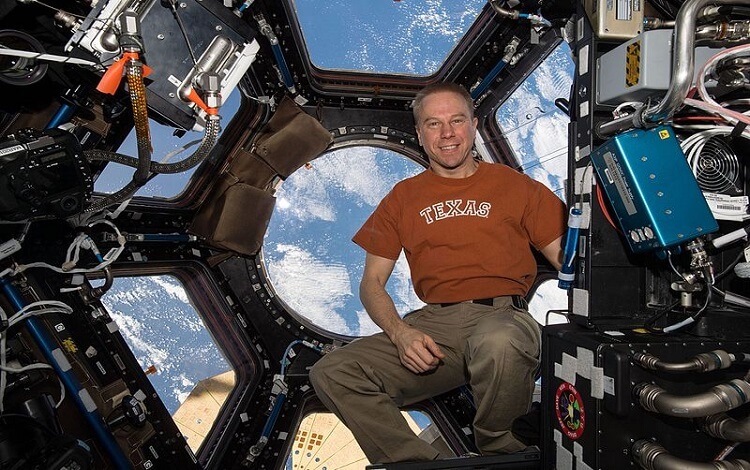 ©NASA Johnson iss047e111084, used under this license
---
MBA Class of 2013
Astronaut
Former commander of the International Space Station (ISS), Kopra is a highly decorated veteran, astronaut and engineer who has clocked 244 hours in space.
During his tenure at NASA, Kopra oversaw technology development processes, deployment programs, and the refinement of space shuttle operations such as communications systems, spacewalks and launches.
In 2020, he was announced as the vice president of robotics and space operations at MDA Corporation.
---
4. James P Gorman
---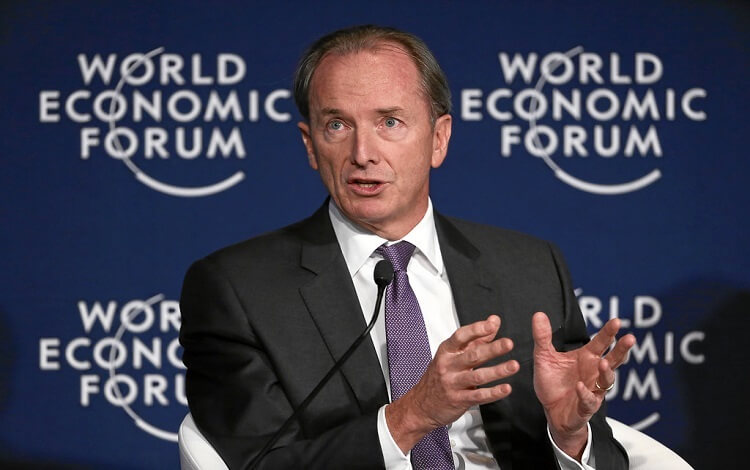 World Economic Forum | ©Remy Steinegger, used under this license.
---
MBA Class of 1987
CEO of Morgan Stanley
Chairman and CEO of international investment bank and financial services company Morgan Stanley, Gorman was included in Bloomberg's 2014 list of the 50 Most Influential People.
In 2009 he presided over the formation of the world's largest wealth management platform, when Morgan Stanley's wealth management business was merged with Citi's Smith Barney business.
A member of Columbia's Board of Overseers, Gorman also serves on the Federal Advisory Council to the US Federal Reserve Board and the Monetary Authority of Singapore International Advisory Panel.
---
5. Xavier Rolet
---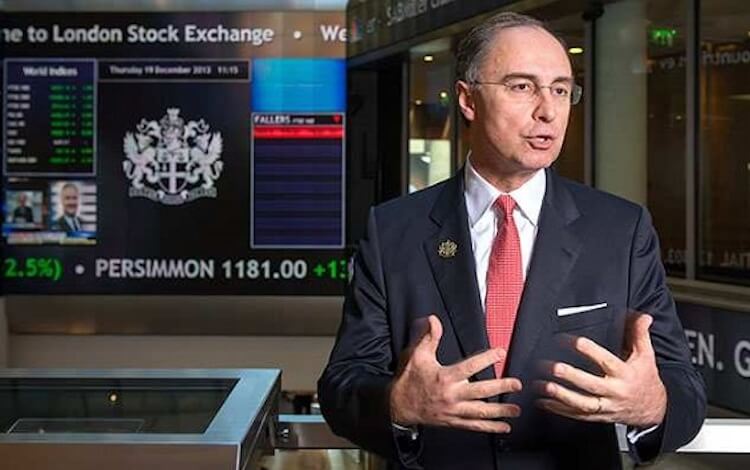 ©Xavier R. Rolet (XRolet), used under this license
---
MBA Class of 1984
Investment guru & former CEO of London Stock Exchange
During his tenure as CEO of the London Stock Exchange Group, Rolet took the firm from £800 million to £14 billion (equivalent to roughly $18.3 billion) in value. In 2017, the Harvard Business Review named him one of the world's 100 best CEOs.
He has also been recognised with honours from the governments of Britain, France, Morocco and Russia. Now the CEO of investment firm CQS, Rolet is an advocate for supporting start-ups and the funding of small-to-medium enterprises (SMEs) to promote innovation and job creation.
---
6. Jordan Roth
---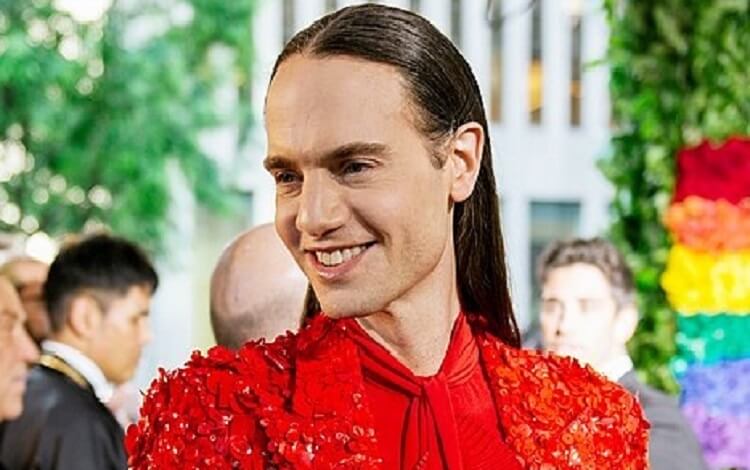 ©David Molle, used under this license

---
MBA Class of 2010
Theater owner
Broadway theatre mogul Roth demonstrates that whatever your field, whether commerce or the arts, an MBA can show you how to build a dream into an enterprise.
Having produced his first Broadway show at 25, Roth applied to Columbia in search of "hard skills" he felt he was lacking. His MBA has served him well as president and majority stakeholder of Jujamcyn Theaters, one of the three biggest enterprises to own multiple theaters in New York. At 41, he is the youngest theater owner in New York.
---
7. Hanzade Doğan Boyner
---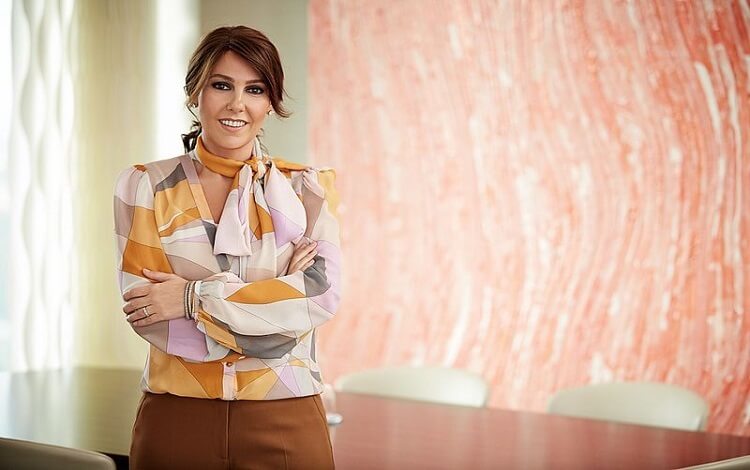 ©Senesenevler, used under this license.

---
MBA Class of 1999
Internet entrepreneur
Boyner has helped lead Turkey into the digital age, as founder of the country's leading internet company, Doğan Online, and chair of e-commerce platform Hepsiburada, the so-called 'Amazon of the East'.
In July 2019, Forbes called her "one of the most successful women tech entrepreneurs in the world", and Fortune Turkey has credited her with leading the country's digital transformation. She is a sought-after speaker, active philanthropist and member of Columbia's Board of Overseers.
---
8. Peter Woo
---
Billionaire real estate mogul
Peter Woo Kwong-Ching made his name as the head of Hong Kong real estate and investment company Wheelock and Company Ltd, which, through its subsidiary Wharf, also has its fingers in the pies of cable television, internet access, and telecommunications and shipping.
In February 2020, when Woo announced that he was taking Wheelock private, it was estimated that shareholders would benefit by HK$16.5 billion (equivalent to $2 billion): Woo's personal wealth is estimated at over $10 billion.
---
9. Henry Kravis
---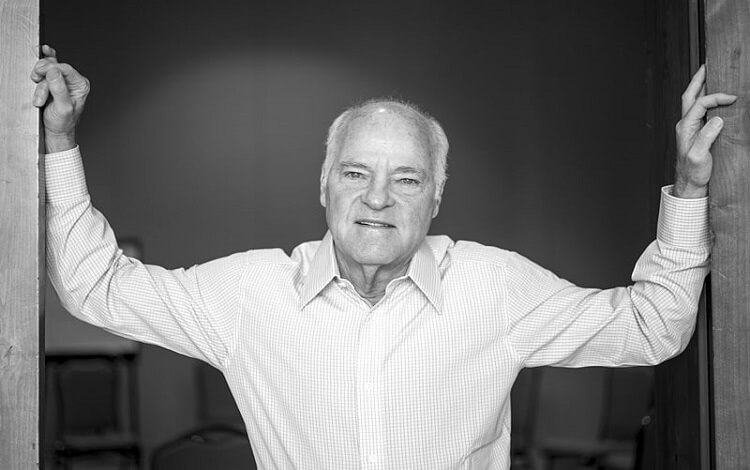 ©Christopher Michel, used under this license
---
MBA Class of 1969
Co-founder of investment firm KKR
Forbes has named Kravis the 317th richest individual in the world. He is the co-founder of KKR & Co. Inc. (formerly known as Kohlberg Kravis Roberts & Co.), a global investment firm worth $545 billion in 2017.
He launched the Henry R. Kravis Prize in Nonprofit Leadership, which has celebrated extraordinary leaders in the nonprofit sector and shared their best practices with others.
---
10. Mario Gabelli
---
MBA Class of 1967
Billionaire asset manager
Billionaire Gabelli is the founder, chairman, and CEO of Gabelli Asset Management Company Investors (Gamco Investors), and famously built his company on the strength of theory of value investing he was taught at Columbia.
In July 2013, the Gabelli Foundation pledged $15 million towards construction of Columbia's new Manhattan campus—if you wind up doing your MBA there, know that you're walking in Gabelli's footsteps.
---
11. Rochelle Lazarus
---
MBA Class of 1970
Advertising and PR leader
Lazarus lead Ogilvy and Maher, one of the world's most influential advertising and public relations firms, from 1996 to 2012 and remains Chairman Emeritus. She took the company to a new level by introducing '360-degree branding', the idea of communicating a brand message at every touchpoint the brand has with people.
In December 2019, Forbes recognised Lazarus as one of the world's 100 most powerful women. She is currently serving as a member of Columbia's Overseers Board, among leadership positions in other bodies such as the World Wildlife Fund.
---
12. Vikram Pandit
---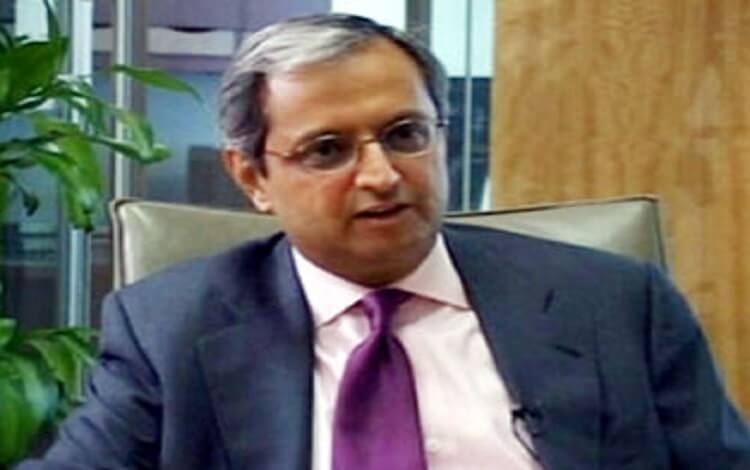 ©William Munoz, used under this license
---
MBA Class of 1986
Former Citigroup CEO
CEO of Citigroup from 2007 to 2012, Pandit is currently CEO and chairman of the Orogen Group. In 2008, the Government of India honoured him with the Padma Bhushan award for his contributions to trade and industry.
His financial expertise has won him a directorship of the Institute of International Finance. Today Pandit's contribution to his alma mater is to serve as a board member for both Columbia University and Columbia Business School.
---
13. David Sainsbury, Baron Sainsbury of Turville
---
©Policy Exchange, used under this license

---
MBA Class of 1971
Supermarket chain heir & philanthropist
Chancellor of the University of Cambridge, Sainsbury was granted a life peerage in 1997 and served in the British government as the Minister for Science and Innovation from 1998 and 2006.
His £8 million donation to the Liberal Democrat party was the largest political donation in British history. Heir to and later chairman of the Sainsbury's supermarket chain in the UK, Sainsbury is equally prominent as a philanthropist.
---
14. Jamie Kern Lima
---
MBA Class of 2004
Cosmetics entrepreneur
Lima sold It Cosmetics, which she co-founded with her husband, Paulo Lima, to L'Oréal in 2016 for $1.2 billion. The couple stayed on as CEOs, thus making Kern Lima the first female CEO of a L'Oréal brand in the company's history.
It Cosmetics describes its products as "problem-solving makeup and skincare," and the product has a strong following among celebrities and makeup bloggers. Last year, Kern and Lima announced they were stepping away from It Cosmetics, having fulfilled a three-year commitment to L'Oréal, during which the company had doubled in size.
---
Next read:
Columbia MBA Application Insider | How To Get Accepted