While progress is being made, women are still underrepresented at business school with men taking up the majority of seats in most MBA classes.

Despite this, more women are applying to MBA programs, with 60% of business schools globally reporting growth in applications from women in 2020, according to the Graduate Management Admission Council (GMAC).

In the US in particular, Online MBA programs are fueling the rise in applications from women. So why are more women looking to pursue Online MBAs?
---
Flexibility & Work-Life Balance
Unfortunately, many female online students continue to bear the brunt of housework alongside their careers. According to a BestColleges report on online students, 25% of women, compared with 12% of men, spend 11-to-25 hours per week on domestic care. The flexibility of an Online MBA program enables women to successfully juggle their time.
The University of Cincinnati (UC) Carl H. Lindner College of Business' Online MBA is ranked among the top 20 Online MBAs in the US by Fortune. Just under 50% of students pursuing the University of Cincinnati Online MBA are women.
Students take on 35 credit hours entirely online, covering topics like Health Care Finance, Marketing, and Investment Management.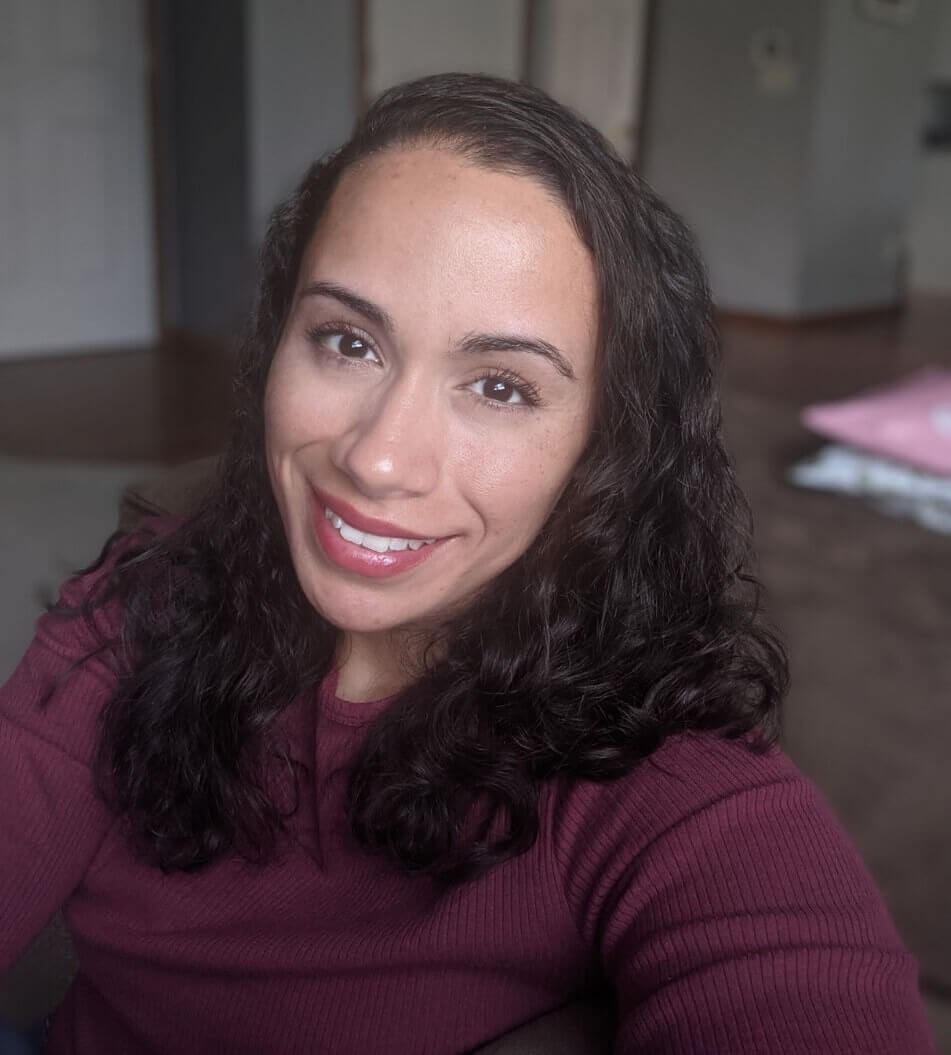 UC's Online MBA accepts students on a rolling basis and has four start dates per year. The program can be completed in a year, with the option to take in-person courses at UC's Uptown Campus.
For Stephanie Johnson (pictured above), a mother of two with a job in the military, the UC Online MBA stood out for its flexibility and she was able to fit deadlines around her work.
"I was able to finish fourteen classes in a year," Stephanie explains. "The professors are really caring. I had to extend one assignment as I had to go away for military training. I wrote to my professor and he was completely sympathetic."
This flexible format of the Online MBA also matches an increasingly flexible work environment, triggered by Covid, which Marianne Lewis (pictured left), dean and professor of management at UC's Carl H. Lindner College of Business, says sets women up for success after graduation.
"Women, in particular working mothers, see a great benefit from workplaces that offer a flexible format," she explains.
"An Online MBA graduate has the credential that shows not only do they have the knowledge and experience to be successful in solving business problems, but they can also produce excellent work while in remote environments."
---
Supportive Online MBA Environment
One of the biggest challenges that women face in the working world is to be heard. "In the past, my male peers have treated me differently because of my gender," says Brianna Budd (see right), who joined UC's Online MBA to switch from her career in insurance to a career in marketing.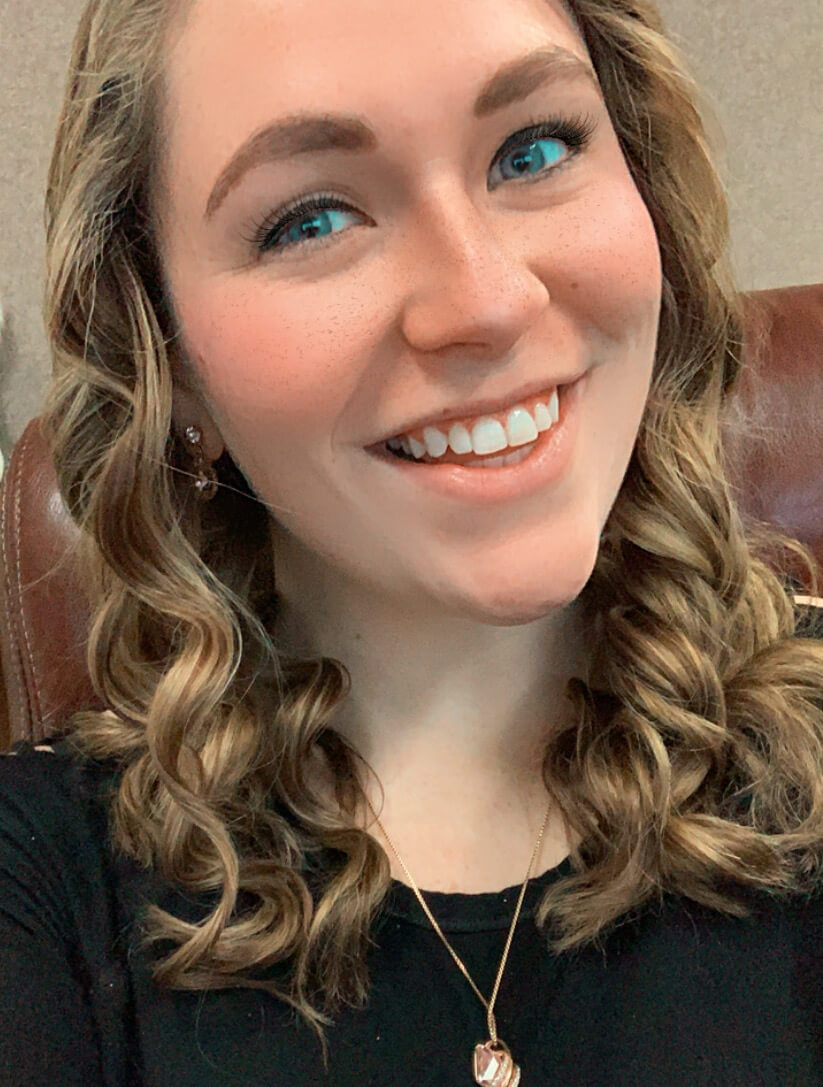 In an in-person classroom environment, men speak 1.6 times more than women and are more likely to interrupt and speak without raising their hand, according to a study by Dartmouth College.
In online classrooms where women are well-represented however, studies show that women perform better than male students, and engage more with their instructors and peers.
Brianna recalls how she leveraged the online aspect of UC's course when explaining her interaction with her classmates and professors.
"The professors would all post numerous announcements to remind us about due dates and help with questions," she says. "I was extremely impressed with the timeliness of responses from all the professors at UC."
Stephanie agrees. As a veteran, the school put her in contact with other veterans, to collaborate on the program.
"Everyone was working towards the same goal," she says. "If you're struggling on the course, it's really easy to reach out to professors. I'm even thinking of continuing my education after this."
Working from home can therefore boost confidence among female students, encourage them to participate more in a less aggressive classroom environment, and ask for help when necessary.
---
Online MBA ROI
As women pursuing Online MBA programs can continue to work and earn a salary alongside their studies, there is no additional opportunity cost. Online MBAs also tend to be more affordable than their full-time MBA counterparts.
The UC Online MBA costs around $15,000. On top of this, many UC Online MBA students use their employer's tuition remission benefit to lower the cost of their education further. Students can therefore expect an attractive return on investment. After their MBA, female graduates see a 55%-65% pay rise after five years of graduating, according to a survey from the Forté Foundation.
Brianna recognizes the financial benefits of an MBA. She says an MBA can help women accelerate their careers and receive a higher salary.
"I think female students benefit from having an MBA because it will give them more of a competitive edge against their peers and more credentials behind your name," she explains.
When it comes to getting an MBA, Brianna's advice to women in business is: Go for it!
"Receiving an MBA is a huge commitment, but it's worth it in the long run. An MBA will open new doors in the business world for you," she says.
Related Content: