At business school, economics is often grouped with finance, banking, and accountancy. While careers in those sectors often attract economics graduates, there are more opportunities from studying economics than just the traditional business sectors. Expertise in economics can help solve problems across every industry, from healthcare to aviation to retail.
The scope of economics is broad and highly rewarding. A master's degree in economics can allow you to pursue a range of challenging careers in a variety of different fields.
Graduates possess not only a deep understanding of economic concepts but also analytical and problem-solving skills that are transferable across a wide range of industries.
Here are four skills you will gain from an economics master's that will help you launch a global career.
---
1. Understanding of global economic systems
Throughout an economics master's you will gain a deep understanding of global economic systems and how they work. This can be valuable in a global career as it will allow you to navigate complex economic environments and make informed decisions.
Understanding economic theory within a global context is something that the University of Liverpool Management School's MSc in Economics emphasizes.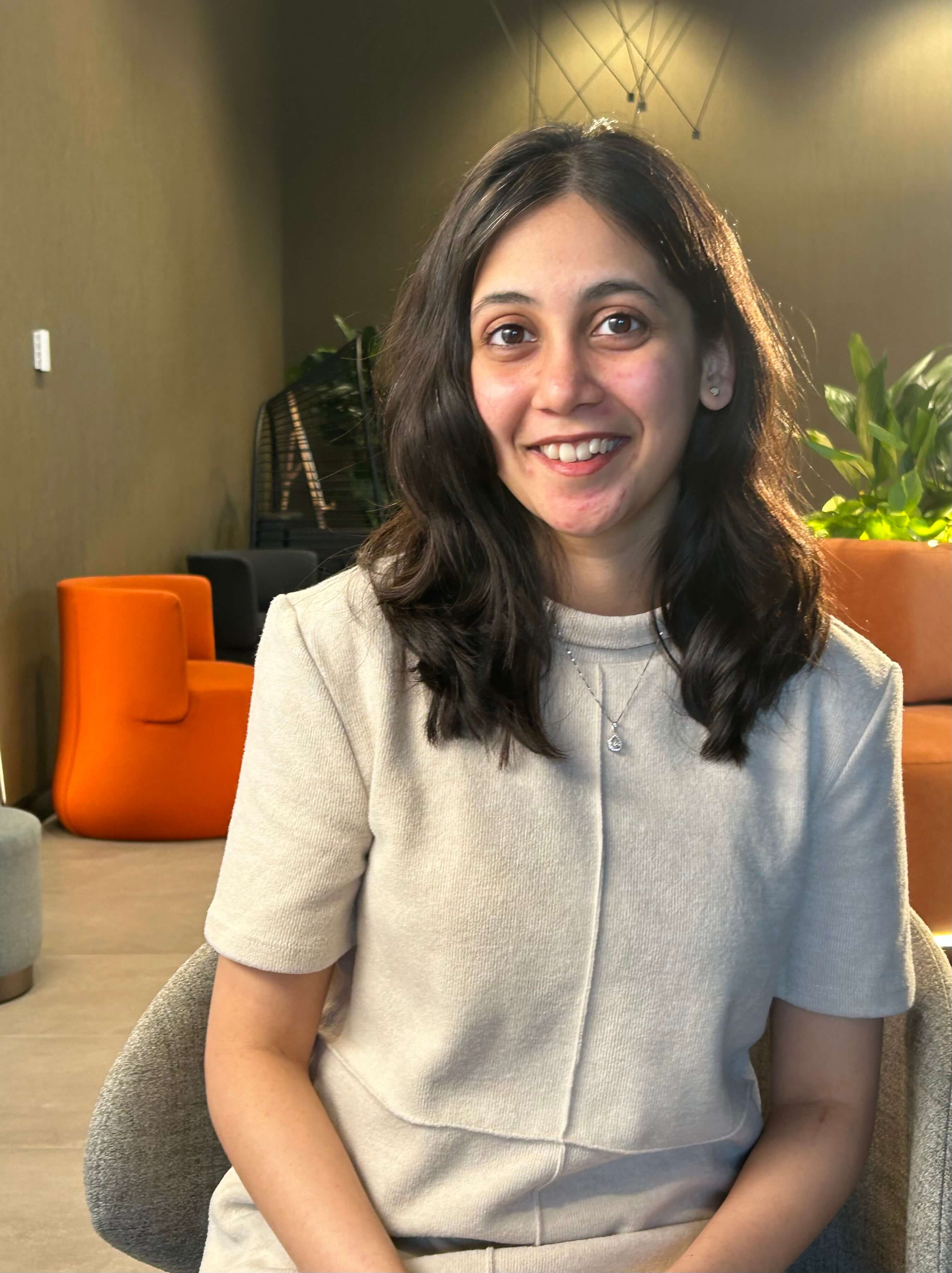 The core modules on the MSc are Macroeconomics, Microeconomics, and Econometrics and within those Liverpool specializes in Applied Economics—how you can use economic theory and research to solve real-world problems.
While the MSc in Economics touches on theory, it emphasizes how economics applies to current issues facing the world economy. These include Brexit in the UK and rising trade barriers, money and banking, economic inequality, global climate change, and health and social care.
"You have the theoretical base, but then we show you how we actually use it in the real world," says Ian Burn, economics professor and chair in applied microeconomics at the University of Liverpool.
This was a major advantage for Ruchika Keshav (pictured), an MSc in Economics alumna, and one that she uses in her current role as a market intelligence analyst.
"There was a lot of discussion around applications of economic theory to the real world, and how the theory fits into the into the messier scenarios that we actually see in real life," she says.
---
MBA Networking: A Football MBA Linked With Top Execs Helped Us Secure Jobs At FIFA & Eleven Sport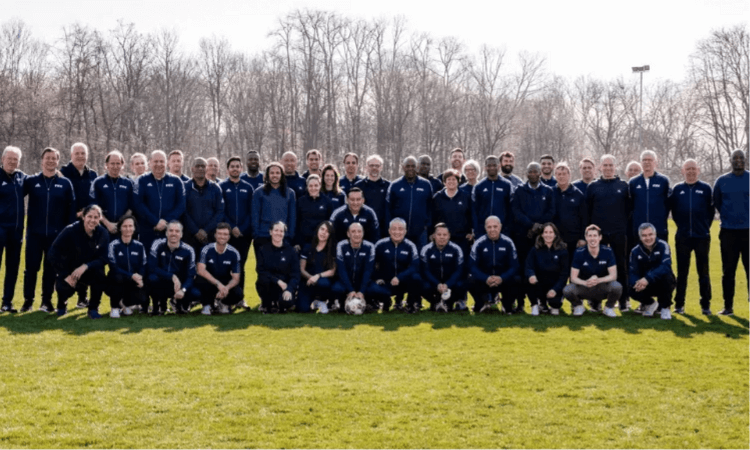 ---
2. Data analysis and modeling
Along with giving you a strong understanding of global economics systems, you will learn how to interpret data, build models, and analyze trends, a key asset in today's world.
Ian explains that students are introduced to programming languages: python, R, or STATA, depending on their course options.
Throughout the course at Liverpool students work building up their computer and data literacy, starting by learning simple statistics and ending with an independent dissertation.
"At the end of the program, students complete 15,000 words of original research, showing off everything they've learned." Ian explains. "With the coding, we've figured out how we build their computer literacy from not knowing how to code, such that at the end of spring semester, they're self-sufficient and can write that dissertation."
Ruchika's dissertation focused on streaming services and how they had been affected by COVID-19 lockdowns. Her analysis found that the rise in streaming service subscriptions came from unemployment not lockdowns, demonstrating the ability of data analysis to problem solve.
---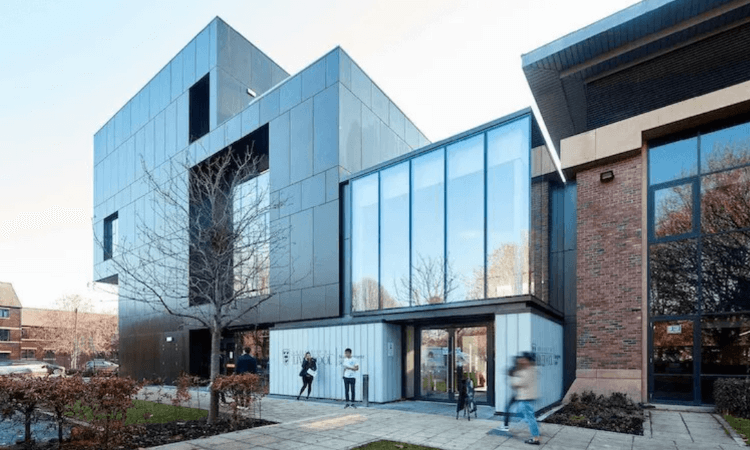 ---
3. Critical thinking and problem-solving
Liverpool's MSc in Economics emphasizes critical thinking and problem-solving skills, an asset in a global career where you will be faced with complex challenges.
"One of the biggest skills I've learned in the master's at Liverpool was to not only analyze data, but also to make sense of it very intuitively." Ruchika explains "Building a coherent, data-driven story provides actionable insights to businesses. This leads to better decision making at every level of the organization."
Ian approaches his 10-week Applied Microeconomics class in a practical way. He uses one week covering the theory of a skill and the next having students do hands on problem-solving themselves.
"I go into the method. What's the math behind it? Where did it come from? How is it used? And then in the second week, the seminars are hands on. They're on computers, they're working in groups, they're coding themselves," Ian says.
Being able to analyze complex problems, break them down into smaller components, and develop creative solutions is a skill you will be able to harness throughout your career across industries.
"I think that the kind of the skills that you get from working on real world projects helps you think about the nuances of different industries, and the different problem-solving skills that you'd need to tackle these things that you don't necessarily get in an academic-only setting," Ruchika says.
---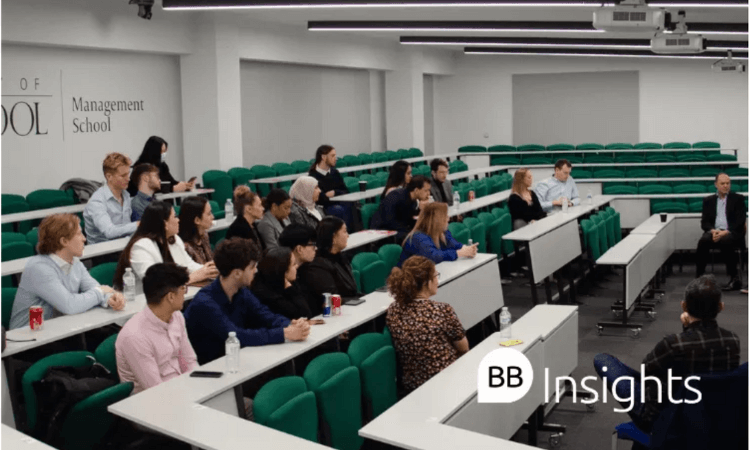 ---
4. Communication skills
As well as the technical side of economics you will also develop soft skills during your master's.
A Master's in Economics requires students to communicate complex ideas and concepts effectively. The ability to articulate ideas clearly, both verbally and in writing, is valuable in a global career where effective communication is essential.
"It's about considering every situation. Say you're presenting you need think about colorblind people, you can't just put up green and red slides. I'm making sure that lessons don't stop in the classroom, and we really think about the skills and how they translate into the workplace," Ian says.
Ruchika was able to network throughout her MSc and apply her knowledge beyond the classroom. She worked on a team project with one of the UK's leading tech companies, CNC Robotics, on a consultancy challenge, which gave her opportunities to network with students from different master's programs including Marketing and Project Management.
"That helps you think about the nuances of different industries, and the different problem-solving skills that you'd need to tackle these things.
"I now understand a lot of the marketing world and understand how you pitch what you're trying to sell to different stakeholders in different kinds of environments, whether it's online or face-to-face," Ruchika explains.
---
For Ruchika, who works in health technology on innovating cancer diagnostics, economics goes far beyond what people may expect.
She and Ian emphasize that economics and having the tools to address and solve real-world problems through analysis is an invaluable asset across global industries, and the suite of Economics programs Liverpool offers allows students to develop those tools.
"Every single industry needs economics skills, and economists in top positions driving strategy. It is crucial to understanding what is happening in the business and how other macroeconomic factors can affect different parts of your internal business," Ruchika adds.
Student Reviews
University of Liverpool School of Management
Related Content: