The US is home to some of the world's biggest banks including the likes of JPMorgan and Goldman Sachs. As the largest economy in the world, studying a US Master in Finance program is a great way to launch your finance career.

If you're an early-career grad looking to land a job in the industry, a Master in Finance offers as a strong foundation in finance concepts along with experience and connections at some of the country's top firms.

To help you find the right program, we compiled a list of six top Masters in Finance in the USA, which are ranked highly by the Financial Times and QS in the latest Master in Finance rankings.*
---
Top Masters in Finance USA
---
1. University of Southern California, Marshall School of Business
QS Rank: 4 in USA (29 Globally)
Located in sunny California, the Master of Science in Finance at USC Marshall kicks off with a week-long math boot camp to get you into the mindset of a financial analyst.
While some of the programs on this list offer an optional summer internship, USC builds it into the MSF program alongside career support tailored to careers in finance. This support helped 95% of the class of 2019 receive job offers. The average Master in Finance salary for USC grads in 2020 was $75,871, according to the class employment report.
For international students, there is more good news: the whole program is STEM designated, meaning that students on an F-1 visa can apply for a 24-month extension of their optional practical training (OPT) after graduation. This means you can stay and work in the US for up to three years without an H-1B visa.
---
2. Massachusetts Institute of Technology, Sloan School of Management
QS Rank: 1 in USA (4 Globally)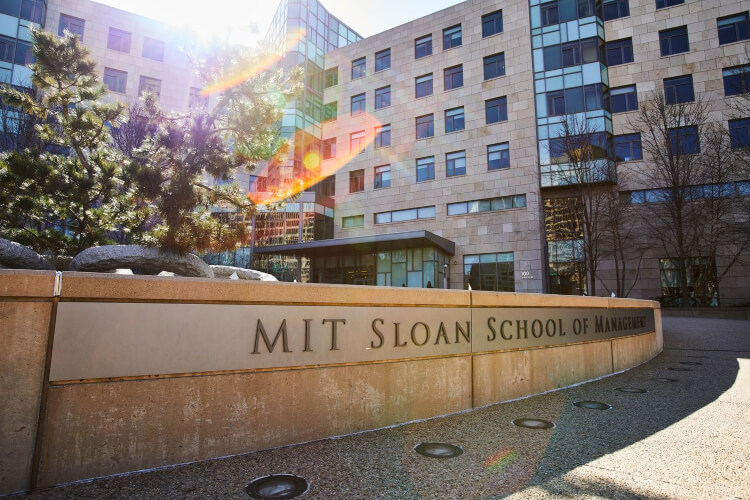 MIT is known around the world for its excellence in STEM teaching and the Master in Finance program is no exception.
At 123 students, the class size is large for this list, with an average of 16 months' experience across the cohort.
The STEM-designated program offers optional concentrations for students who want to specialize their learning further, with four topics available: financial engineering, impact finance, capital markets, or corporate finance.
The school also offers Action Learning modules, where students can apply their coursework in a practical environment. The school's Finance Lab for example sees MiF students work alongside corporate partners to complete various data analysis tasks.
---
3. University of California Los Angeles, Anderson
QS Rank: 4 in USA (5 Globally)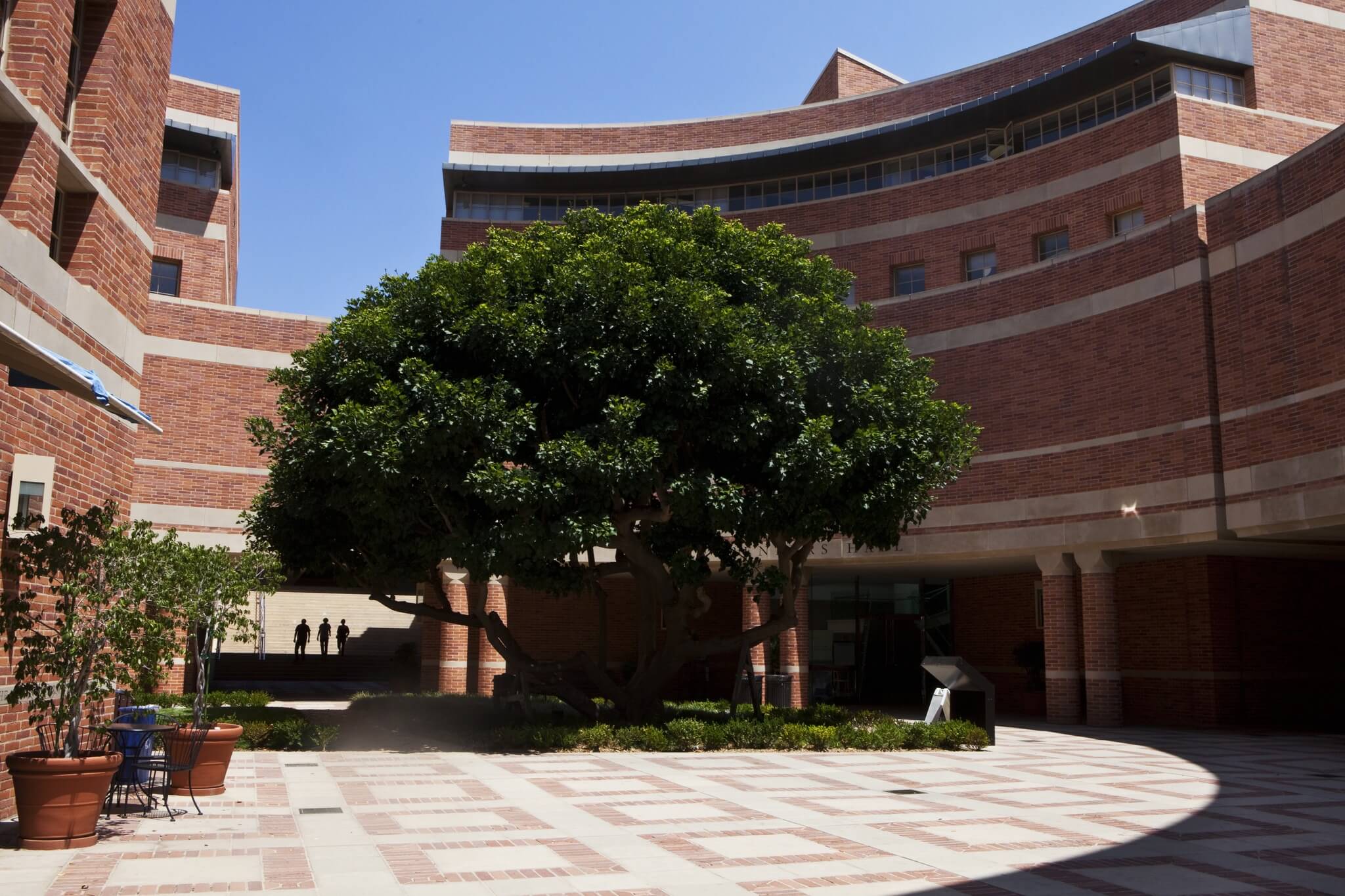 With an 100% employment record six months after graduating in 2020, the Master in Financial Engineering at UCLA Anderson is a strong choice for those looking to the US for their finance education.
It's location in the international crossroad of Los Angeles, gives students access to financial and commercial opportunities post-graduation. The location also means MiFE graduates gain high salaries with an average post-graduation salary of $129,000.
If you're looking to move away from the West Coast after graduation, UCLA Anderson has connections all along the East Coast of the UC including career-focused staff in Manhattan.
---
4. University California Berkeley Haas
QS Rank: 3 in USA (8 Globally)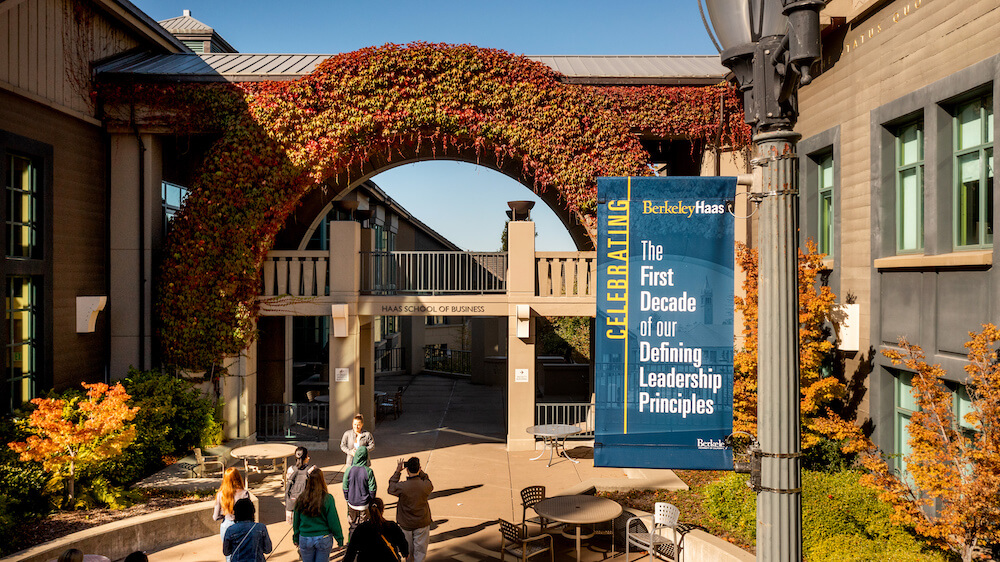 Another Californian Master of Financial Engineering on the list with a large employment record, 99% of students in 2022 received job offers and a mean base salary of $150,190. Graduates of the UC Berkeley's program end up mainly in investment banking and asset management at large companies such as BlackRock, Barclays, Goldamn Sachs, and JP Morgan Chase
UC Berkeley's Master of Financial Engineering offers flexibility, the regular full-time program is one-year but there is a part-time option for those who want to work while they gain the accreditation.
---
5. University of Rochester, Simon Business School
FT Rank: 2 in USA (43 Globally)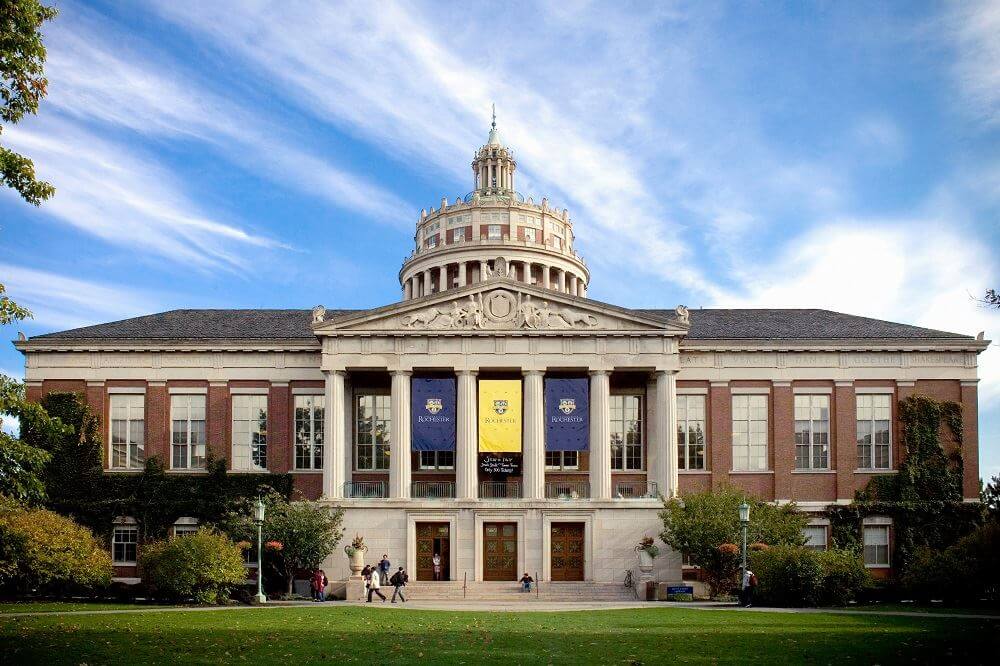 Located in up-state New York, right on Lake Ontario, the University of Rochester is one of the lesser known schools on this list. Despite this, the Simon Business School's MS in Finance boasts a STEM-designation as well as second on the Financial Times' Best Master of Finance list. 64% of the 2020 graduating class landed top finance jobs at institutions like EY and Bank of China, alumni have also found success at accounting services and media companies, such as Bloomberg.
The current STEM-designated MS in Finance class, has almost an equal ratio of males to females, 53% to 47%, and class made up of nationalities from 20 different countries.
---
6. University of Texas at Austin, McCombs School of Business
FT Rank: 3 in USA (45 Globally)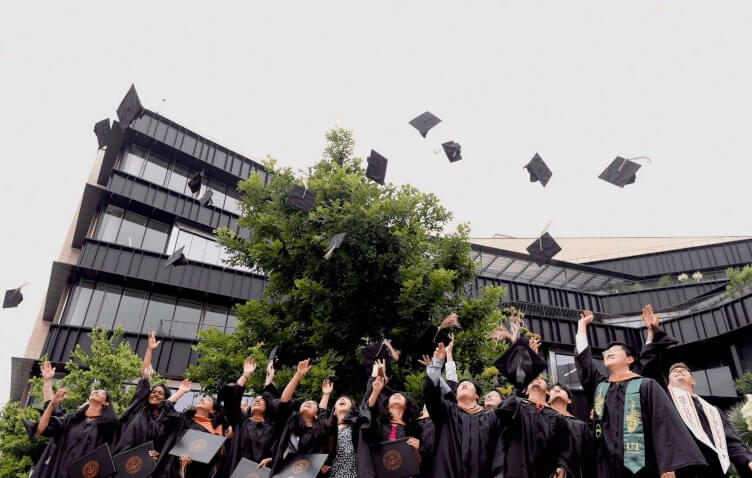 Austin is a great place to study for aspiring finance workers. It was ranked as the best city in the US for jobs by Forbes, and UT Austin's program is the third US Master in Finance in 2020, according to the Financial Times.
The program sits at number 45 overall on the FT's list and boasts a high graduate salary of the FT-ranked US schools at $100,680, on par with many post-experience graduate salaries.
At just 10 months, the McCombs MiF is one of the shortest programs on this list, but the whole program is STEM-certified. The program offers five specializations, in Energy Finance, Corporate Finance, Consulting, Asset Management, and Investment Banking. Students can also take part in a business Practicum over the last half of the fall semester and the first half of the spring semester, working directly with sponsoring companies within their area of interest.
The program isn't the most gender-balanced, with just 25% women in the cohort, but the small class sizes ensure that you are likely to be received into a supportive environment. The career outcomes speak for themselves; past recruiters include household names like Deloitte, JP Morgan, and Wells Fargo.
---
If a career in finance is your goal, a US Master in Finance at one of these schools is a great bet.
Particularly if you are an international student, the STEM certifications offered by all these schools present an attractive route into the finance sector in the US, as well as a chance to tap into supportive student and alumni networks.
---
Next Read:
Is A Master In Finance Worth It?
---
All programs listed are pre-experience, full-time, in-person degrees conferring qualifications solely in finance (as opposed to combined degrees like Financial Engineering).

All images in this article are sourced from business school Facebook Pages.