If you're an international candidate applying to business schools in the United States, doing a STEM-designated master's degree can be the best way to ensure you'll get a job there afterwards.

Students on STEM-designated masters degrees can apply for a 24-month STEM-extension to their 12-month Optional Practice Training (OPT) period which allows them to work on a student visa. That means STEM-designated masters students can stay and work in the US for up to three years after graduation, without an H1-B work visa.

As H1-B work visas have become notoriously tricky to get hold of, more business schools are offering STEM-designated masters programs to encourage internationals to study in the US.

At Wake Forest University School of Business, a flagship International Leaders Program (ILP), exclusively for international students, sees students complete two masters degrees over the course of two years—a STEM-designated Master's of Science in Business Analytics (MSBA) and a Master's of Science in Management (MSM).
---
Two degrees in two years
Chinese student, Yanfu Li (pictured), enrolled in the ILP in the program's inaugural year in 2017, and has just started his MSBA degree, the second part of the program. He says the program is already giving back as much as he's put in.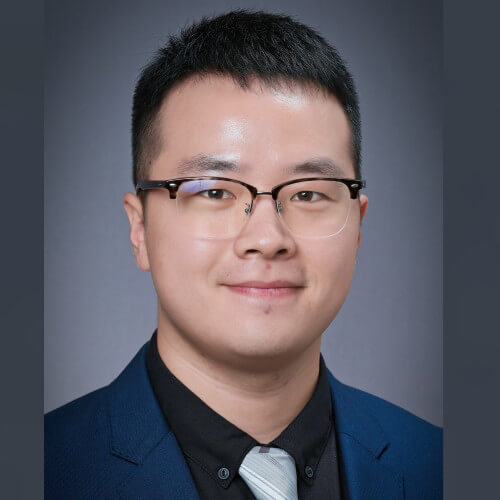 "The ILP experience has been a huge confidence booster for me," he says. "Because of my lack of work experience, I wasn't sure how I could apply the skills I learned from my undergraduate degree in Mathematics. As I progressed through the program, I realized how I could use my background to develop skills to make myself marketable to employers."
On the MSM program in particular, Yanfu highlights Wake Forest's Action Learning Projects (ALP) as being an integral part of his experience. These projects offer students the chance to work with real business clients outside of the classroom, giving students like Yanfu a "brand new perspective on teamwork," he says.
"My biggest takeaways from the MSM program are teamwork and communication," he continues. "I've really enjoyed the relationships I've built with the faculty and fellow ILP students."
---
Demand from employers
The ILP program gives internationals the chance to combine a general management degree with the programming, technical, and analytical skills of the business analytics degree.
According to latest research from the Graduate Management Admission Council (GMAC), data analysis is among the important skills employers look for in recent business graduates. This year, Wake Forest's standard MSM program reported a 93% employment rate after three months, while the MSBA reported a 100% employment rate.
Wake Forest's master in management program was ranked the third best in the US this year by The Economist, but Dr. Norma Montague, associate dean of the program, says it's the combination of the two degrees that sets the ILP apart.
"ILP students graduate from the MSM and MSBA with a strong business foundation," she says, "and are ready to utilize their analytical skills in the workplace."
Dr. Jeffrey Camm, associate dean of the MSBA program, says students on the program learn modelling skills for solving business problems and dive deep into descriptive, predictive, and prescriptive analytics.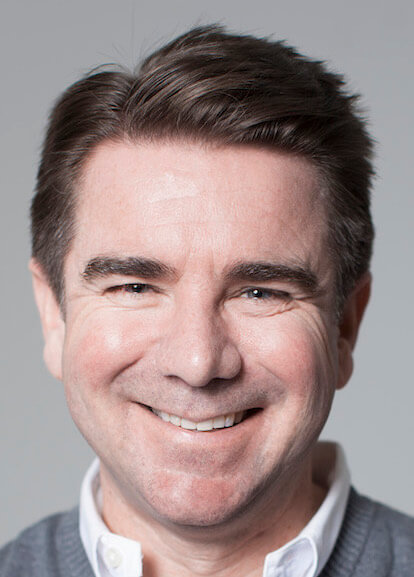 Through the Business Analytics Practicum module, students get real-world experience, working within a team, to solve a data-focused business challenge from one of the school's corporate partners.
John White (pictured), executive director at Wake Forest, says the ILP has seen increasing applications since its launch in the fall of 2017, welcoming the inaugural ILP students in July 2018. The first cohort will graduate in May 2020 and John has high hopes for the students.
"Our career coaches have all remarked on the incredible strides students in the ILP have made personally and professionally," he says.
"Given the STEM-certification that comes with their MSBA, their employment outcome forecast is positive."
Related Content: