Fresh changes to US immigration rules have increased the odds of overseas MBA students gaining US work authorization by over 10%, but only 48% of 1,200 employers polled by GMAC before the reforms were rolled out said they would hire MBA graduates from abroad this year.
One factor in this reluctance is the tightening of the rules governing the competitive H-1B visa scheme for skilled migrants.
Denials and requests for further documentation have surged of late, delaying employment and increasing legal fees. This is one reason for the sharp drop in applications to even elite MBA programs in the US for the second year running.
So, what are the alternatives to the H-1B when it comes to securing US work authorization?
---
WATCH THIS VIDEO
---
---
1. STEM designation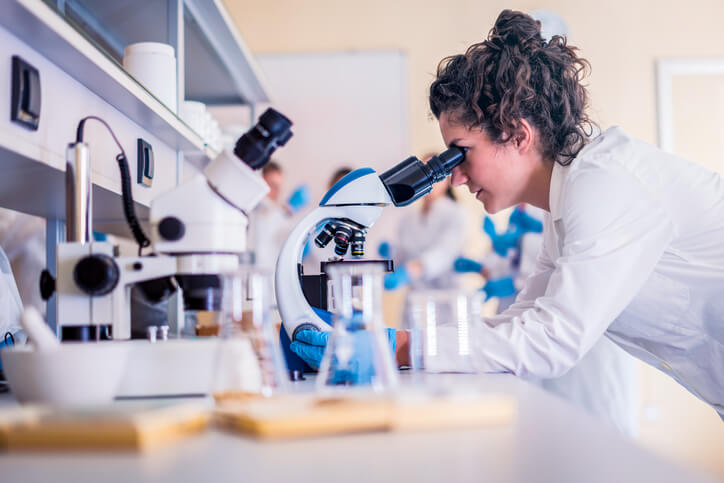 One alternative to the H-1B is taking a STEM-designated MBA course.
This designation is achieved by a program when over 50% of its content is focused on 'STEM' subjects—science, technology, engineering, or math.
Achieving the designation extends the amount of time overseas students can work in the US on the Optional Practical Training (OPT) program from one to three years—but only if they are hired into a STEM role.
The University of Rochester's Simon Business School has STEM designation for its MBA program. Rebekah...
Register for free to continue reading