2020 is looking to be a monumental year for Asia, as the continent's total gross domestic product (GDP) is set to overtake the combined GDP of the rest of the world. Asia's extraordinary market growth bodes well for MBA jobs and graduates in the region.
But launching a career in Asia is by no means easy, with many differences and challenges that European or US job-seekers won't face back home. Knowing the secrets and tricks of the market can make the difference between success and disaster.
Here are our insider tips for launching a career in Asia.
---
1. Employers are experience-seeking
For many, choosing to do an MBA is an assurance of quality and a fast track to a top job.
In the US, the MBA is an established institution, and is widely recognized by employers. But in Asia, MBA graduates don't necessarily have the same instant recognition. It's much more about what graduates have done practically, and the experience they've got. MBAs must consider their value proposition differently when applying for jobs.
"Employers look more to experience, [looking at] what is the proven ability to perform," explains Rhoda Yap, chief operating officer and MBA career development director at Asia School of Business (ASB) in Malaysia (pictured right).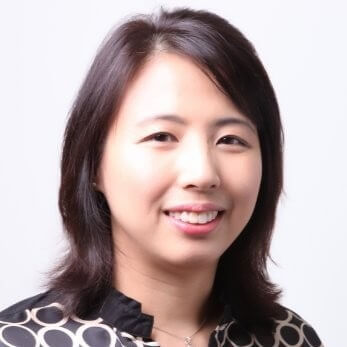 The Action Learning program at ASB ensures that students have a rigorous introduction to work in Asia's most dynamic markets over the course of their MBA. Each student undertakes five projects during their 20-month degree with 127 different companies including Nestle, AirAsia, and AB InBev.
This involves immersion in the organization, addressing particular challenges, conducting research on the ground, and delivering actionable solutions to the company.
"It gives students the opportunity to put five roles and markets on their resume by the end of the program, to show their proven ability in a specific industry or subject matter," Rhoda underlines.
---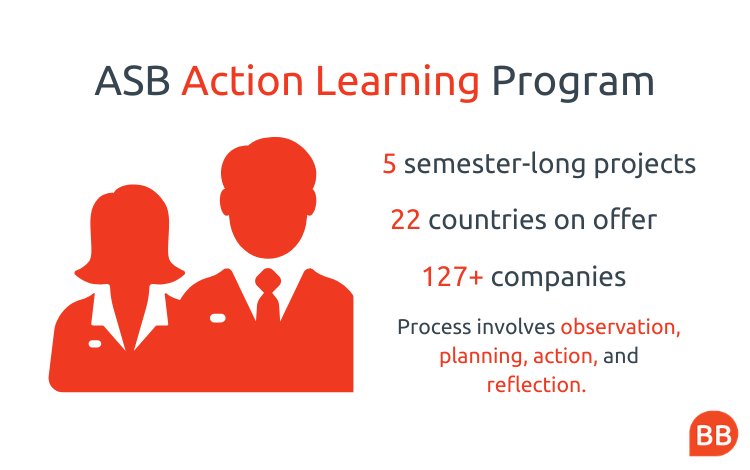 ---
2. Soft skills are key in Asia's fast moving environment
The rate of change in Asia is a significant challenge for MBAs, particularly for those looking to lock down jobs there. Skills are transitory—useful training five years ago could very well be irrelevant today.
The emphasis, for ASB, is much more on skills that will help graduates stand the test of time in the job market, such as creative problem solving, critical thinking, and strategy.
"It's a future-proofing skill set," stresses Sean Ferguson, associate dean at ASB (pictured right).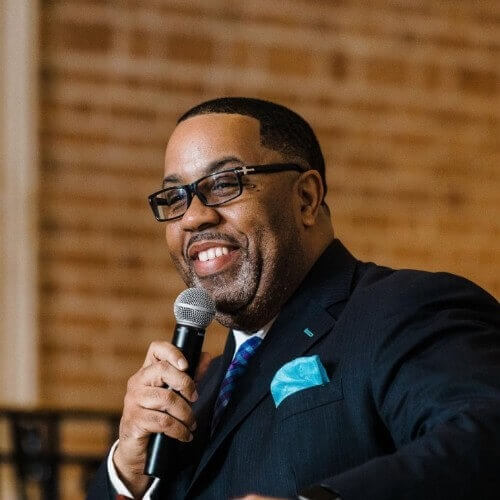 This comes through in the iterative approach of the curriculum. The course is split into five semesters, with an Action Learning project in each. Students repeat the same process—class, work experience, research and data gathering, presentation—to ensure they can evaluate their approaches, learn from their mistakes, and build their skills for each new semester.
"It really maximizes what the learner can gain from the educational experience," Sean adds.
Tech and consulting firms remain the top employers in the region. Tech alone hired over half of ASB's MBA class last year, with global companies like Google and regional players like DiDi snapping up graduates. For both of these industries, a person-oriented, creative approach is beneficial.
---
3. Adaptability is crucial
Asia's geography—with lots of diverse countries and cultures in close proximity—is both an advantage and a challenge for MBA students looking to maximize their international experience. Grads must be prepared to navigate the differences of each culture to successfully launch a career there.
"It's about the adaptability of a candidate, and their ability to understand the nuances of cultural difference, and how each culture gets things done," Rhoda imparts.
The Action Learning program might take students to Vietnam in one semester and to Japan the next semester. Given the highly localized focus of the placements, and the research projects which accompany them, adapting to new cultures is key.
"It really builds their flexibility muscles," Rhoda underlines, "Employers look for that because they want to be sure that whoever they hire will flourish wherever."
---
4. The recruitment cycle is different
Asia's rapid growth has considerable implications for hiring and recruitment. Employers don't work in recruitment cycles like they do in the US, but rather on a more instant, real-time basis.
This requires that students start to network and prepare for employment over a longer period. It's what Sean describes as the "seeding, tending, and harvesting" model of applying for jobs, ideally timed perfectly to coincide with graduation in April.
ASB's network is indispensable to this. The school, through its corporate partners and the Action Learning program, has strong links to over a hundred regional and global employers. Moreover, due to its affiliation with MIT Sloan School of Management, MBA graduates gain an affiliate alumni status, giving them access to MIT Sloan's vast and influential network.
---
Excitement around Asia's career possibilities is clear—73% of graduates end up staying in the continent to work after graduation. Given the facts on the table about Asia, it's really a no-brainer.
"If they absorb what they learn in classes, and look at the growth rates of the economies, it's clear the opportunities are in Asia," Rhoda insists.
Related Content: