Private equity is an attractive career destination for many business professionals, offering high salaries, exciting travel opportunities, and the chance to be involved in the rise of the next big company.

But landing private equity jobs can be tricky. PE firms are small, exclusive, and only hire the best and brightest talent on the market.

Theodora Lai has worked in private equity for five years, currently as a director at Tembusu Partners, a boutique Singapore-based PE firm focused on venture and growth investments in Asia. With offices in Singapore and China, the Tembusu team consists of 22; senior managers, investment professionals, operators, and advisors, who share an impressive array of advanced qualifications, PhDs, and MBA degrees.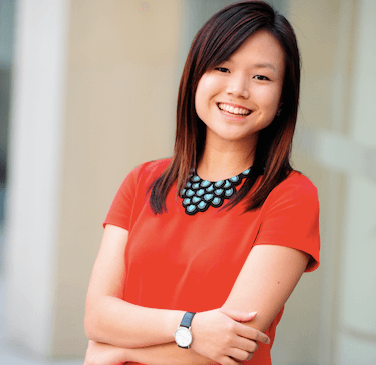 Theodora, who worked in corporate development for a Singapore listed company before joining Tembusu, took a two-year break from PE to pursue the Tsinghua Global MBA Program, a collaboration between Tsinghua University School of Economics and Management (Tsinghua SEM) in Beijing and MIT Sloan.
Doing an MBA, she says, can set you up for a career in private equity, giving you the skills and access to new opportunities. BusinessBecause caught up with Theodora to get her four top tips on finding jobs in PE:
---
1. Know your market
If you do anything related to new business, you might know something about China. If you work in private equity in Asia, you definitely should. China is a massive and lucrative market, with new cutting-edge technologies and startups popping up every day.
Understanding China was what drew Theodora to study the Tsinghua MBA, she says. Tsinghua is often called the Harvard of China and some of the biggest names in China and global business sit on its advisory board, like Alibaba's Jack Ma and Facebook's Mark Zuckerberg. Tsinghua SEM provides opportunities for students to select from a variety of electives, audit classes, and has many eminent professors and guest lecturers who share their experience on campus.
"Private equity is about having a deep understanding of drivers and trends across sectors, in addition to knowledge of financial markets. On-the-ground experience in an emerging market is definitely a plus," Theodora explains.
---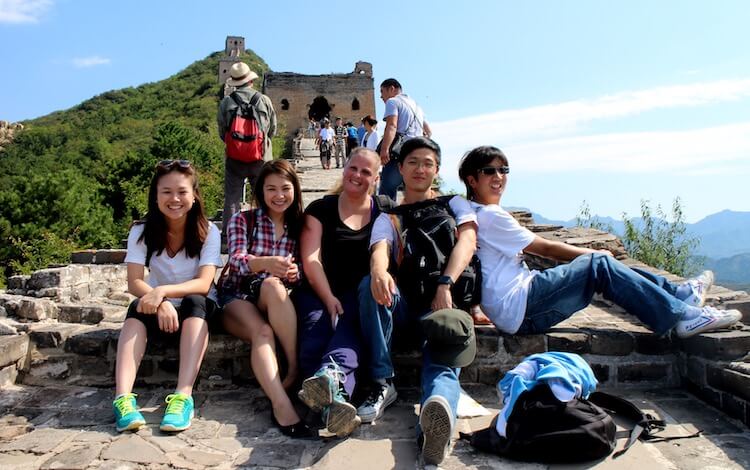 Theodora with Tsinghua MBA classmates on the Great Wall
---
2. Expand your network, gather your personal board of directors
Building relationships—working with founders and management teams, and investors—is a key part of working in private equity. And building a strong professional network before applying for a PE job can be especially useful for navigating markets, gaining access to deal flow and referrals.
"As active investors, our firm takes a hands-on approach in implementing strategies and board governance, this applies across broad-ranging sectors such as information and communications technology, biotech and education," Theodora explains.
"What I've found is that the Tsinghua alumni network is really helpful," Theodora continues. "These alumni are specialists, they work across all sectors in all areas of China, Singapore, rest of Asia, and beyond. Part of investment management is also about identifying partners and experts to work with, and sometimes they are only a phone call away.
"There is a strong bond among the Tsinghua alum to help each other." Like Christina Chong, for example, who Theodora co-founded the Tsinghua MBA Family Business Club with and who is a specialist in the aviation industry.
Theodora believes that having a mentor, and building your personal board of directors is important to allow yourself to tap into experiences of others more established in their careers, with different perspectives and skills. They act as a sounding board, and are willing to provide you true advice for making decisions at work, or in life - you could very well find someone to invite to join your board from the MBA!
---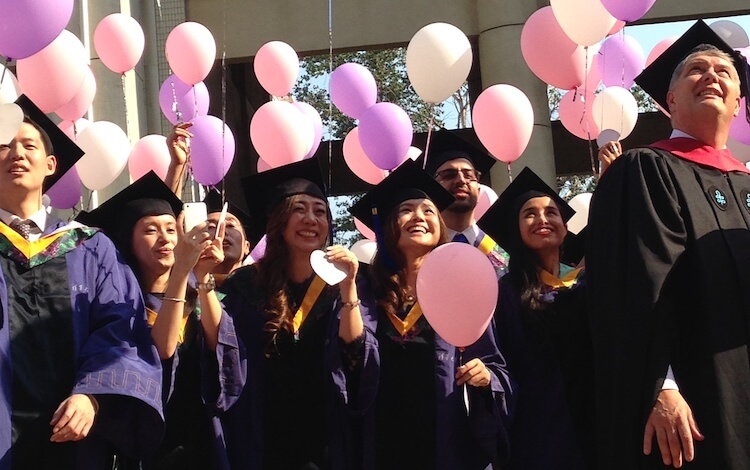 Tsinghua MBA graduation ceremony
---
3. Deep dive with companies
There are many skills beyond technical skills— business operations, negotiation, legal, human resources—that every PE professional can benefit from learning, Theodora explains. On top of this, you need to analyze, solve problems, and think strategically. The MBA curriculum is designed for you to build on these skills, with a distinct China focus. On the China Lab, for example, MBA students from both Tsinghua and MIT are assigned to group consulting projects with real Chinese firms.
"In class, the various scenarios and solutions debated during the discussions of cases, are potential situations that you could encounter," Theodora says. "It's a fast and intensive way to build your knowledge and management skills."
It also pays off to know what it's like to be in the shoes of the entrepreneurs—whether that's by working for a company or starting your own. Through Tsinghua's X-Lab, Theodora also founded and invested in an edtech startup Prep Junior, a language learning game designed to teach Mandarin to preschoolers in Singapore, which will be launched in 2020. X-Lab is the university's startup incubator where students get a dedicated space, mentorship, and access to investment to help develop their business ideas.
---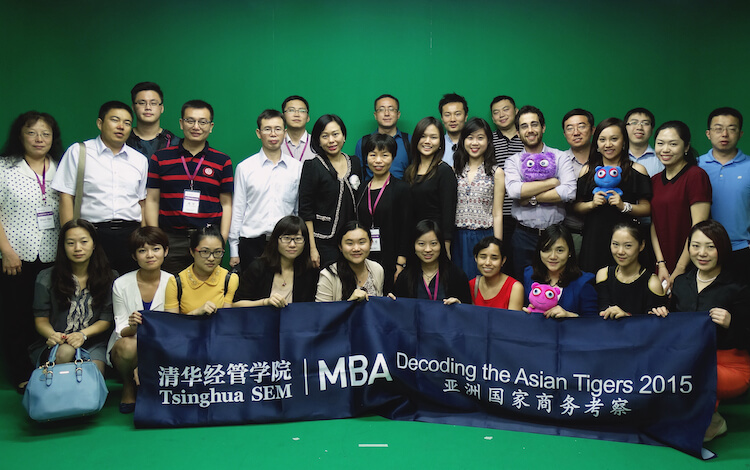 Theodora hosts Tsinghua classmates in Singapore for the Decoding the Asian Tigers business Mission in 2015
---
4. Do an MBA
One thing that can give you all of the above, and more, is an MBA degree. It's no surprise that PE firms are full of MBA holders. An MBA also opens doors to recruiters and serves as a mark of quality on your resume.
When Theodora rejoined Tembusu after her MBA, she took on a senior role, focusing on China and rapidly-evolving industries like technology, healthcare, and education.
The best thing about doing an MBA at Tsinghua, she says, are the classmates you will meet.
"I remember working with classmates on a dynamic business simulation project. One had a major in nuclear physics; others majored in engineering and accounting; we were from four different countries; the MBA brings all these amazing people together!" she says. "Spending long hours in project rooms; preparing; pitching with people from diverse backgrounds and sectors; these times we spent together are unforgettable."
"To succeed in private equity, you have to bring something to the table that others can't. The Tsinghua MBA gives you that."
Related Content: