Kathryn Svobodny has always wanted to make a difference in the world. As a program officer in global policy and advocacy for The Bill and Melinda Gates Foundation, it seems she's well on her way to achieving that goal.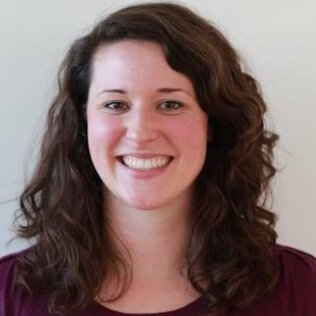 Kathryn's path to her career with the foundation began in 2010, when she enrolled on the full-time two-year MBA at the University of San Francisco School of Management (USF SOM).
After two years working as a development associate for the St. Anthony Foundation––which supports the homeless in San Francisco––she realized she didn't have all the tools she needed to boost her career to the higher ranks.
"In order to advance in my career, I needed to develop my skillset," she says. "The St. Anthony Foundation is actually a Jesuit-founded nonprofit, so it had ties to the USF SOM, which led me to looking at the MBA programs. I had friends who had studied there, too."
---
Using my MBA knowledge at the Gates Foundation
Kathryn wanted to learn more about the financial side of business––such as financial analysis and budgeting––as she didn't have much prior experience in that area. She recognized it would be an important part of the more managerial positions she wished to hold in future.
Working on global policy and advocacy for an international nonprofit, Kathryn spends a lot of her time around numbers and data, making sure all investments are going through the right due diligence process. As the grantees are depending on securing that funding, it's vital she is both efficient and accurate.
---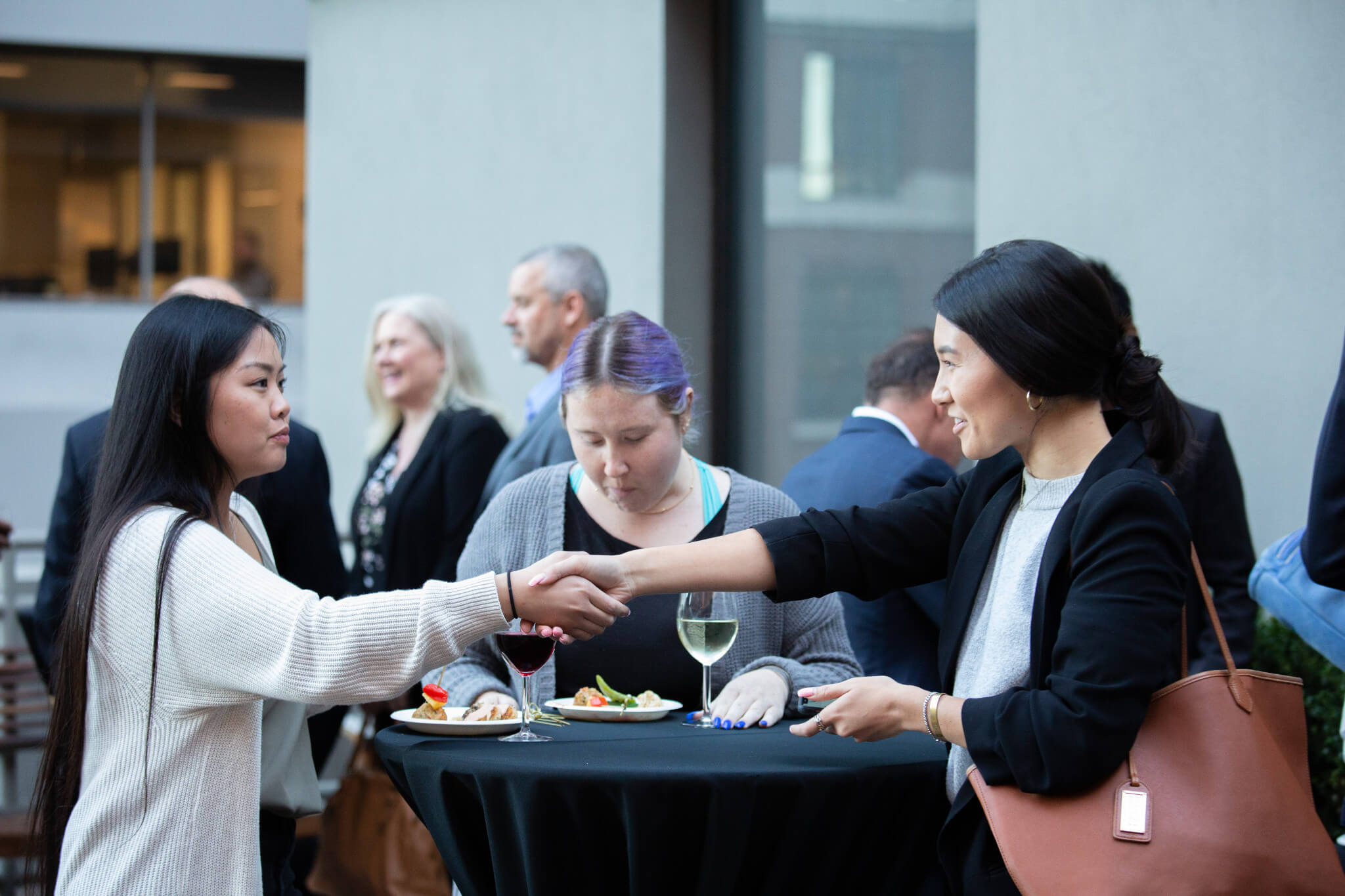 ---
She explains that her role involves tracking the grants gifted by the organization to smaller nonprofits pledging to use the money to fight poverty, famine, and disease.
"I help develop new strategies, and make sure our budget is in line with how much money we're distributing.
"There's the annual planning, too, where I need to think about the year ahead. It's important to make sure every step is covered and organized. I've found data modelling, something I learned on the MBA course, to be particularly useful in this way."
---
The value of an MBA in nonprofit work
Kathryn has been fulfilling her dream of working towards making a difference in the world. But she admits that, before the MBA, her perspective on her role and the more immediate impact it had was narrower.
Ever since she graduated, she says she's able to more clearly see the social impact a nonprofit's entire workforce has on the world.
"I've never worked in marketing, but I'm now able to comprehend the basics and why it's an important part of operating a business," she says.
"I understand the foundation from their perspective. I think that's something people who are focused solely on their role can lose out on."
---
Related Content: